Back up discs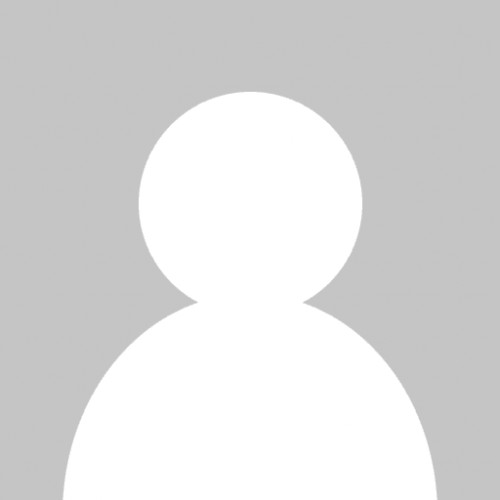 1 Post
Hi all
I have just got myself a Philips cdi 205 with some cdi films and 1 game which work fine.
Now shoot me down if its the wrong thing to be asking but I would like more discs to play on my cdi but people who are selling discs are asking stupid money like all retro items, I have got hold of images off the internet and burned them to disc on an old laptop and some do start playing then say the disc is dirty.
What I am asking what is the best way to burn these discs and is the 205 cdi worse than others for playing back up discs I have seen other people with other cdi,s playing back up discs.
Many Thanks
Click for thumbs down.
0
Click for thumbs up.
0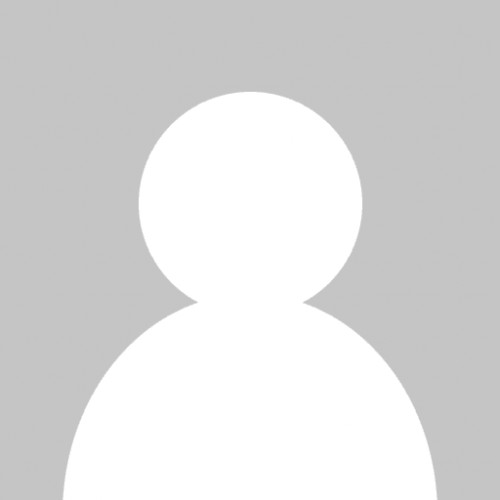 128 Posts
Hello
I don't know if CD-i 205 is able to read CD-R. I think all CDi players can.
I know that my CDi 470 & CDi 220 can read them. I know that CD-i can't read any CD-RW discs.
Did you test with audio-CD. If your CDi 205 can read CD-R audio discs flawlessly, then it could read CDi software on CD-R. You just have to improve quality of disc or writing parameters.
You must write your CD image with the slowest speed x2 or x4 are great, x8 work...
And don't use cheap discs.
On the other hand, if you'll be patient, you could find many original games for fair price.
From 2020 I bought more than 120 CDi software disks at an average price of 6€ and never buy anything beyond 15€
See you
2.11.0.0
Click for thumbs down.
0
Click for thumbs up.
0