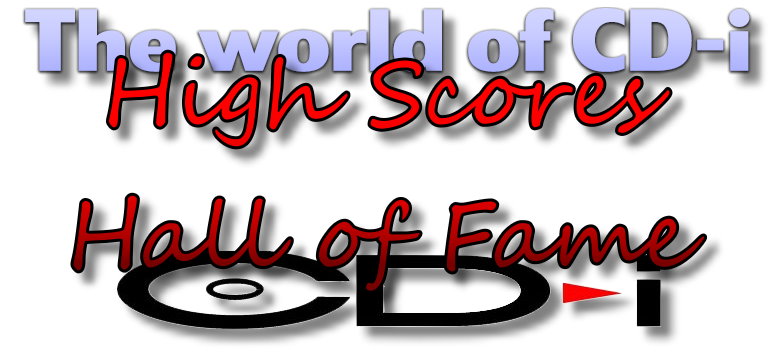 Every month, a CD-i game is chosen. Play it and give your best!
Send us your highest score, and you might appear in our Hall of Fame!
The objective is to play games you use to place in your showcase, use your gamepads, give something to eat to your CD-i player and of course, enjoy again playing interactive games just like in the 90's.
You can join the competition at any moment, even if you never sent us any scores before!
Rules:

You have 1 month to play the game.
A screenshot or a photo of your screen must have a date on it.
The 5 best scores will be selected and classified this way:
1st – 100 points
2nd – 50 points
3rd – 30 points
4th – 20 points
5th – 10 points
A monthly table for the usernames, a general table for the usernames and a general table for the countries will be updated.
Send your username, country, screenshot or photo of the screen (with the date on it) until the last day of the month to omegalfa@theworldofcdi.com.
GENERAL CLASSIFICATION
280
Omegalfa
Portugal
250
Alan_CDiZone
England
100
RetroChris
England
100
CaptainJ
USA
30
Derio
Basque Country (Spain)
COUNTRY CLASSIFICATION
350
England
280
Portugal
100
USA
30
Spain
10
France

August 2023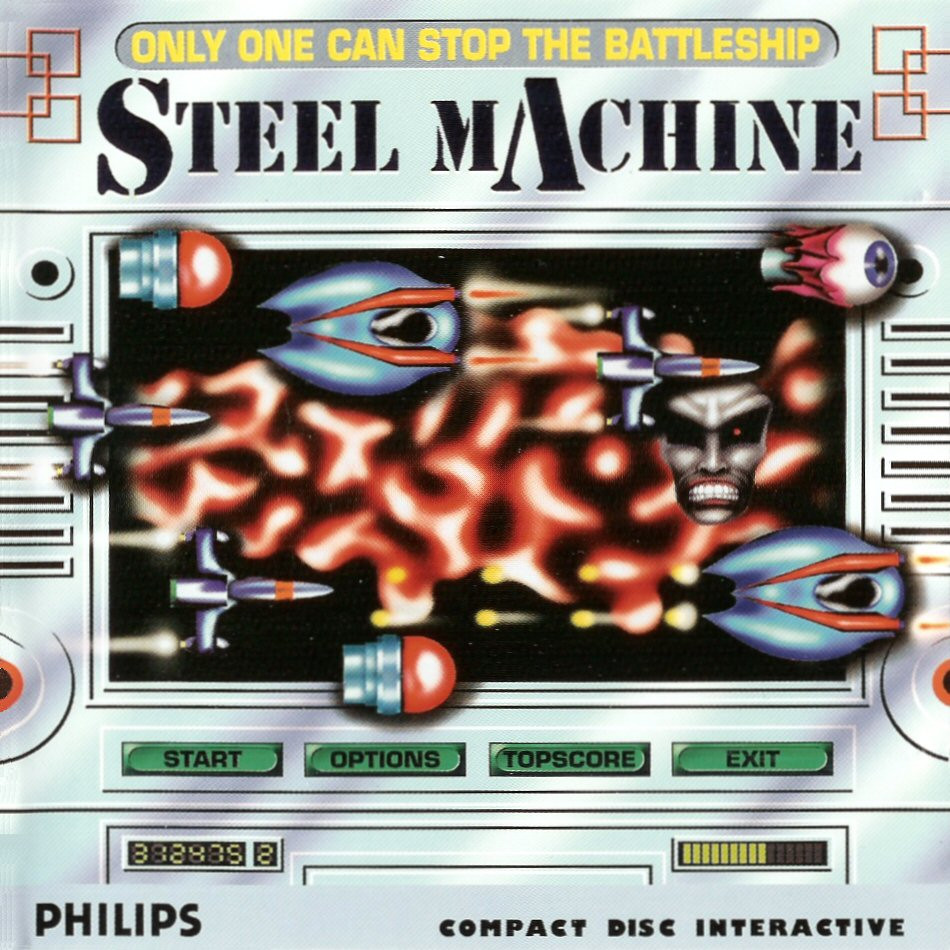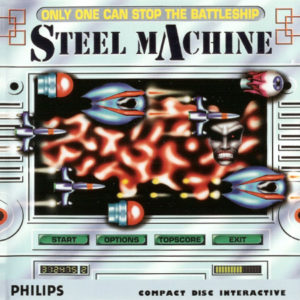 Steel Machine
Rank
Points
Name
Country
Screenshot
(100 pts)
(50 pts)
(30 pts)
(20 pts)
(10 pts)

July 2023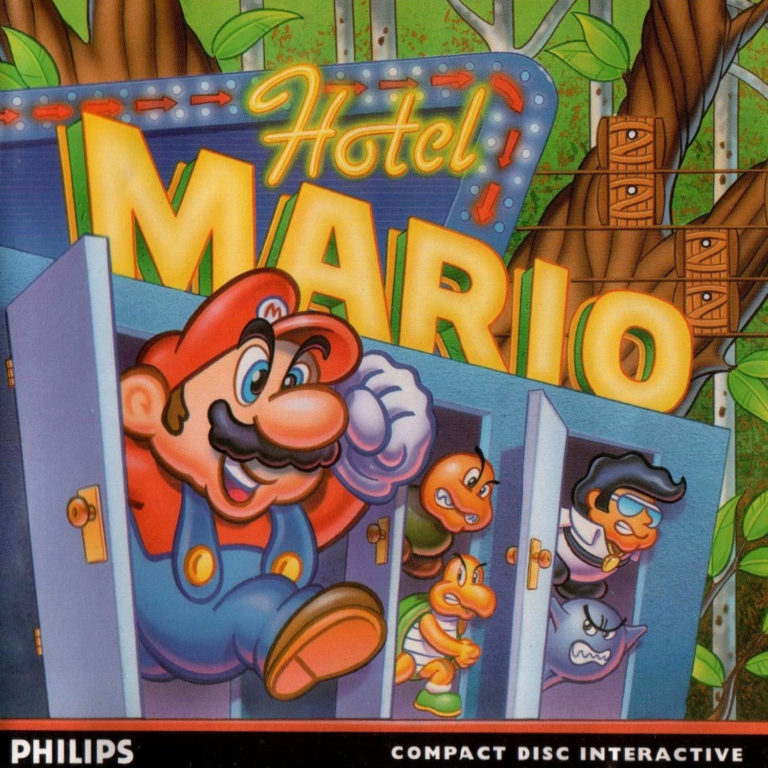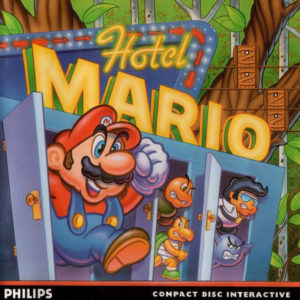 Hotel Mario™
Rank
Points
Name
Country
Screenshot
284950
(100 pts)
Omegalfa
Portugal
154210
(50 pts)
Alan_CDiZone
England
110310
(30 pts)
Derio
Basque Country
(Spain)
95970
(20 pts)
CaptainJ
U.S.A.
(10 pts)
N/A
N/A
N/A

June 2023
No game for this month May 2023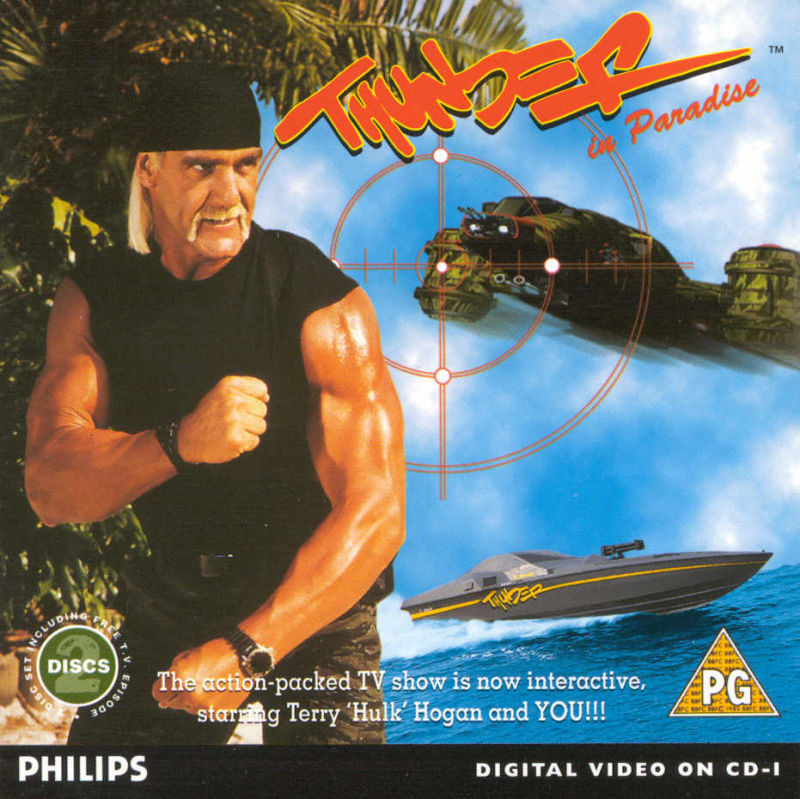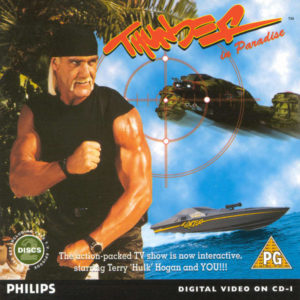 Thunder in Paradise™
Rank
Points
Name
Country
Screenshot
579470
(100 pts)
Alan_CDiZone
England
452113
(50 pts)
Omegalfa
Portugal
119791
(30 pts)
CaptainJ
U.S.A.
(20 pts)
N/A
N/A
(10 pts)
N/A
N/A

April 2023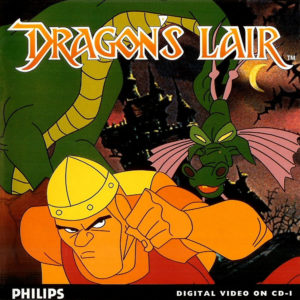 Dragon's Lair™
Rank
Points
Name
Country
Screenshot
2148
(100 pts)
Omegalfa
Portugal
1521
(50 pts)
Alan_CDiZone
England
1164
(30 pts)
CaptainJ
U.S.A
(20 pts)
N/A
N/A
N/A
(10 pts)
N/A
N/A
N/A

March 2023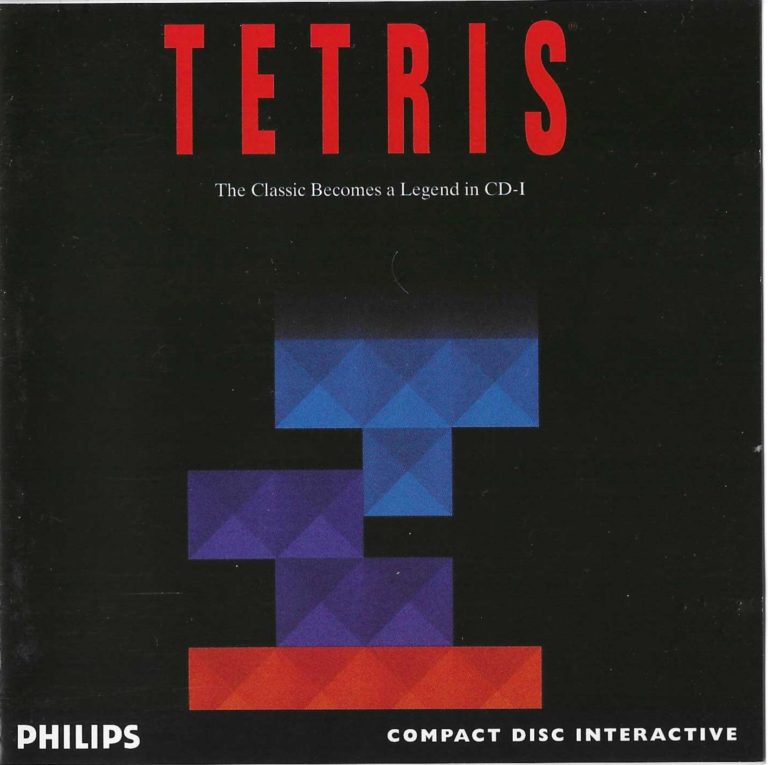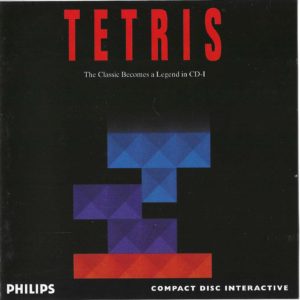 Tetris®
Rank
Points
Name
Country
Screenshot
30847
(100 pts)
RetroChris
England
8179
(50 pts)
Alan_CDiZone
England
6391
(30 pts)
Omegalfa
Portugal
5876
(20 pts)
CaptainJ
USA
1398
(10 pts)
Olivier
France