Several accessories where realized to improve the experience of the user for gaming, precision titles, children and much more.
POINTING DEVICES:
22ER9010
Mouse
(Only for the player 180)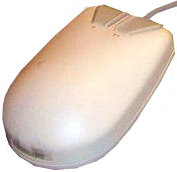 22ER9011
Mouse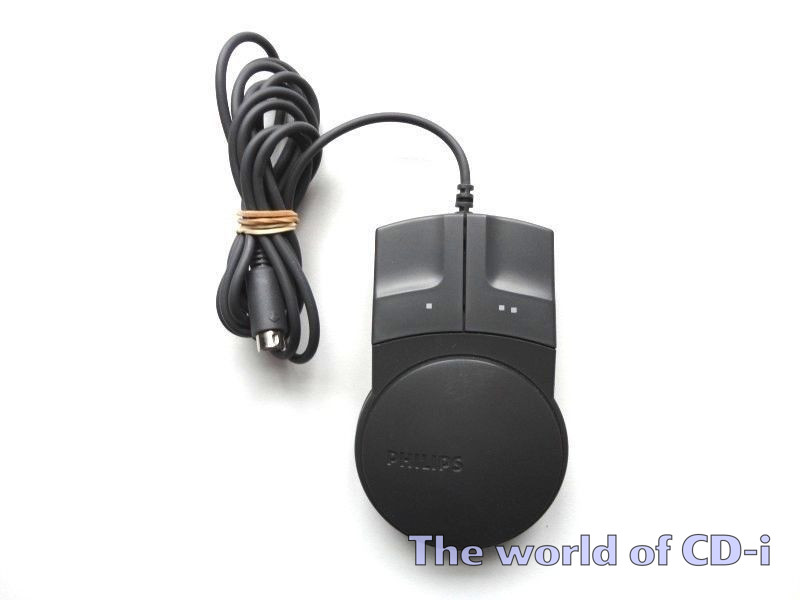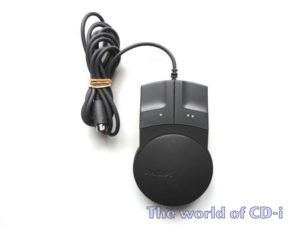 22ER9012
Roller controller for children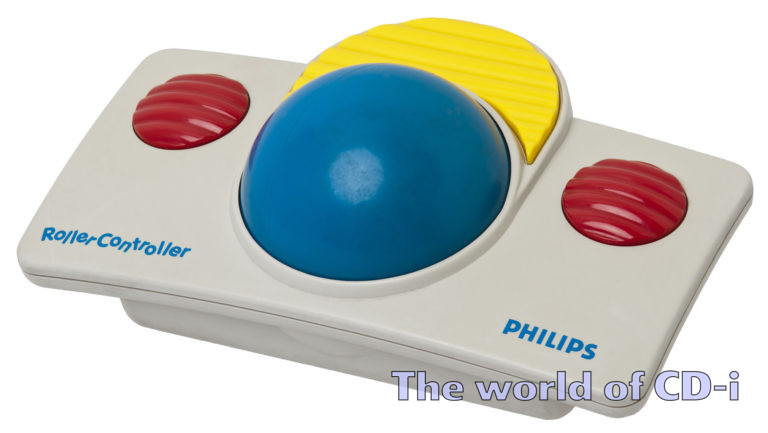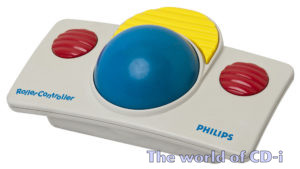 22ER9013
Trackerball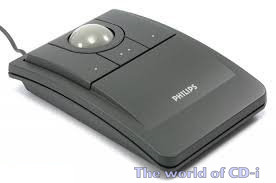 22ER9017
Touchpad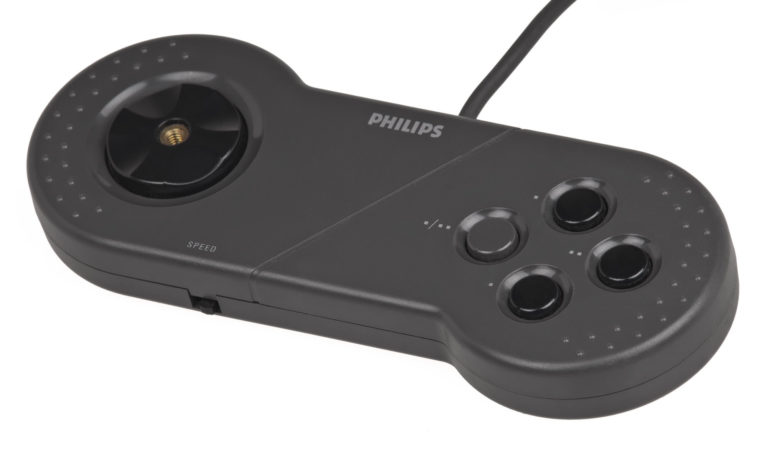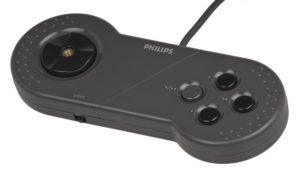 22ER9019
Wired Controller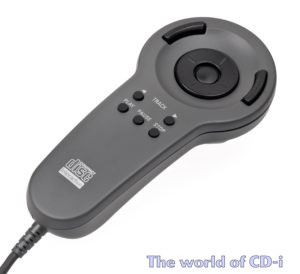 22ER9020
Peacekeeper Gun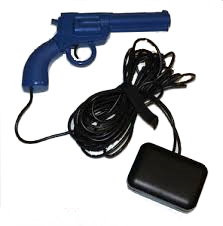 22ER9021
Gamepad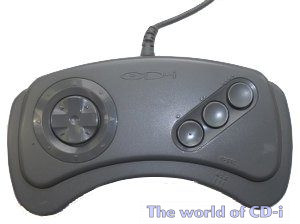 22ER9042
Keyboard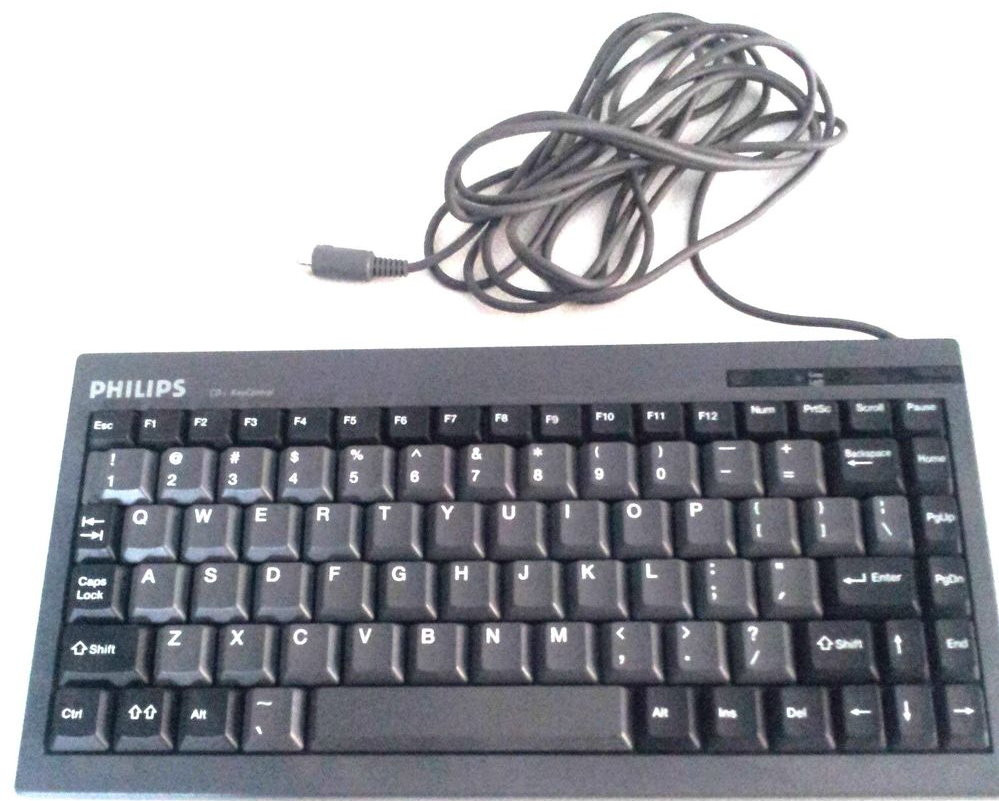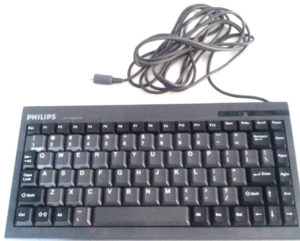 22ER9050
Wired Controller
(Only for the player 180)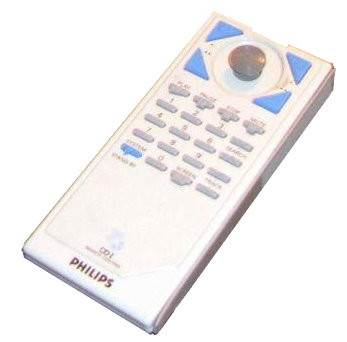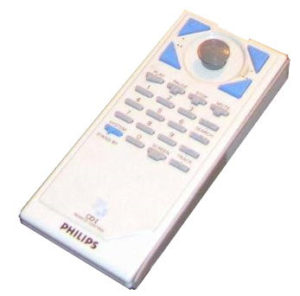 22ER9051
Thumbstick IR (Infra Red)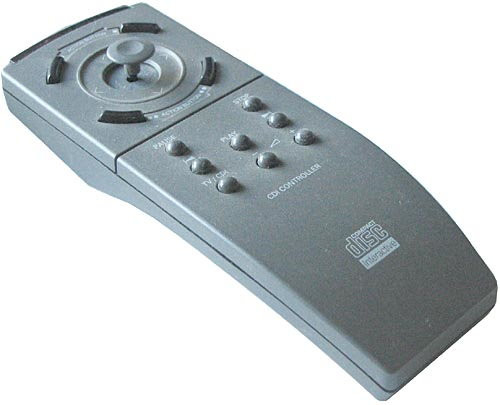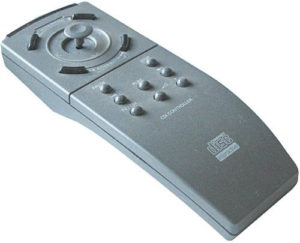 22ER9055
Commander IR (Infra Red)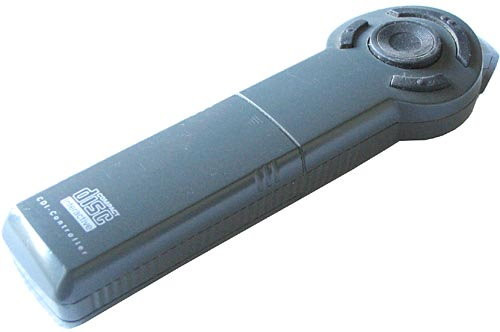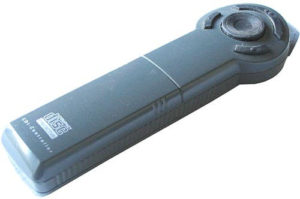 OTHER ACCESSORIES:
22ER9071
RF Modulator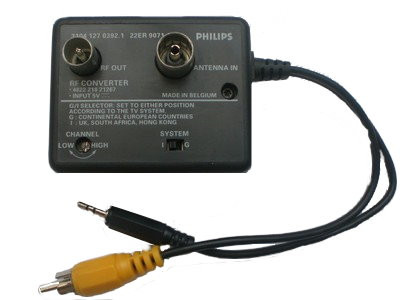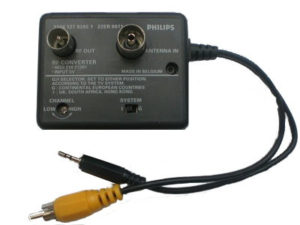 22ER9208
Port Splitter
(Used for 2 players titles)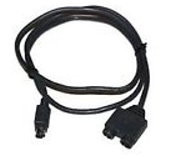 DIGITAL VIDEO CARTRIDGE
The 2 different Digital Video Cartridge (DVC), indispensable to watch movies and play games who needed it.
22ER9141
(1st version – big size)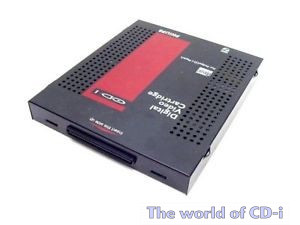 22ER9956
(2nd version – small size)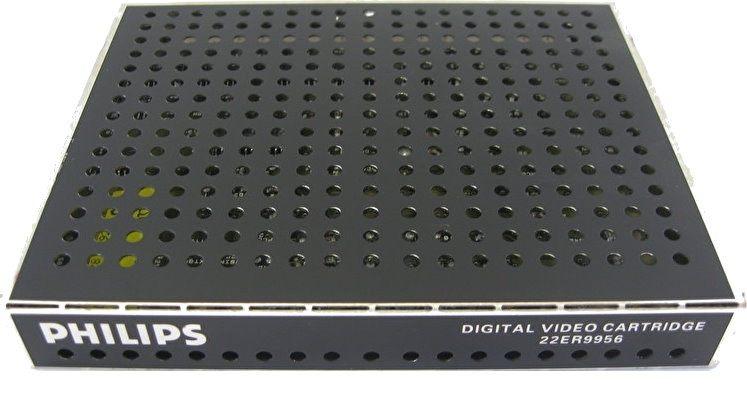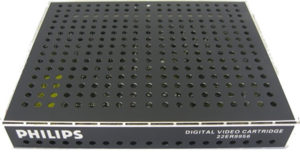 More accessories have been created, you can find them at the ICDIA website.