You need to log in to create posts and topics.
How do you feel about Blu-ray?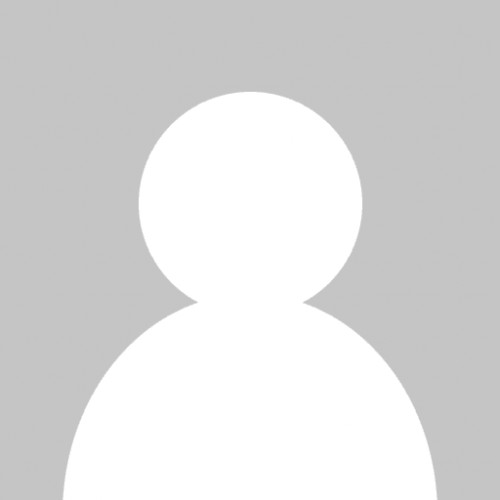 2 Posts
Hello all
Just signed up to this board. I never owned a CD-i though, but I have a big interest in Blu-ray, which has some of the same features. You can do some of the same things with Blu-ray - and then run it on PlayStation 3 + PlayStation 4 + Xbox One, because all of those consoles feature a blu-ray drive.
How does the CD-i people feel about Blu-ray? Is it something you love or hate?
At https://www.blu-play.com/games you can see two examples of homebrew games I've made.
Click for thumbs down.
0
Click for thumbs up.
0

234 Posts
Hello and welcome @misthalu!
Personally, I am neutral about Blu-ray discs.
I don't own any Blu-ray discs or players, only DVDs.
It is a great technology evolution comparing to Video-CD or DVD, the picture quality, sound and specially the storage.
On a common Video-CD movie, you needed 2 discs, the DVD changed this issue.
As I am more a streamer guy, watching series and movies online, I personally have no reasons to get into Blu-ray, unless someone offer me one at Christmas!
In the other hand, there is still a lot of movies re-edited on Blu-ray that was already on Video-CD!
The DVD anb Blu-ray players support all Video-CDs, and that is a good way to keep your VCD collection even if you don't own a CD-i player equipped with a Digital Video Cartridge.
Click for thumbs down.
0
Click for thumbs up.
0
Omegalfa The World of CD-i Team Admin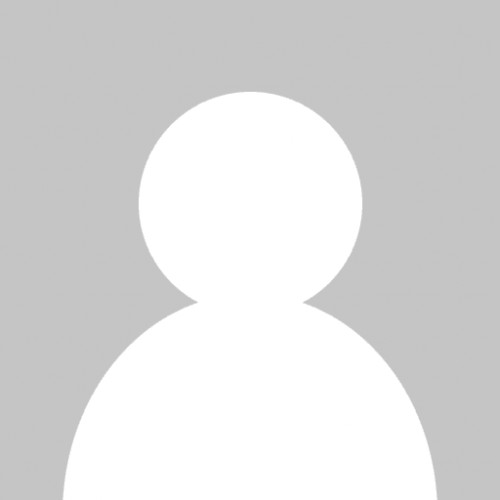 2 PostsTopic Author
I don't think VCD's ever offered interactive content.
There are some DVD games actually, but they are rather limited in functionality.
But CD-i and Blu-ray can do many of the same things regarding interactivity. You can use a programming language for both to create games.
"Dragon's Lair" for example, was made for both systems, as far as I know.
I think whatever homebrew is made for the CD-i could easily be made for Blu-ray too. Even with the same resolution, although it's true of course that Blu-ray offers much higher resolutions - if you want them.
But how does the average CD-i homebrew dev feel about Blu-ray in that aspect, I wonder.
Two examples of Blu-ray games that comes with movies:
"Bolt's Be-Awesome Mission" - https://www.youtube.com/watch?v=hQ4QUlbM6_c
"Gusteau's Gormet Game" - https://www.youtube.com/watch?v=aatH8C2mjHc
Click for thumbs down.
0
Click for thumbs up.
0