Philips CD-I magazines from around the world
Philips CD-I is as we all know very much a worldwide phenomenon!! There were many publications produced to celebrate our favourite system. I wanted to showcase them here, on our favourite CD-I website 🙂
Germany: Featuring news, music, culture, children's titles, games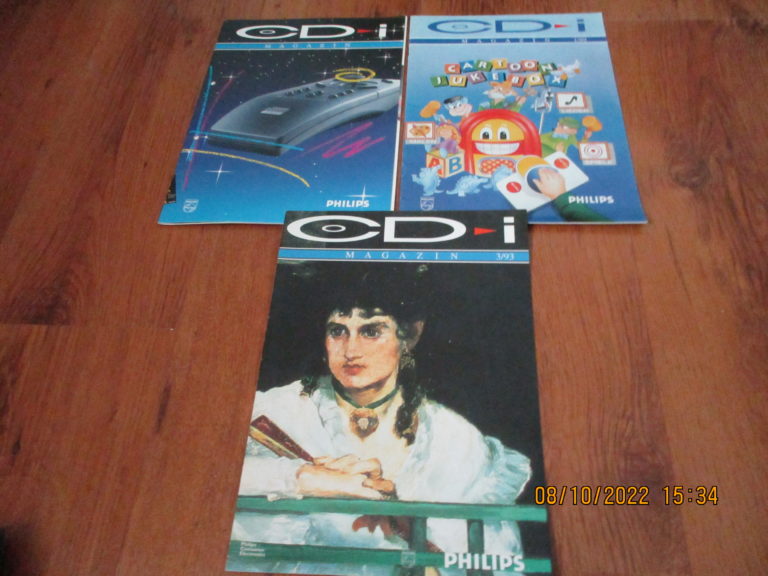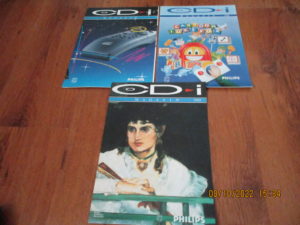 Italy: New Age magazine, to compliment the New Age Interactive series which ran on CD-I for 8 issues. A 9th was made, but sadly was only CD-ROM compatible. The content went into great detail about the items featured on the CD-I discs. I particularly love the DV sequences focused on a particular country, accompanied by beautiful music.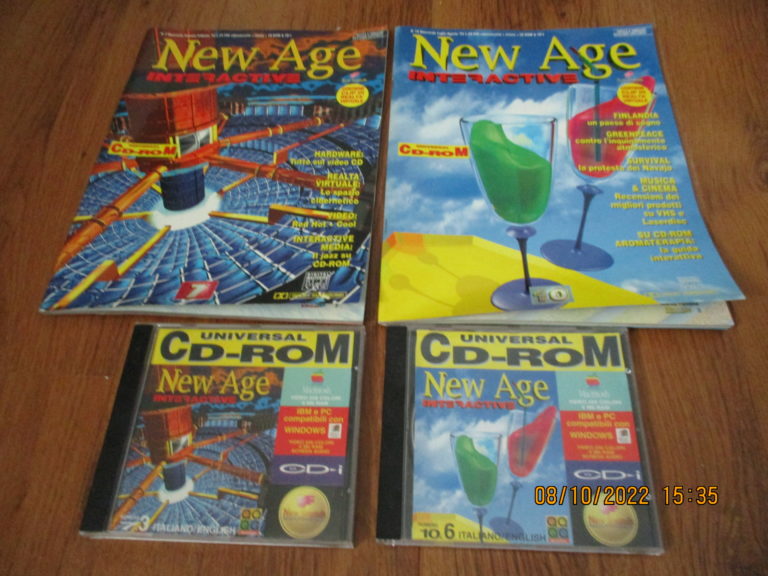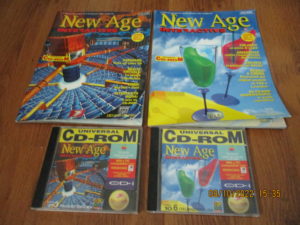 USA: As far as I'm aware, there was only one of the CD-I World magazines produced, but there were a few of the 'newspaper-style' publications. A couple of CD-I World discs were produced too, which were ground-breaking at the time – one of them featuring an interactive conference.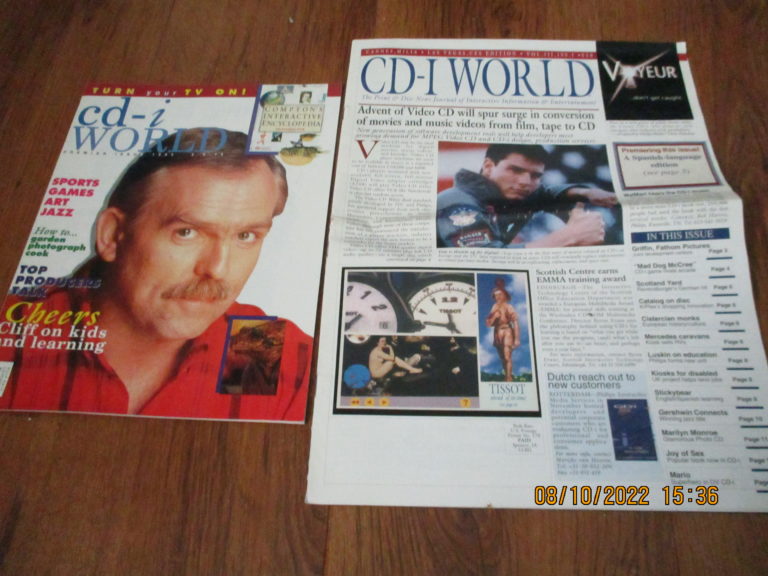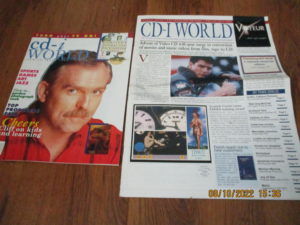 Netherlands: The CD-I Gold Club was THE place to be for the latest releases and news back in the day. I remember Big Bang Show being available to buy there, but not available in the other go-to place – McNo in the UK.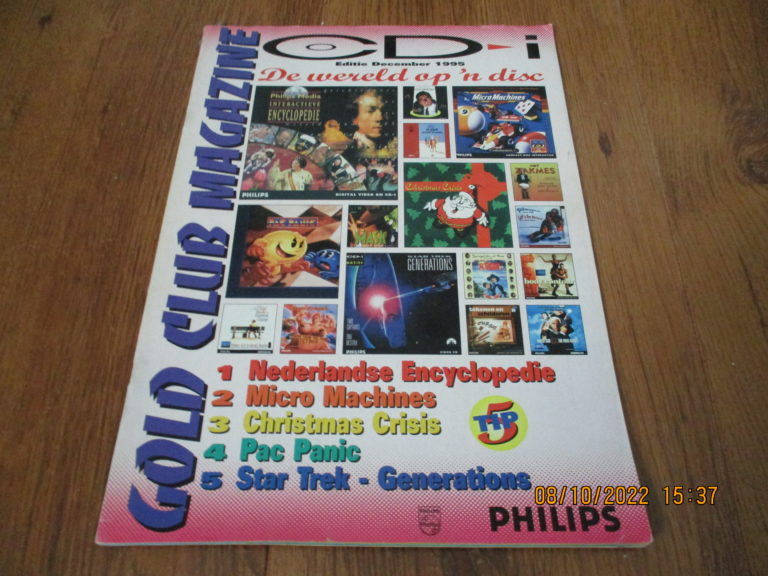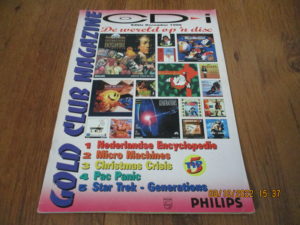 Netherlands: The Dutch CD-I magazine was published throughout the 1990s -at the very beginning and the very end of the CD-I's life. It featured many interviews, including here with Anita and Ray from 2Unlimited, to celebrate their hit "Beyond Limits" interactive music CD-I.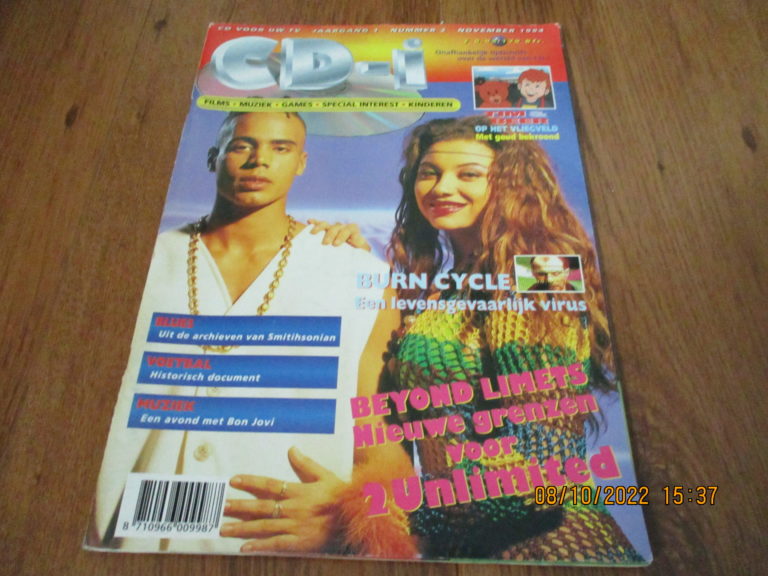 France: Excellent Generation CD-I magazines, jam packed with detail and loads of French exclusive CD-I games. Fort Boyard was previewed in here, but sadly not released.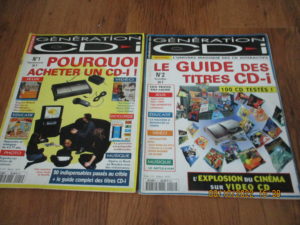 France: Small booklets which are more like catalogues, but have very detailed information about games, educational titles, culture titles, music and more.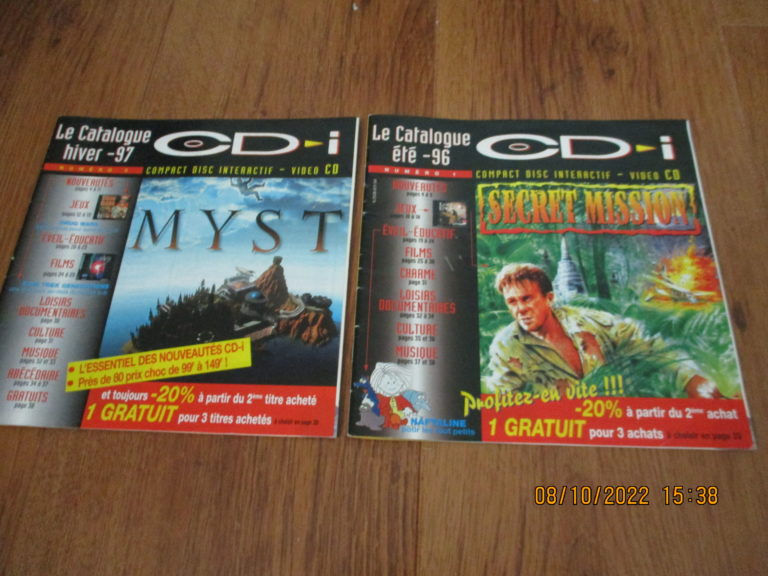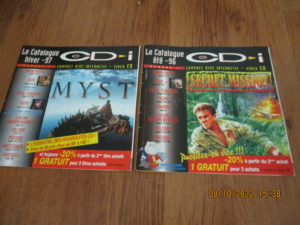 Sweden: Quite rare these ones, and if I'm honest are thinner on content, but lovely finds nonetheless. Recommend trying to find the excellent Swedish games Foqus and Alfapet (Scrabble).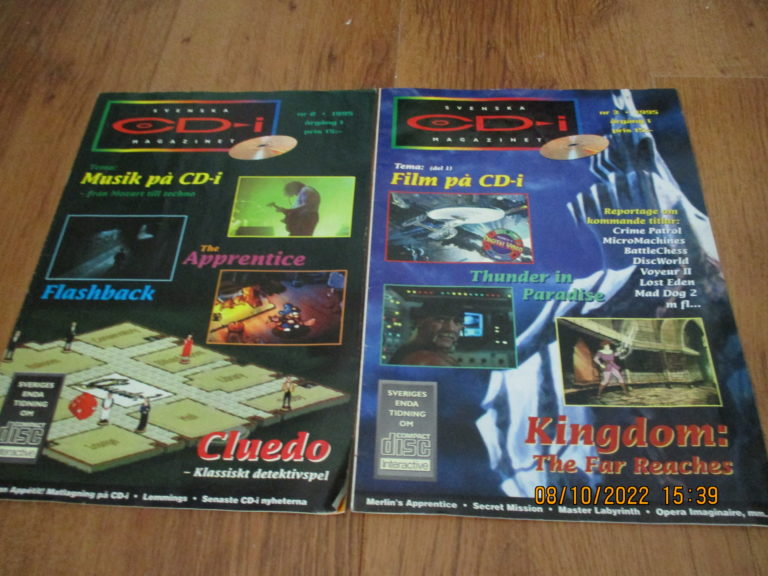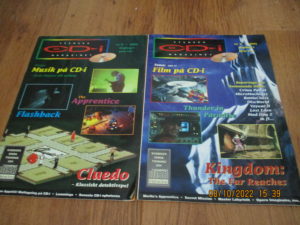 UK: This again is rare, there were only one of these produced to my knowledge. This particular copy I bought from an old boss for £5 in about 1994 – the magazine itself was published in 1992. It features many newspaper articles previewing the CD-I as it was just being released in the UK.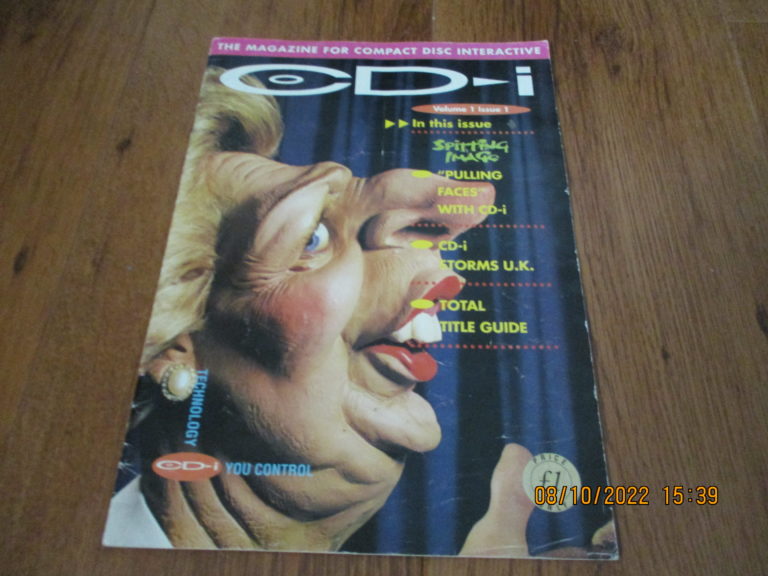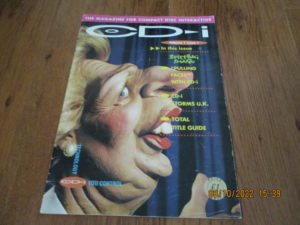 UK: I couldn't wait to go out and buy these bi-monthly publications, usually from WHSmith. The first few editions featured guest reviews (of Tennis, 7th Guest and Litil Divil) from the legend Dominik Diamond, who I once contacted on Twitter many years ago – asking him if he remembered the CD-I. His response was "I do – it looked amazing back in the day". What a great endorsement!! These UK magazines ran until October 1996 and famously featured a review of Discworld… but NOT the CD-I version (which sadly has never surfaced at the time of writing 🙁 ).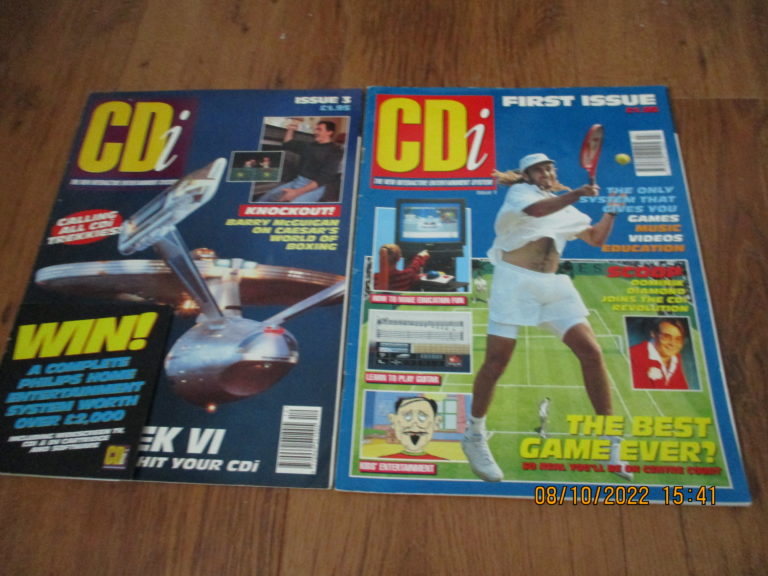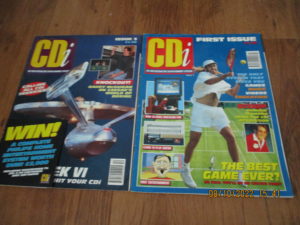 USA: Based very much on the UK CD-I magazine content, I believe this ran for 5 issues.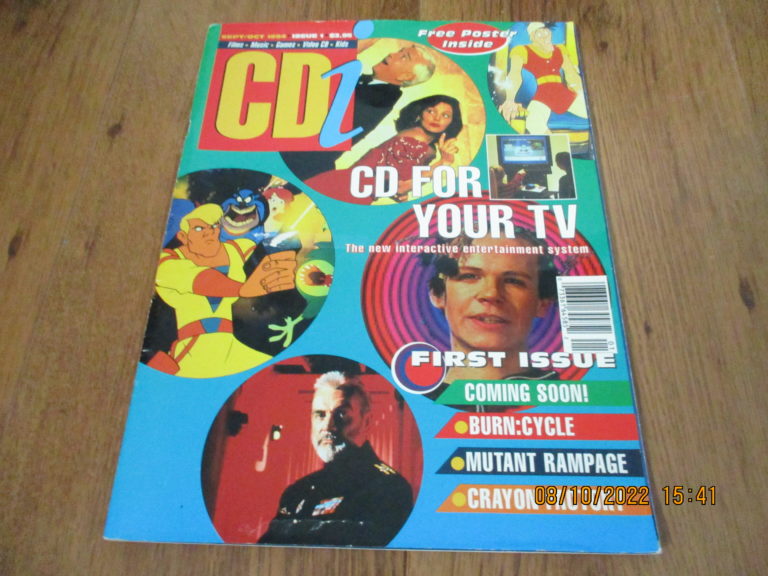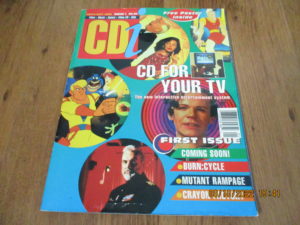 Do you have any magazines from a country that I've not featured here? If so, please do get in touch and we'll publish for you 🙂 I'm certain that the awesome Nobelia would have scored a very high review in ALL of the above!!