One of the hardest CD-i players to find, and very easy on the eye, is the Kyocera Pro-1000s CD-i player..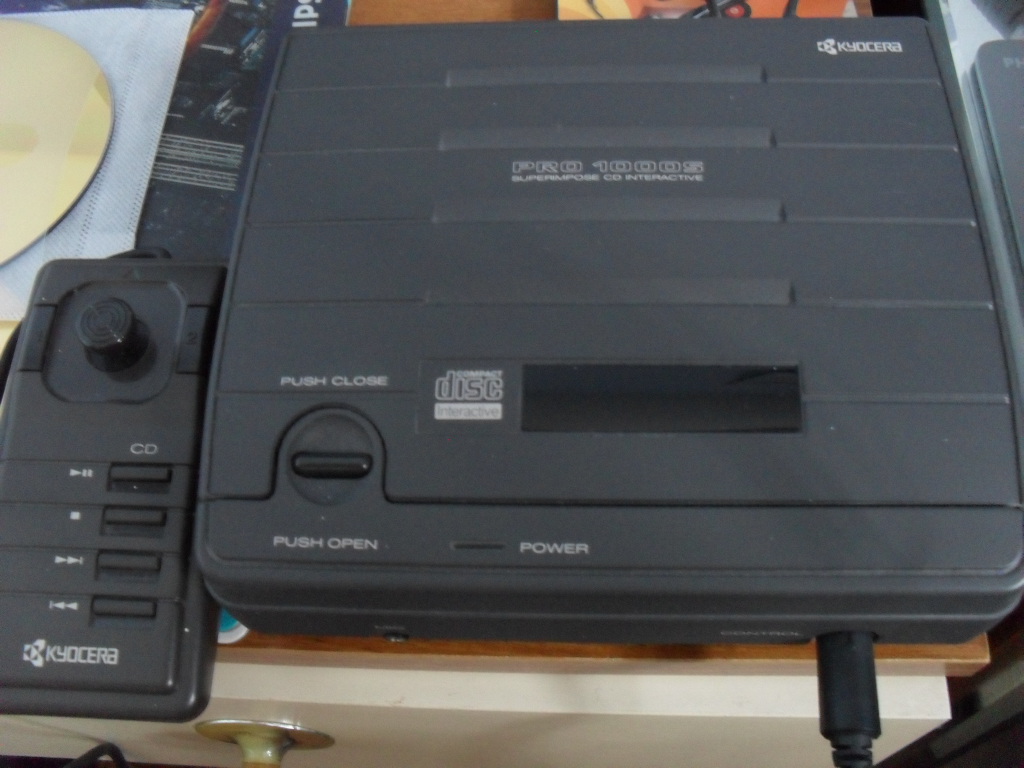 It comes with a wired remote as pictured but does not have a screen nor the option to upgrade to DV – so the Kyocera will only play base case titles. It is an NTSC system, so plays Japanese and USA titles perfectly, that were designed for NTSC format.
The Kyocera connects to the TV via 3mm stereo phono cables for audio and video (or there is an S-Video output).
The player has a unique shell compared to other CD-i players – it recognises the title of the CD-i being played – a very nice touch. Sadly, as can be seen by the photos, the battery has long gone, meaning game scores can no longer be saved.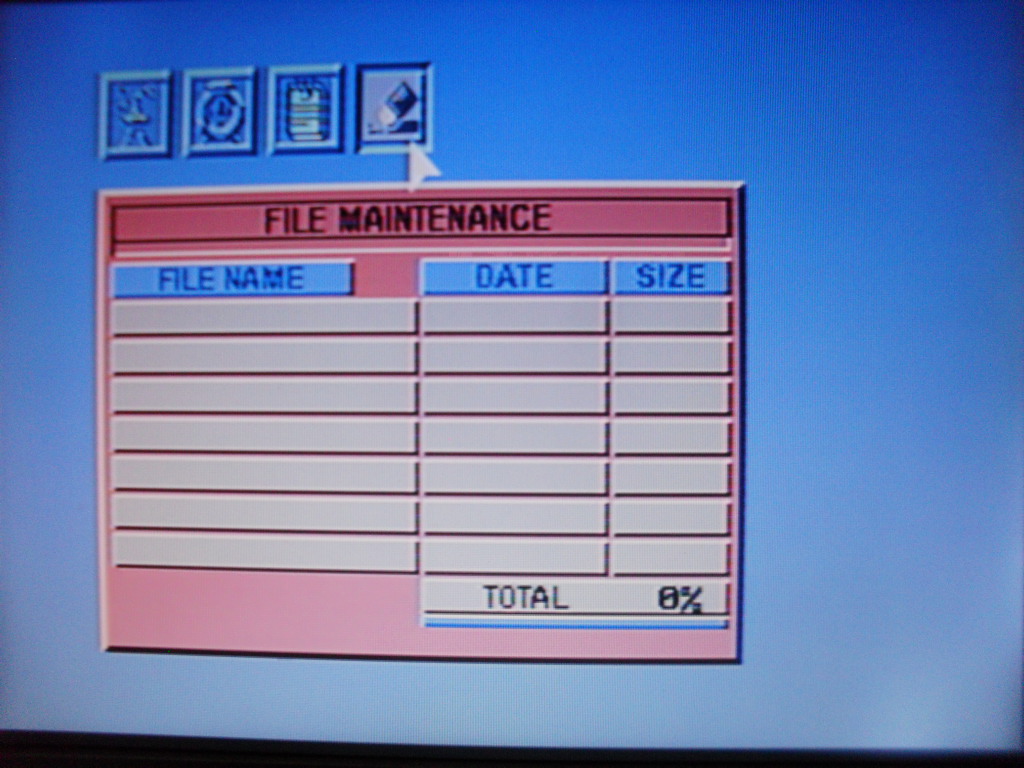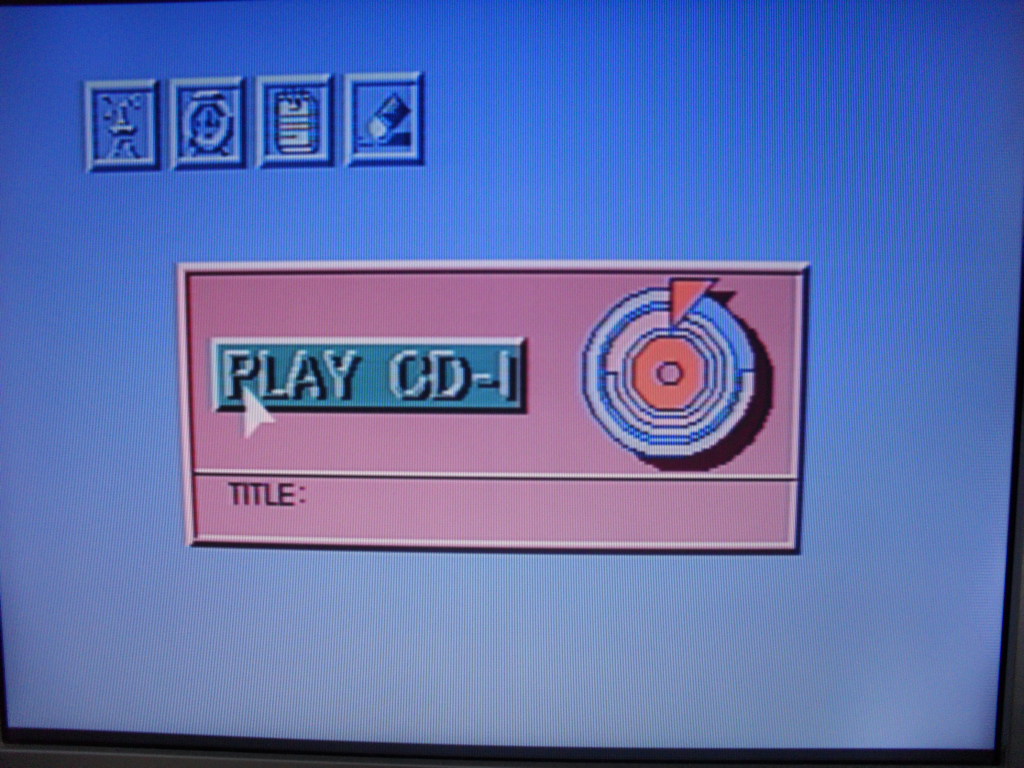 The unique player shell has many other features, as can be seen in the pictures.
There is a fab clock display, you can use the calendar to mark birthdays, dates 🙂 and other 'forget me nots', and you can tinker with the general options to meet your needs.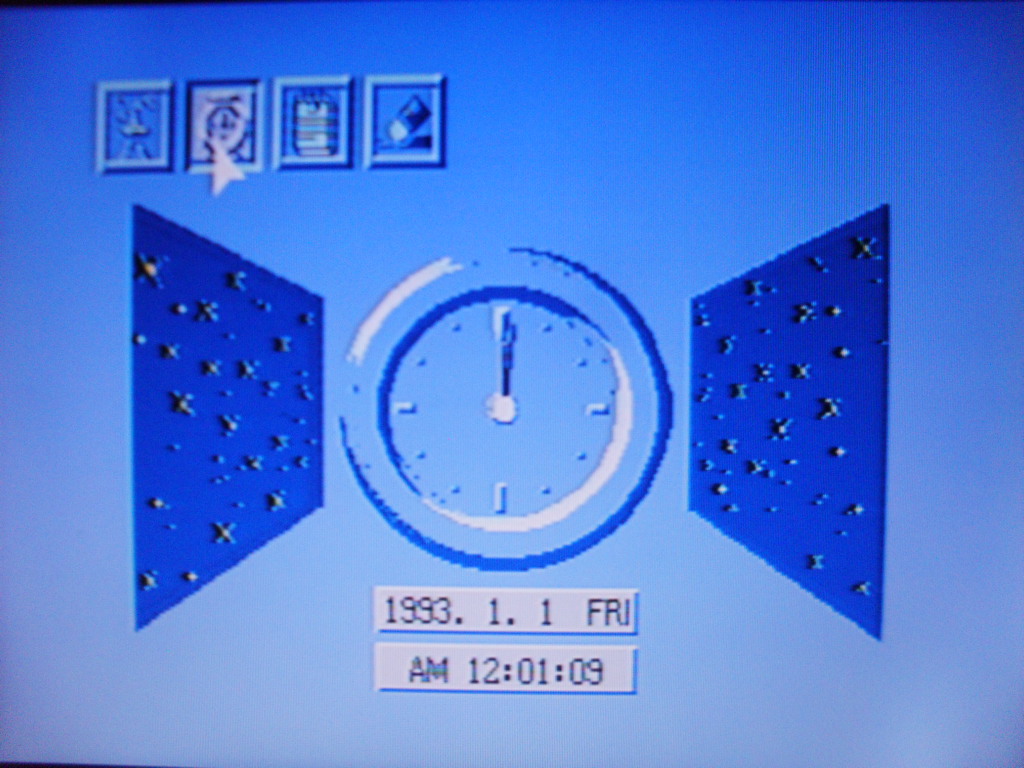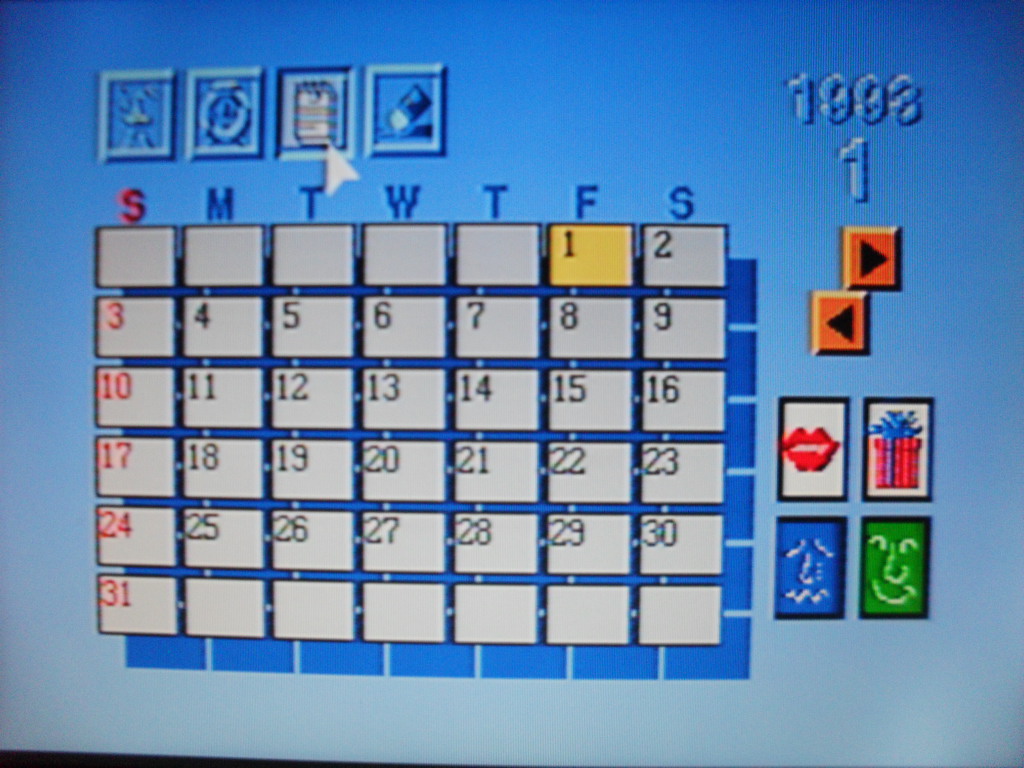 Where the Kyocera struggles in comparison to other CD-i players, aside from the lack of DV, is in its playback of discs. Games can crash at regular intervals, and some will not play at all. It is also slightly noisy at times in its reading of discs.
I'm not sure if the CD-i title pictured was ever bundled with the machine, but it may well be that it was 🙂 Following in the footsteps of the Manna Space CD-is, and many others that were only available when you bought a CD-i player.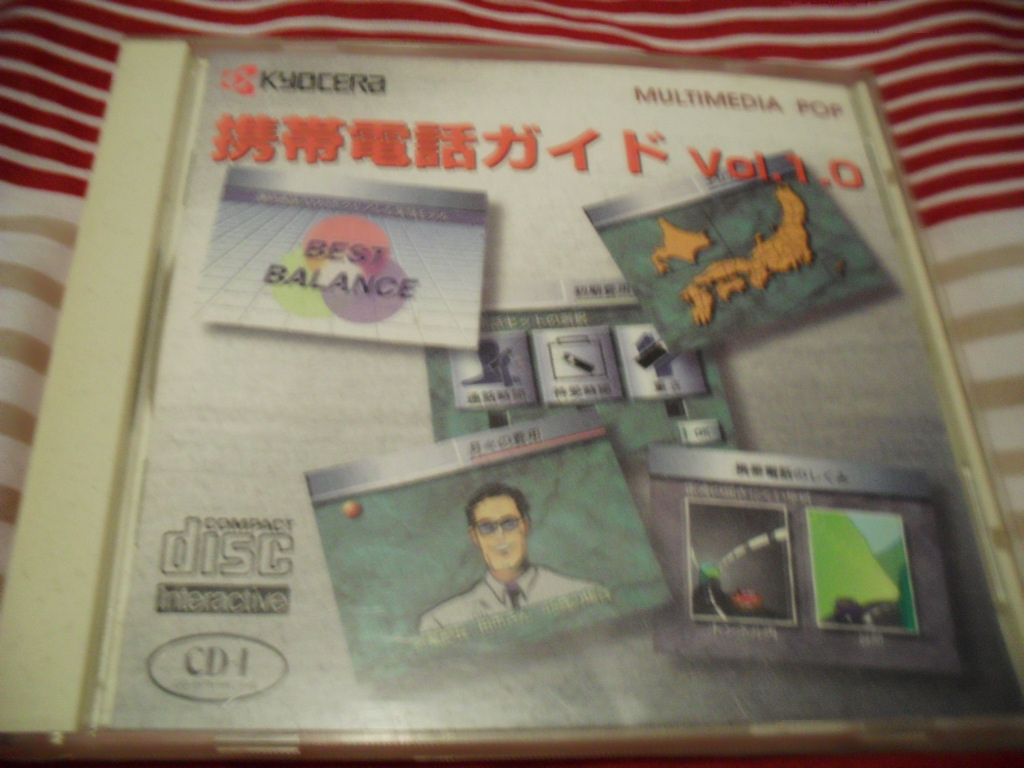 Overall, the Kyocera Pro-1000s is a compact, unique CD-i player which, if you have some of the prized Japanese titles, will serve you nicely (if you do not mind the occasional boot out!). If you see it, don't hesitate to grab it 🙂