Bas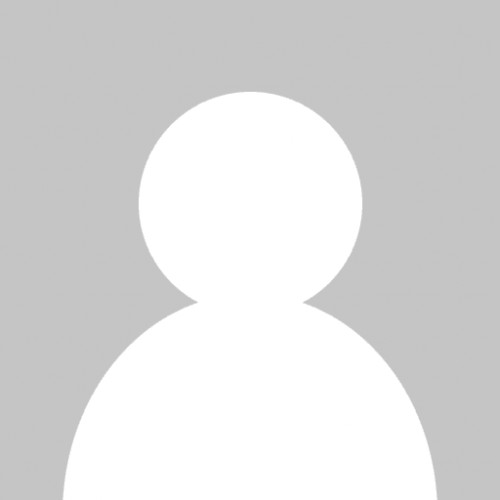 8 Posts
Hi all,
I'm so pleased to see this all, the full dedication, the new website, who would have thought after so many years this would happen again? Not me! I'm happy to see this activity in the CD-i landscape. For those who don't know me, I started Interactive Dreams in 2005 to have more experimental posts online next to the Black Moon Project. It grew to a nice place with a lot of stories, specifically about unreleased titles (i love that) and communication with developers and manufacturers. I hope we can help each other to build the CD-i scene to a higher level and have CD-i stand next to well-known retro gaming platforms as we see them now. Because of this all I even put new life into our Facebook group (we had it since 2013) so we can communiate even better. Only together we can tilt the CD-i community (and get more stuff available for us)
Click for thumbs down.
0
Click for thumbs up.
0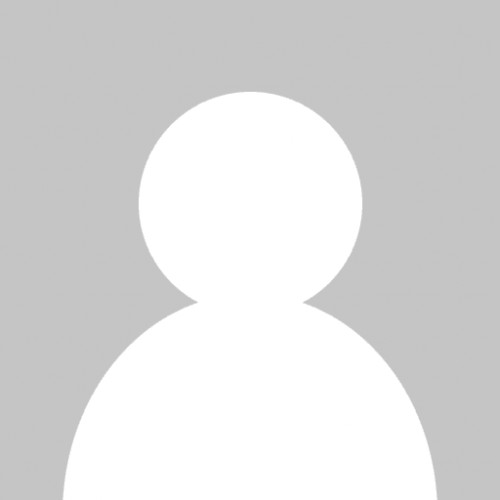 prince tomato
@prince-tomato
1 Post
let's make sure this thing keeps rollin'!
Click for thumbs down.
0
Click for thumbs up.
0