"Cool Demo"- best CDi ever!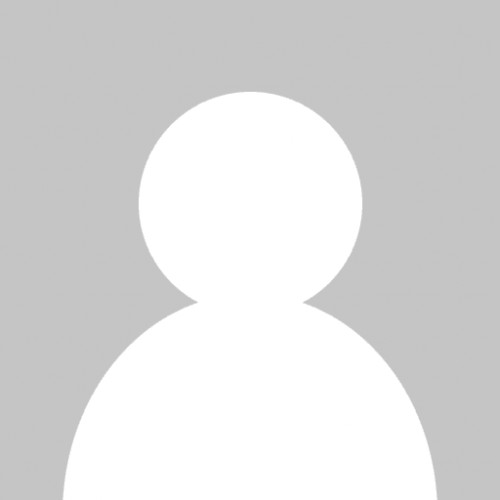 28 Posts
Cool Demo is the name by which several prominent collectors know the following title:
https://www.discogs.com/Unknown-Artist-Demo-CD-i-Digital-Video/release/14814891
...I've owned it, as does an even greater CDi collector. Cool Demo was also "featured" here:
https://videocdoverzichtbe.weebly.com/digital-video---cdi.html
without any proper accreditation to the Discogs uploader who actually made the info public, and again on the CDi Interactive Dreams BlogSpot.
Just to clear things up, this title does indeed have a name, and that name is Cool Demo. It really is a great and unique title, and I would hope that all the really dedicated CDi buffs get to be familiar with it.
Uploaded files:
You need to login to have access to uploads.
Click for thumbs down.
0
Click for thumbs up.
1

337 Posts
Hmm...
It seems that I am actually not crazy after all... those "not crediting thing" from him does actually...
Even from stuff published for the first time here, credits of the forum never appears...
But as always, he post what he wants without the proper credits. If somebody ask for them he may or not add them. If nobody ask, then great, it's all his stuff. He perfectly knows what he is doing, from where he take the material, so, if no credits appears, it's just because he want it to stay just like that.
Thank you Blazers for touching this point.
Click for thumbs down.
0
Click for thumbs up.
0
Last edited on 25/11/2020, 09:43 by

omegalfa

·
#2
Omegalfa The World of CD-i Team Admin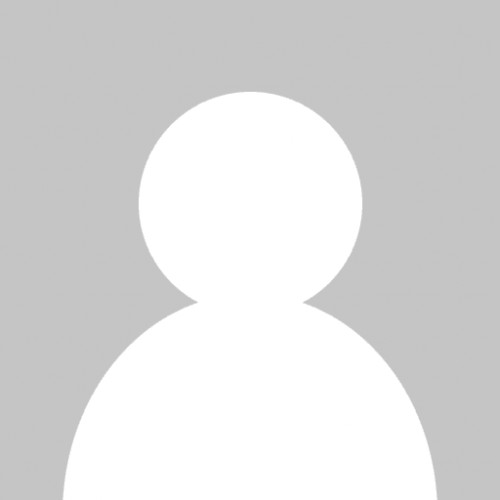 100 Posts
Another rare entry from Blazers !!
Thanks for being such an amazing collector and for sharing your treasures with us.
Click for thumbs down.
0
Click for thumbs up.
1