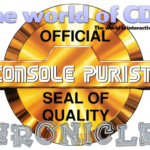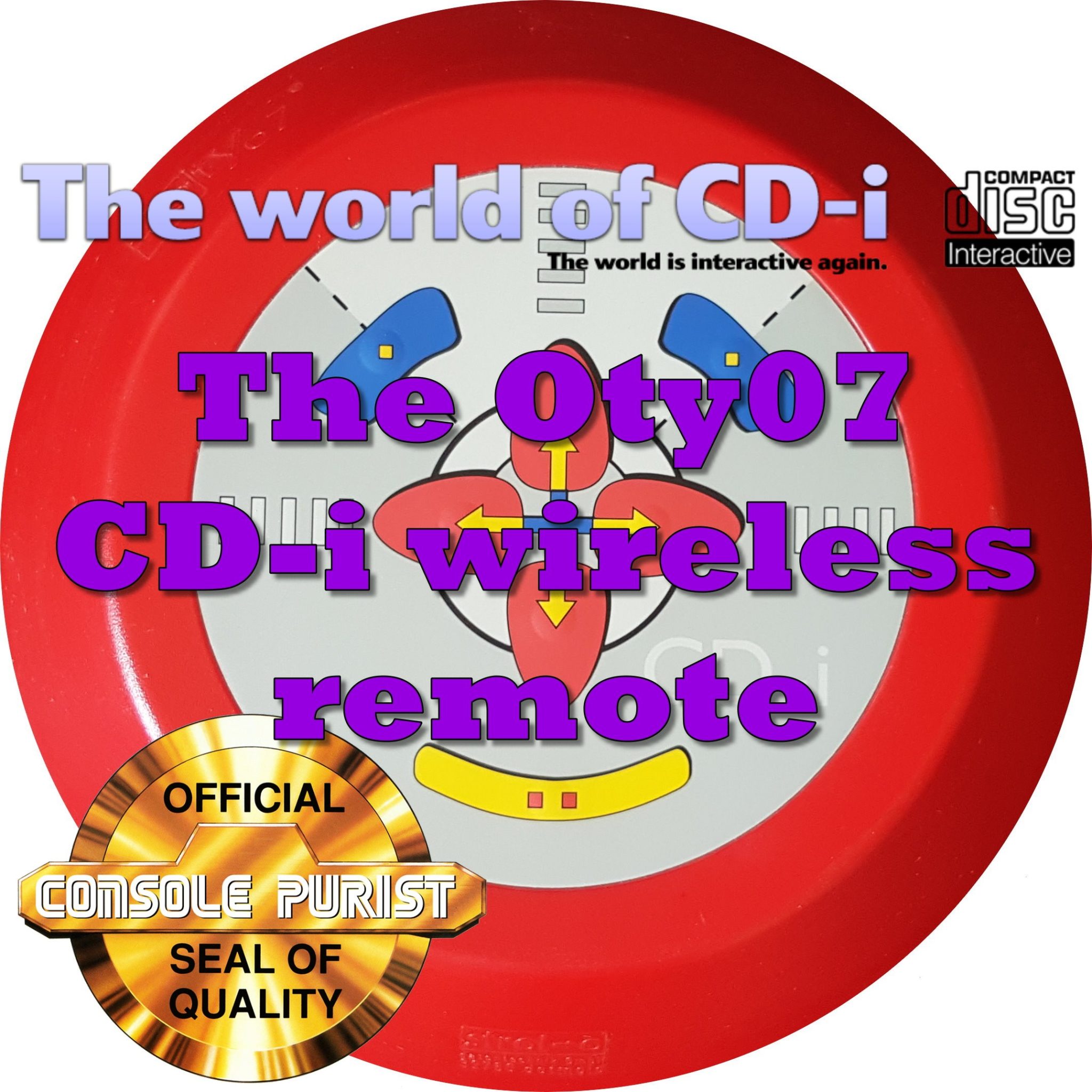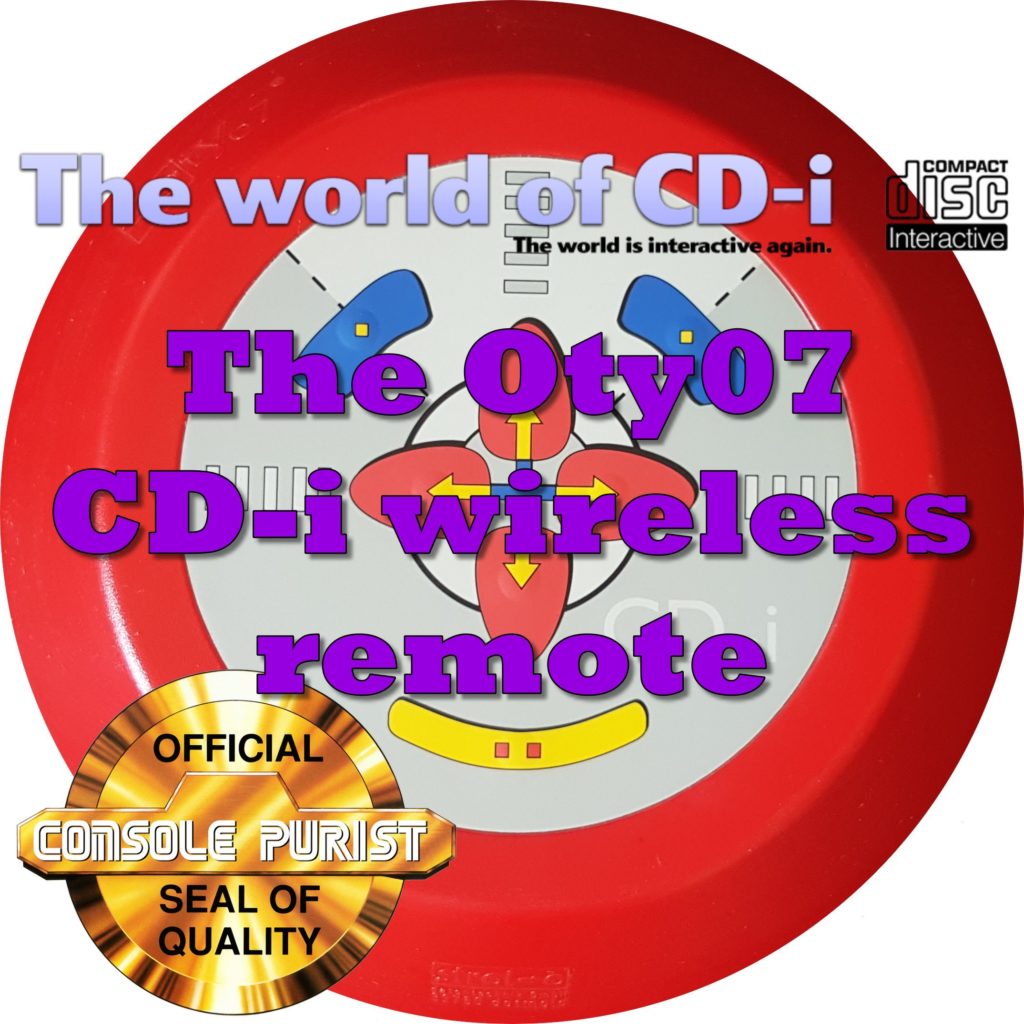 The World of CD-i Chronicles #23
This is a totally different chronicle as we are going to see this unique CD-i remote.
Created by the German company Strolo Datentechnik GmbH back in 1996, this wireless CD-i remote is for sure absolutely rare. Thanks to RetroMan who sent some pictures of it, we can now watch closely some details.
We are talking about the CD-i remote Oty07 (OTY 07).
Strolo Datentechnik GmbH changed his name in 1999 to Oty. Today it is part of Getinge Group, dedicated to health technology and are working on a solution for the Covid-19.
This specific CD-i wireless remote is part of a CD-i Point of Information system for resellers or commercial centers and wasn't available for consumers.
It was included with a monitor and a wireless DIN keyboard with 128 keys called Oty09.
The Oty07 (the remote we are reviewing) is also a DIN remote and fully compatible with any CD-i player.
What is a DIN remote or keyboard?
This is a panel with protruding buttons. Look at the following picture:
This kind of buttons (DIN) have an extremely low energy consumption, but with the use, can start to brake the cover and finish to stop working in good conditions.
This is not a sensitive button or tap with your hand sensor like. You really need to hit each buttons to work and listen to a "clic".
The Oty07 was the "mouse" of the Point of Information system.
Take a look at the back side of the controller:
Strolo Datentechnik GmbH was based at Detmold, Germany and is now closed.
They developed many systems based on wireless technology like webcams, keyboards, mouses and LED panel lightening like this one:
I hope you enjoyed discovering this curious CD-i remote just like I loved to make the researches to find more about it!
If like RetroMan you also own an Oty07 or even an Oty09, please let me know, I will enjoy share it with our community!
See you in the next Chronicle!
Find all the Chronicles at www.theworldofcdi.com
Contact: omegalfa@theworldofcdi.com
Twitter: @omegalfapt
Facebook: Support Group
Written by omegalfa, © 10/07/2020