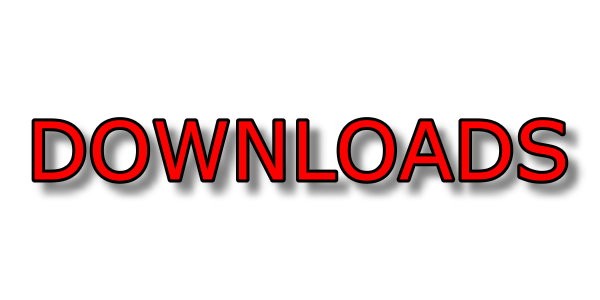 A new section has opened last week. Some of you found it others not…  😉
The Downloads section, placed on the Top Menu, have and will be filled with all kind of downloads already available on the site, but now they are all in an single place.
We will not inform each time a new file is available, it is up to you to visit this section and check it!
For now you can find the CD-i titles Backup Guide (English & French), The Crayon Factory – Painting Book and the CDM 12.1 – Service Manual.
Enjoy and Stay Safe 😉