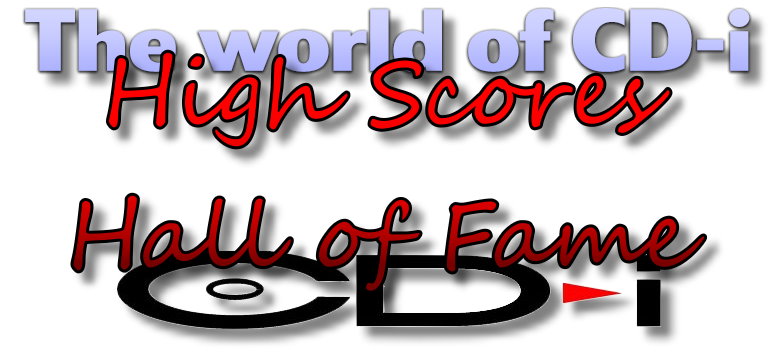 Like I said a few weeks ago, a competition with your High Scores is now available.
Every month, a CD-i game is chosen. Play it and give your best!
Send us your highest score, and you might appear in our Hall of Fame!
Rules:

You have 1 month to play the game.
A screenshot or a photo of your screen must have a date on it.
The 5 best scores will be selected and classified this way:
1st – 100 points
2nd – 50 points
3rd – 30 points
4th – 20 points
5th – 10 points
A monthly table for the usernames, a general table for the usernames and a general table for the countries will be updated.
Send your username, country, screenshot or photo of the screen (with the date on it) until the last day of the month to omegalfa@theworldofcdi.com or answer on the specific game's forum topic.

March 2023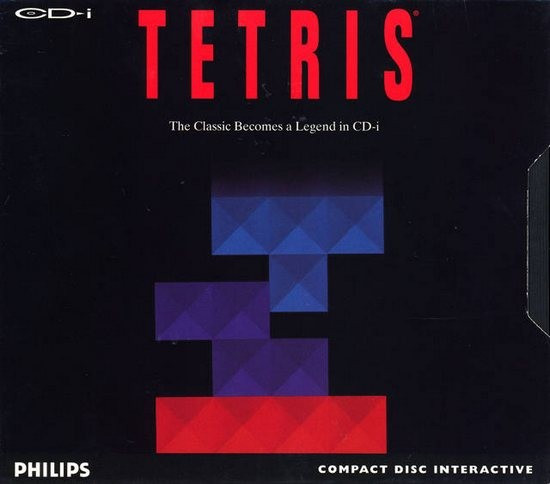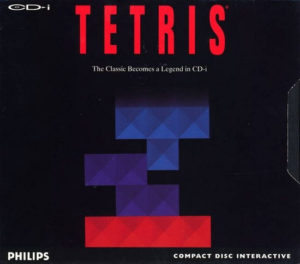 Tetris®
Tetris® is the game that will open this competition, with the vaporwave music from Jim Andron to inspire you!
Send us your screenshots until day 31st of March 2023, 23pm59, GMT 0 to get your name on our Hall of Fame!
Show us what you got!
I want to thank Egoitz Campo Gonzalez for this idea.
His 1st Basque Country CD-i Tournament did happen and the results will be posted very soon with pictures.