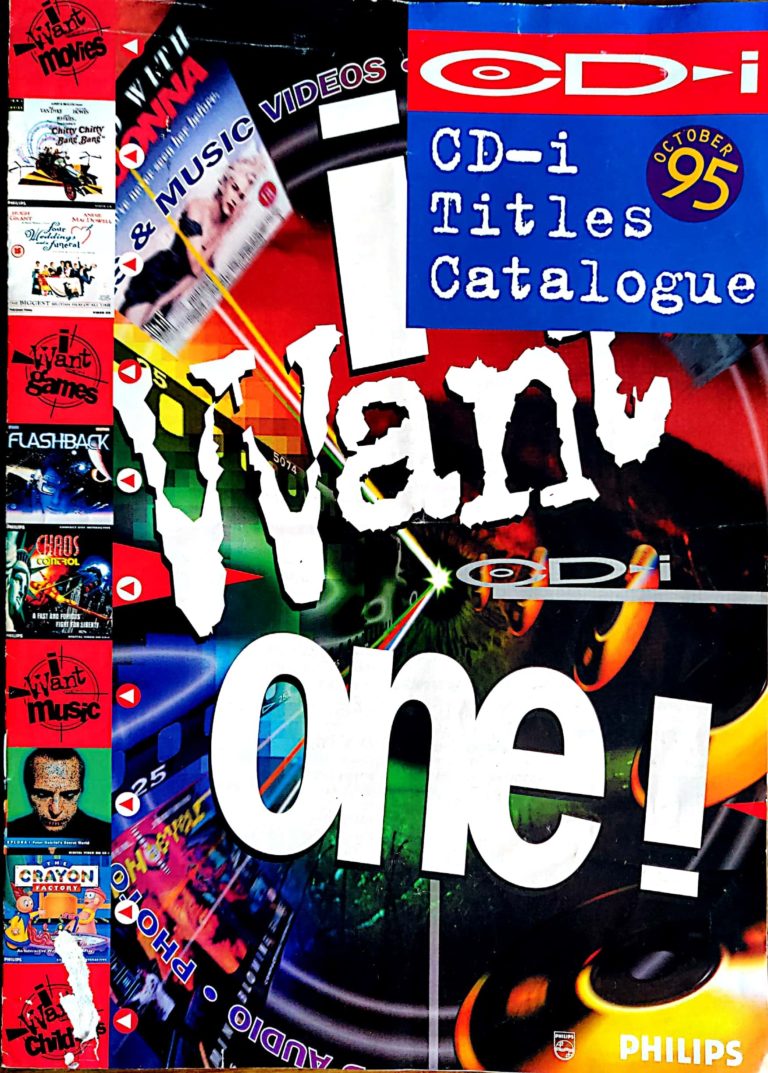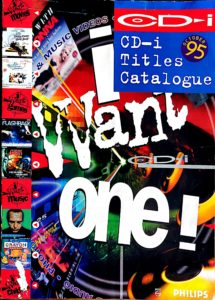 I want to thank you @itsmecurrie, a retro gaming lover from Twitter for sending this great "I Want One" CD-i catalogue from October 1995.
I meat him on Twitter day 24th of May, and he did sent this amazing catalogue!
Those catalogue numbers included on each titles will help us to add the missing ones.
Thank you again!
Check it out!