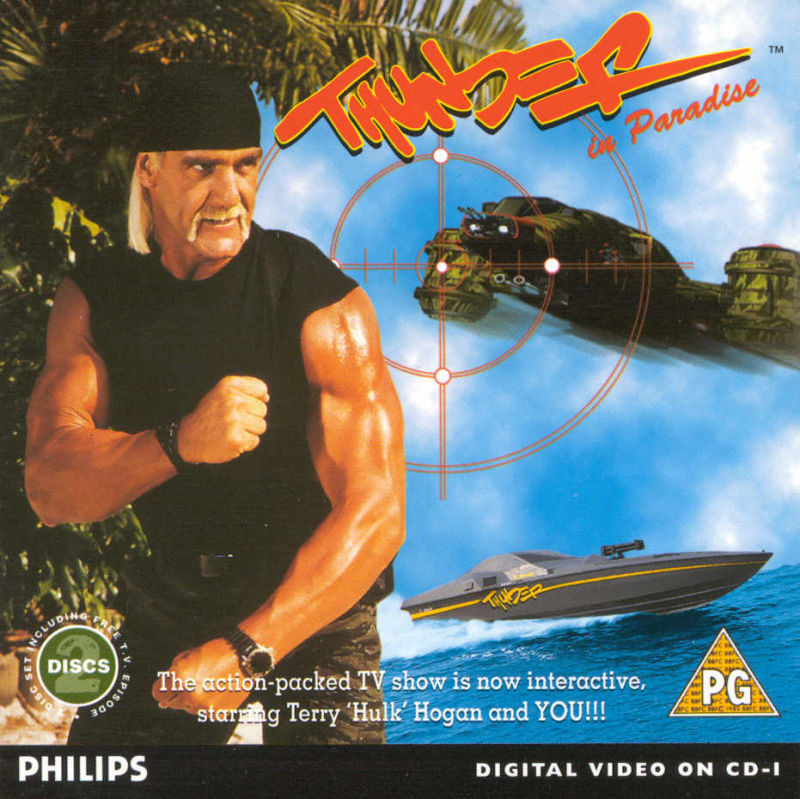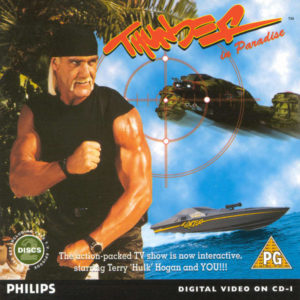 Get ready, Steady, Go!
The 3rd competition is right here!
For May, we have decided to play a not so hard game, but one of my favorites due to the incredible interactivity you can find on it, Thunder in Paradise™.
Check the rules and follow the evolution of the competition, clicking on High Scores at the top main menu of the site.
You haven't sent your high score of the last game? No problem, you can enter the competition at any time!
Play the game under "Interactive Television" mode for the correct High Score!
Show us how fan of Hulk Hogan you are!
NOTE:
Independently of the language version of the game, we accept all High Scores.
You can join the competition at any moment, even if you never sent us any scores before!
The objective is to play games you use to place in your showcase, use your gamepads, give something to eat to your CD-i player and of course, enjoy again playing interactive games just like in the 90's.
Good luck!