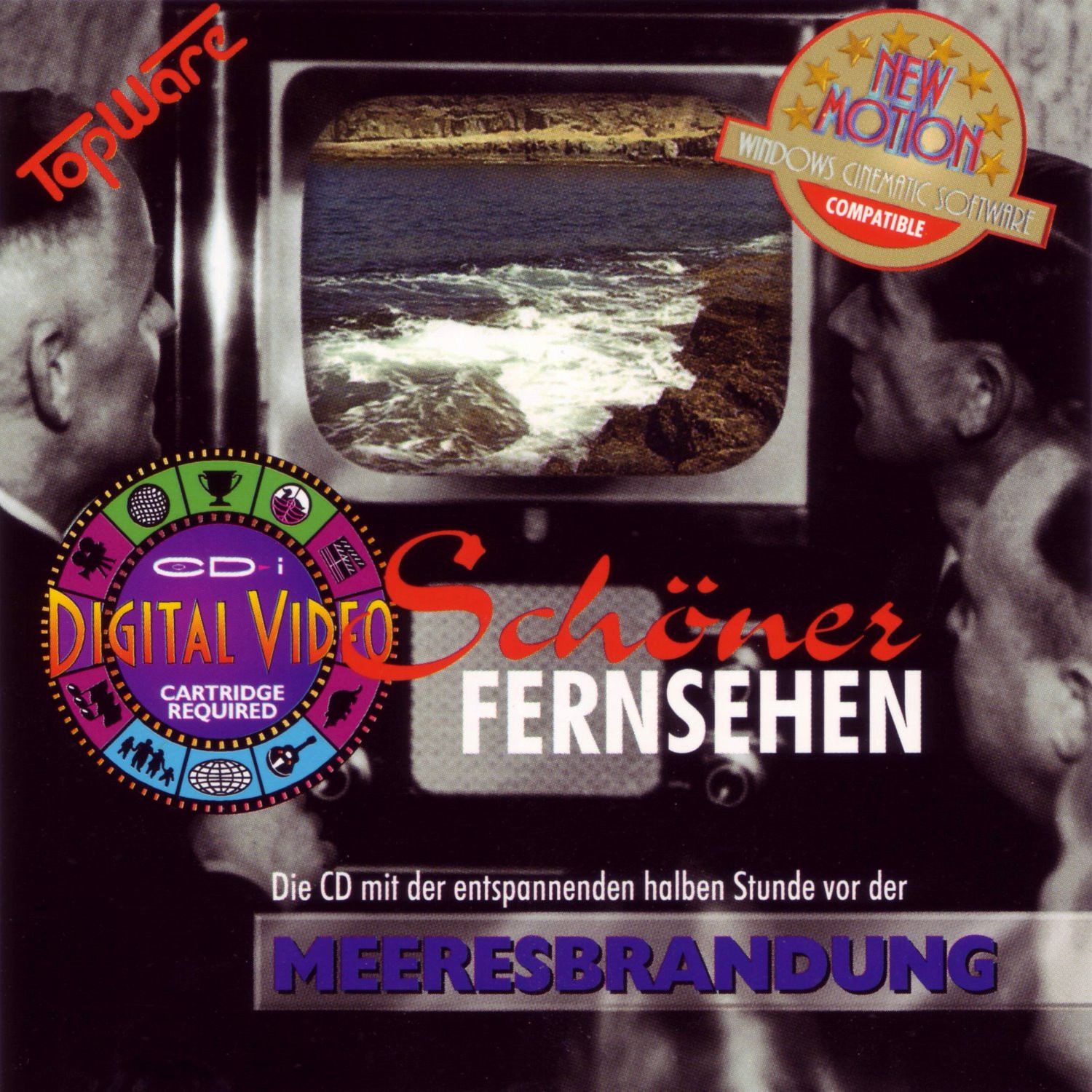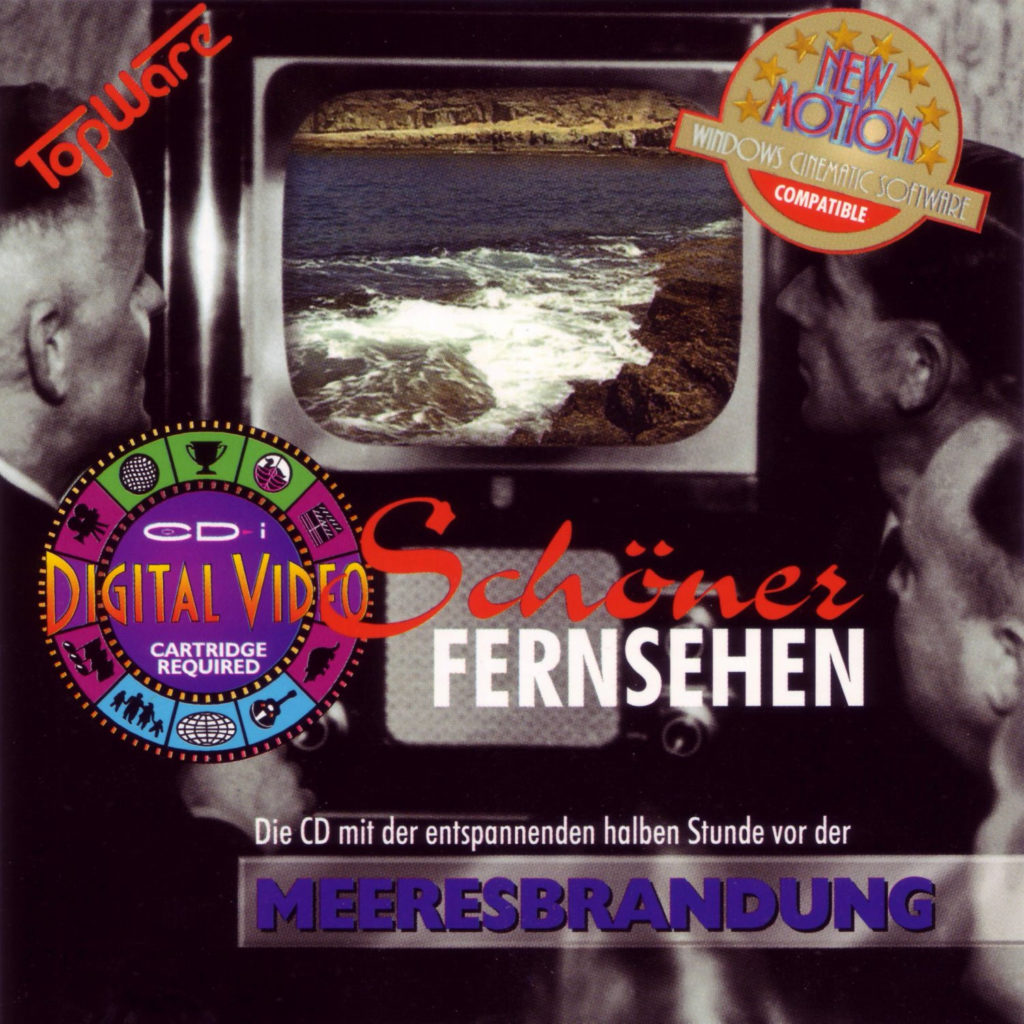 This is one of the 4 available titles that will turn your television into your favourite screen!
Schöner Fernsehen – Meeresbrandung created in 1995 by WestCom is a German exclusive title.
With this title, your television will turns into an ocean!
Underwater videos, waves, fishes, all in Full Motion Video.
Title translation:
Nice Television – Ocean Surf.