Remember the good old days, when we would read a preview of a new CD-i game in our favourite gaming magazine? Well, we at The World of CD-i are very pleased to reveal, on this New Year's Eve 2022 that a new title will be coming – in February 2023  😀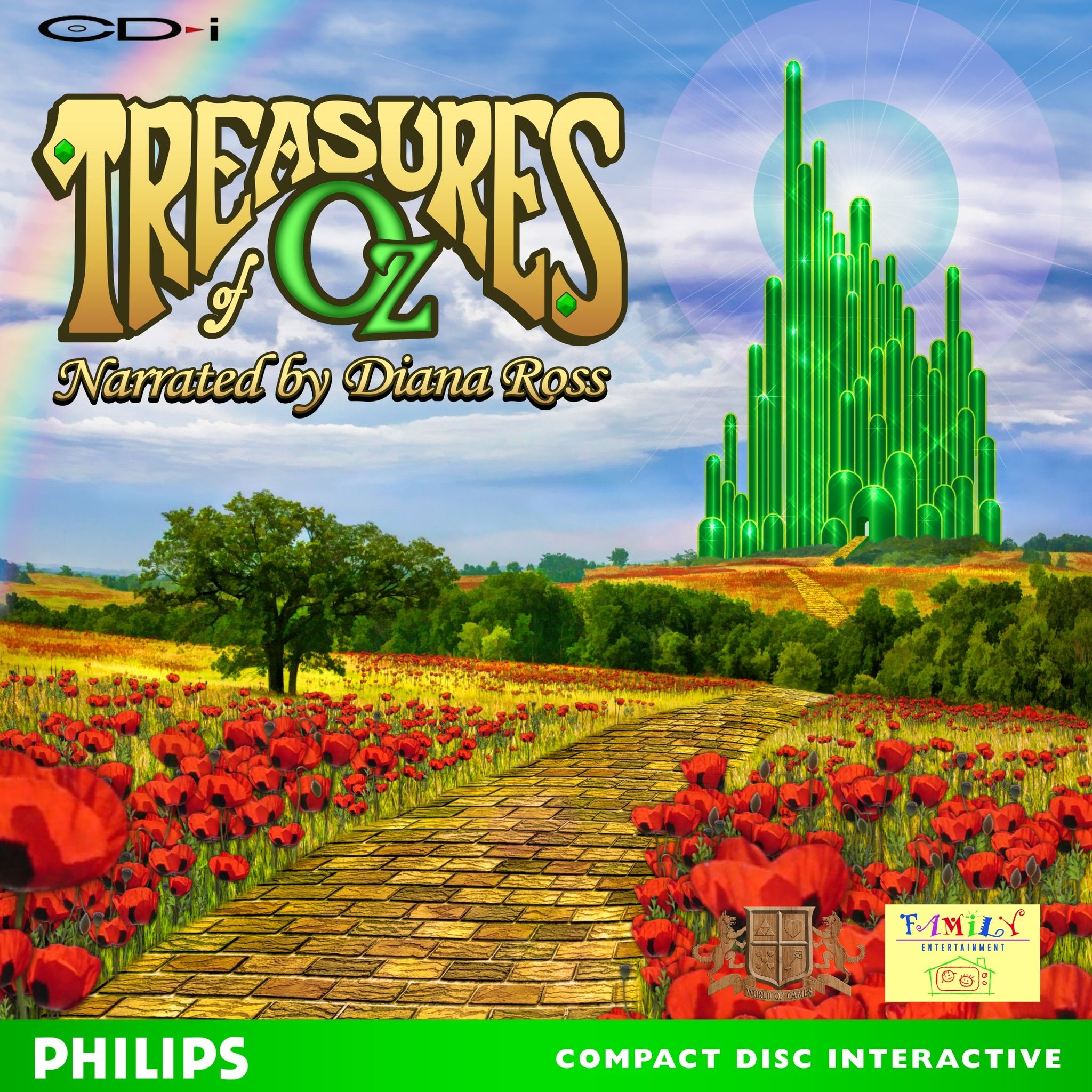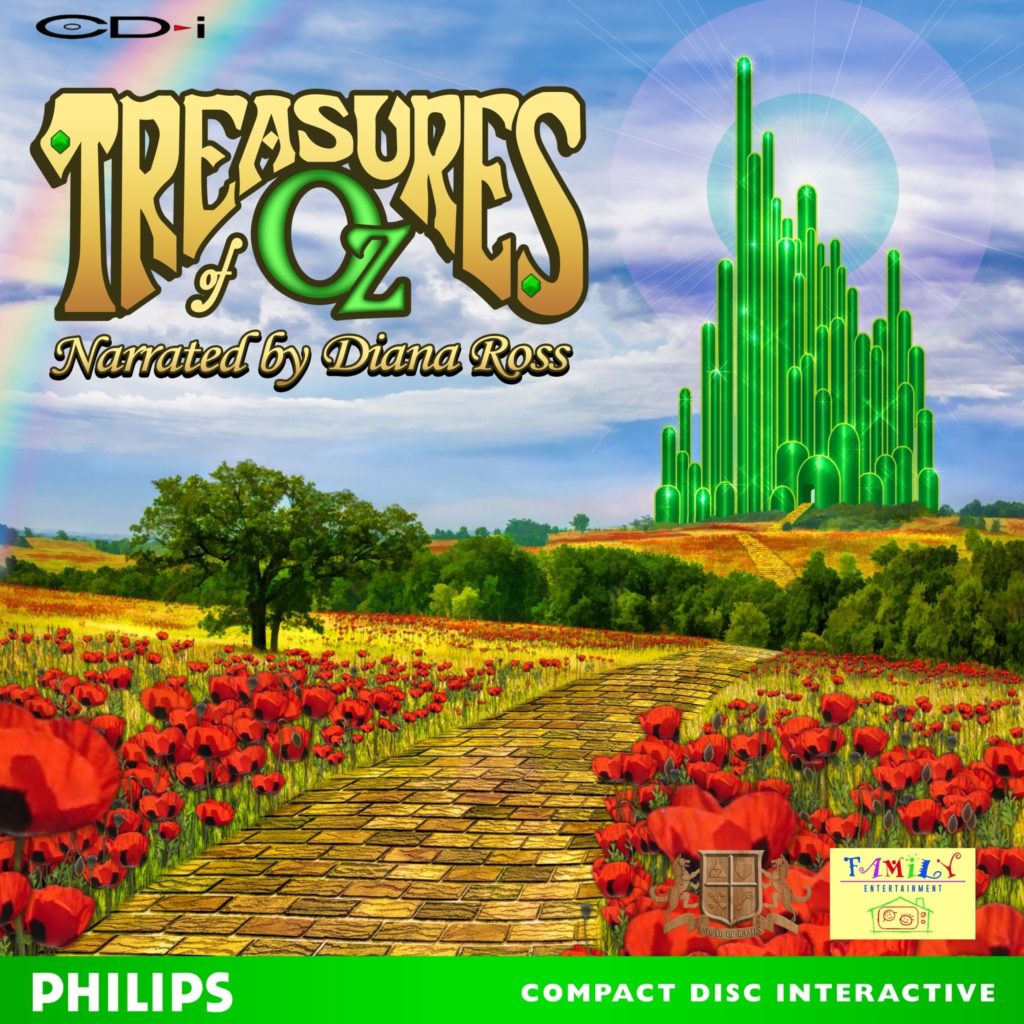 The game was first previewed in Philips Media CD-i Software catalogue 1995: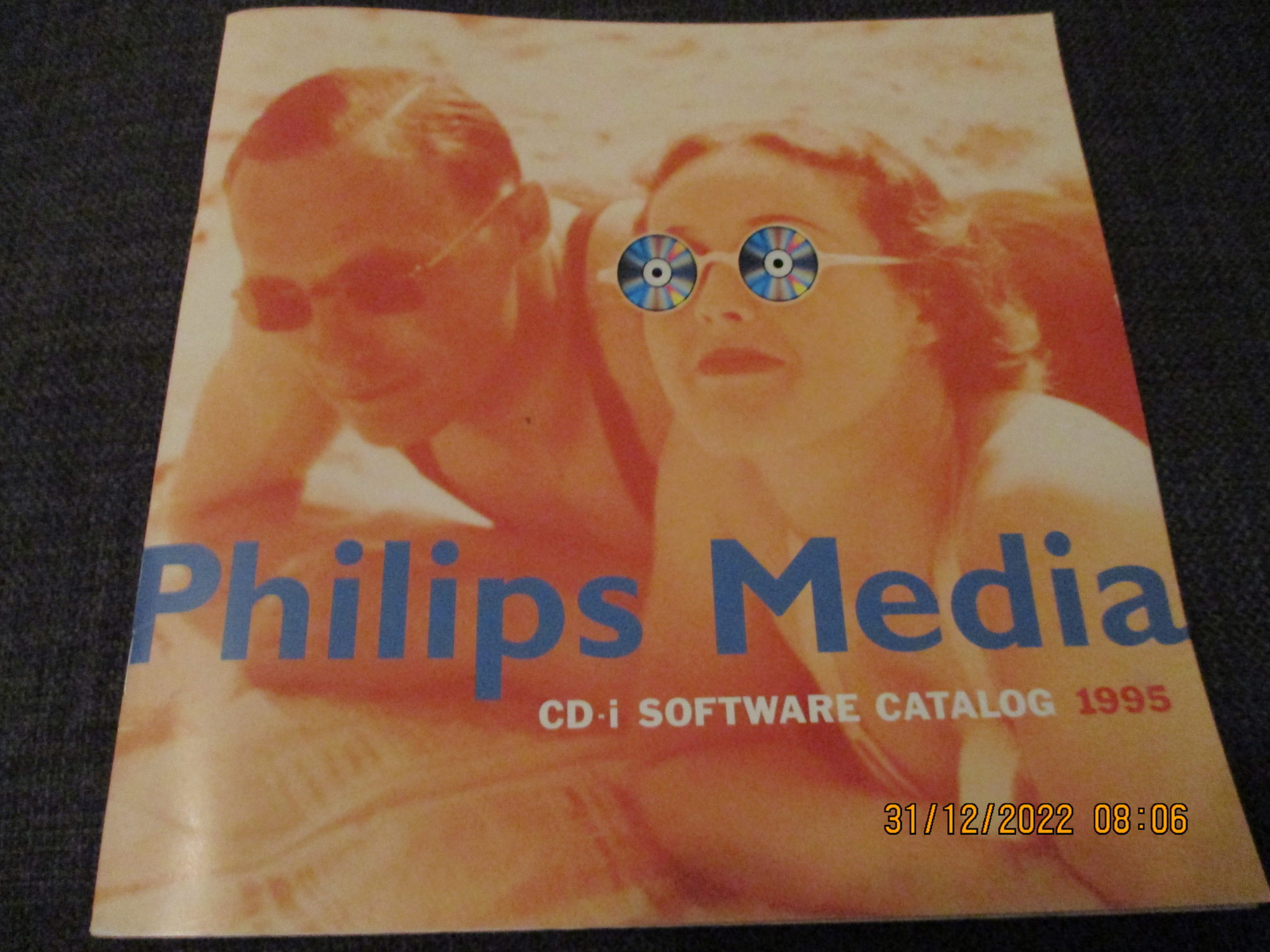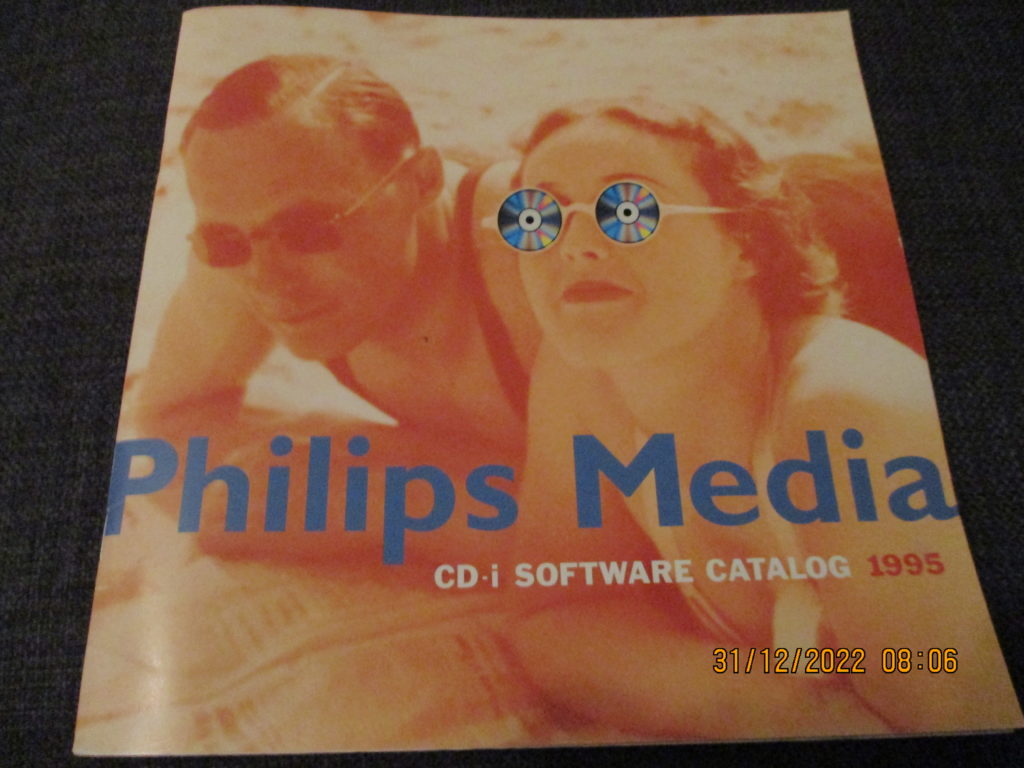 Treasures of Oz is similar to Merlin's Apprentice and Labyrinth of Crete, but aimed at a younger audience. Featuring multiple puzzles, 3 levels of difficulty, and some games  🙂 It will be released by World of Games Publishing, who recently brought you the superb Felix the Cat. Have you bought your copy yet? If not, you can still snap it up at www.worldofgamespublishing.com.
Do get in touch with us at The World of CD-i to let us know what your CD-i highlights of 2022 have been, the year that CD-i celebrated its 30th anniversary since release in Europe.
Wishing everyone a very Happy New Year and thank-you for supporting us throughout 2022  🙂