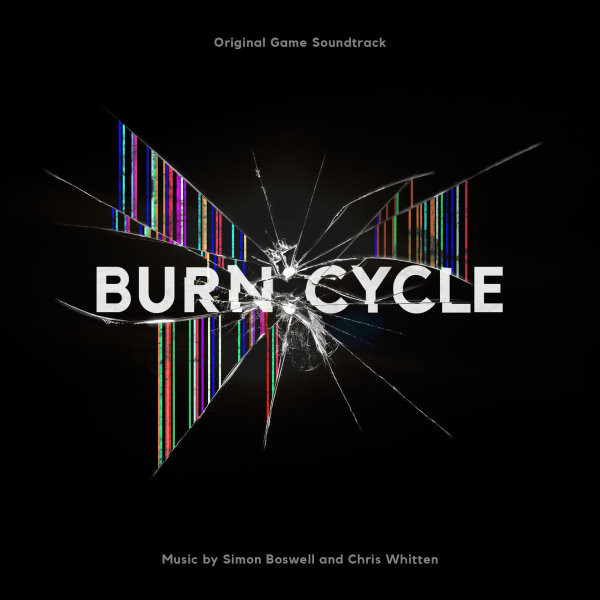 23 years after the released of Burn Cycle, Simon Boswell have remastered all the original soundtracks of the most famous CD-i game.
In October 2017 the 11 soundtracks, just like the ones on disc 2 (audio CD) but with an amaizing and beautiful sound for your hears have been remastered to listen in loops mode!
Any lover of the game will jump into the link below to buy it, that is for sure.
Do not miss this!
Available at:
Bancamp
Spotify
iTunes
Amazon