Category Archives:
Advertisement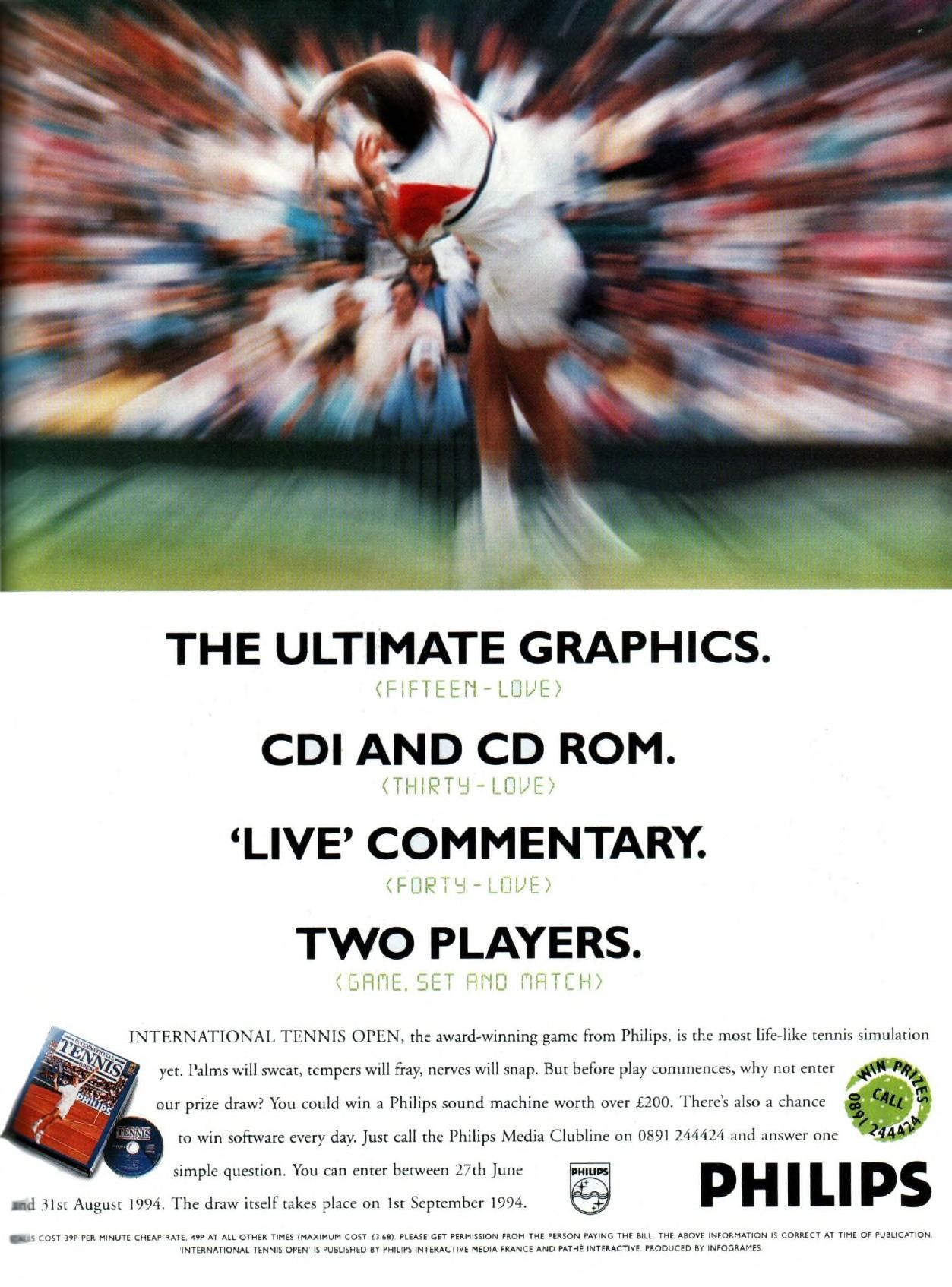 What a great advertising from Philips Media!
International Tennis Open – 2 Player Version
Credits: Dean Togan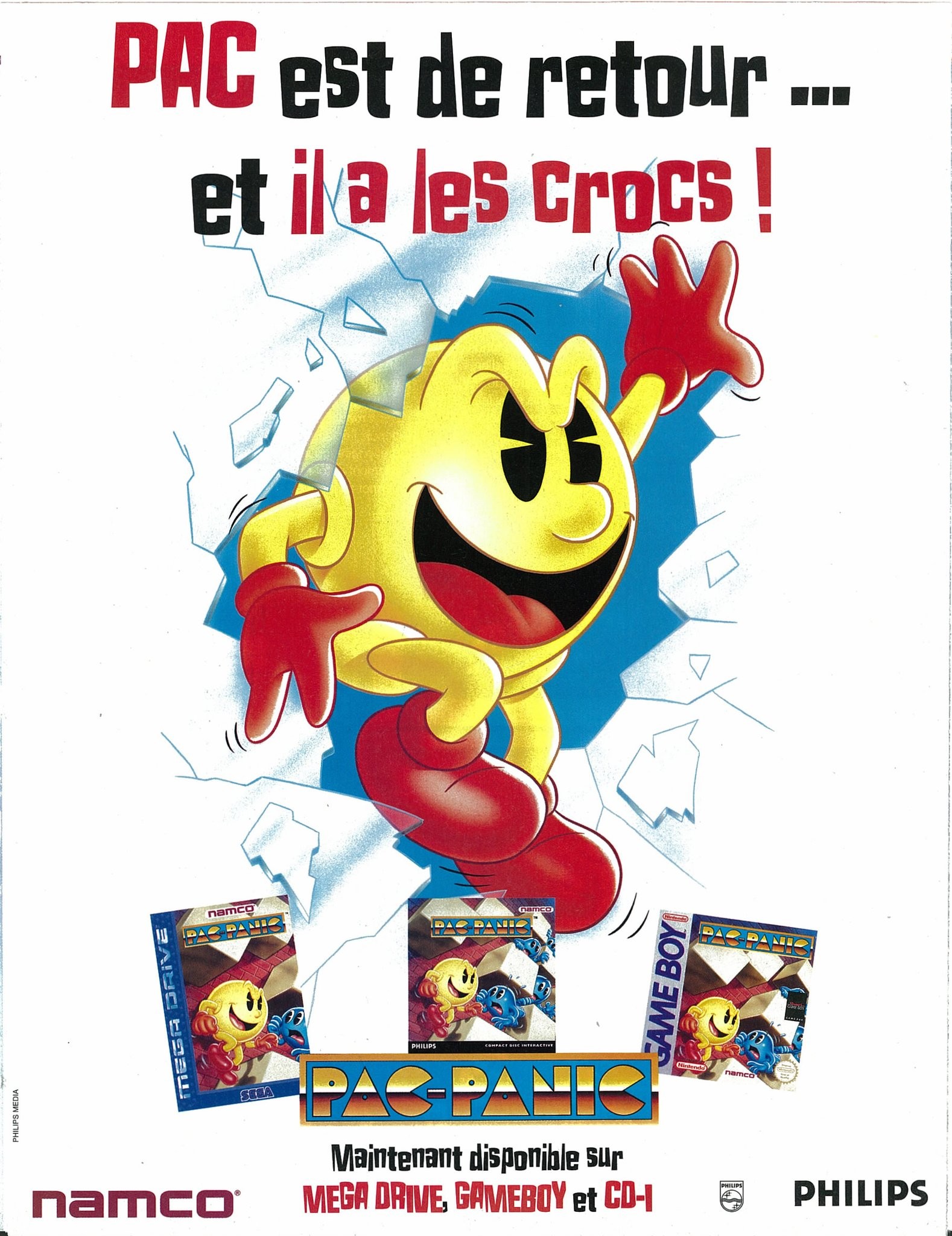 Here is the French advertising of Pac Panic™, for the Mega Drive, Game Boy and CD-i.
I want to thank you "Il était une fois… un jeu vidéo" @IEUFunjeuvideo for sharing this with us!