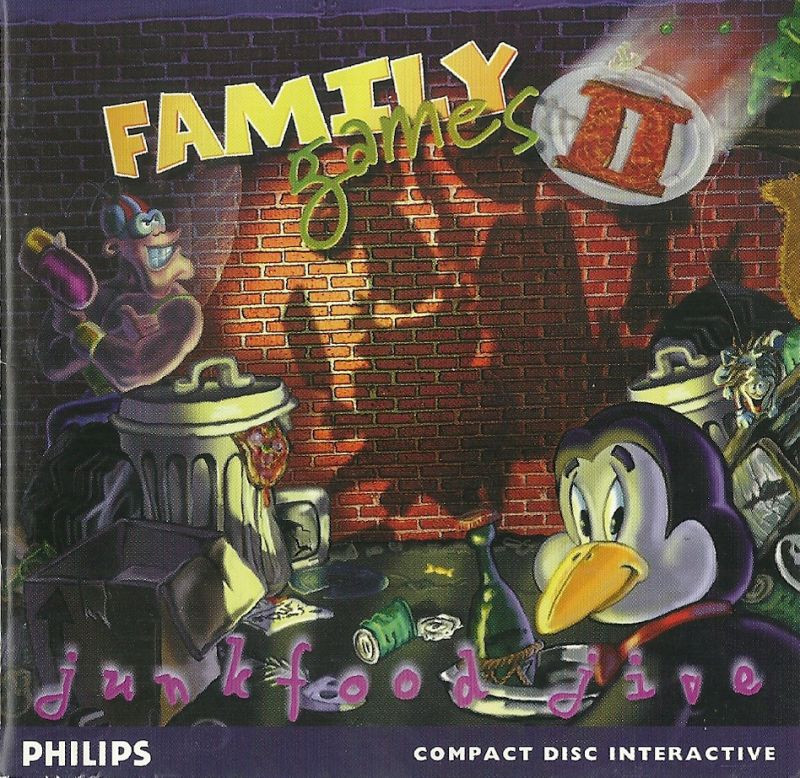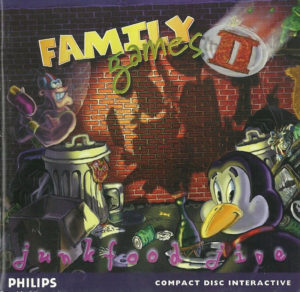 Family Games 2
Tips from The CD-i Collective.
Great work from Gir Draxa.
Hidden fake DOS Emulator
Put your pointer on the menu to the LEFT of the hamburger. It won't turn light blue, but click that area anyway. It will begin to run a fake system test as if it were booting on a PC.
Related Items