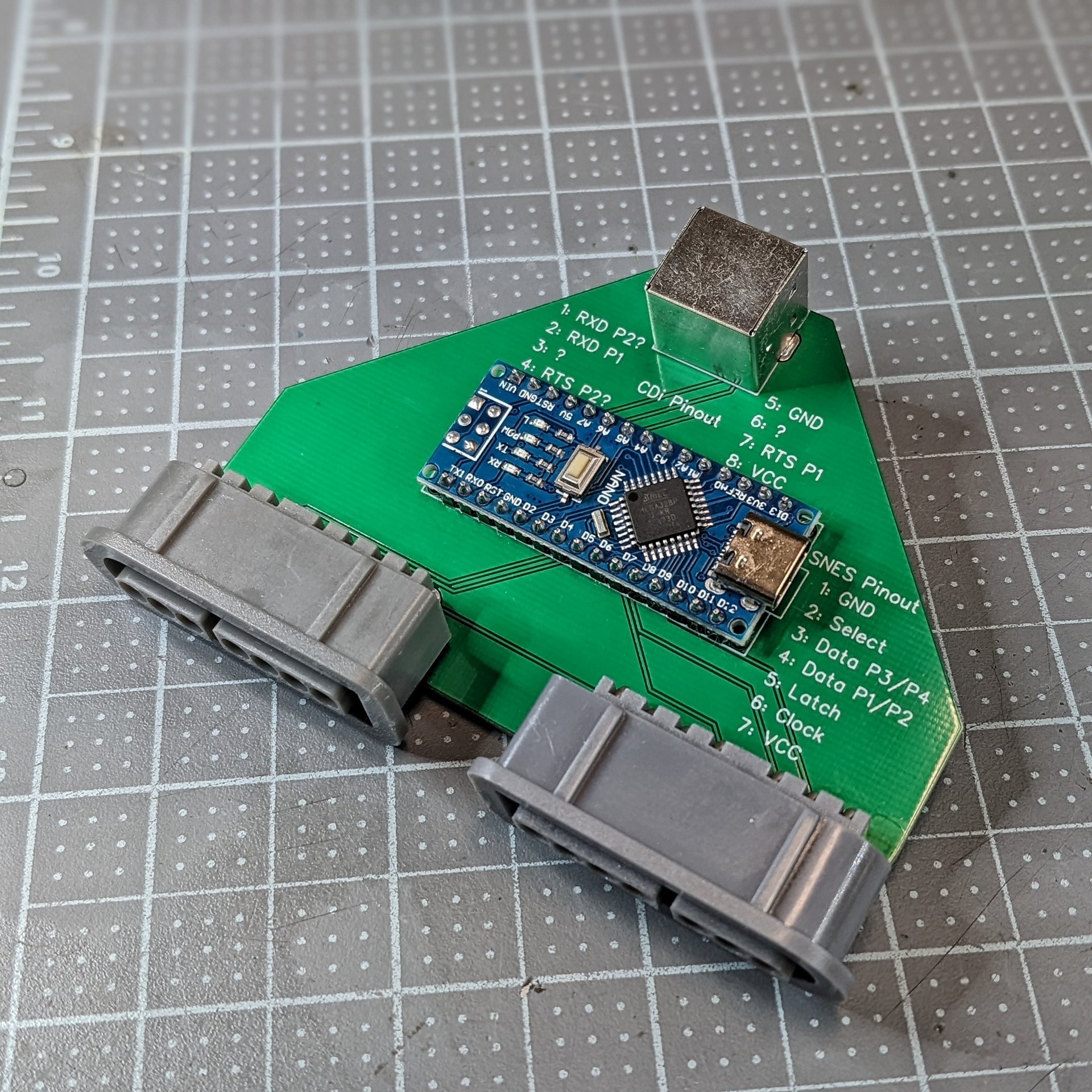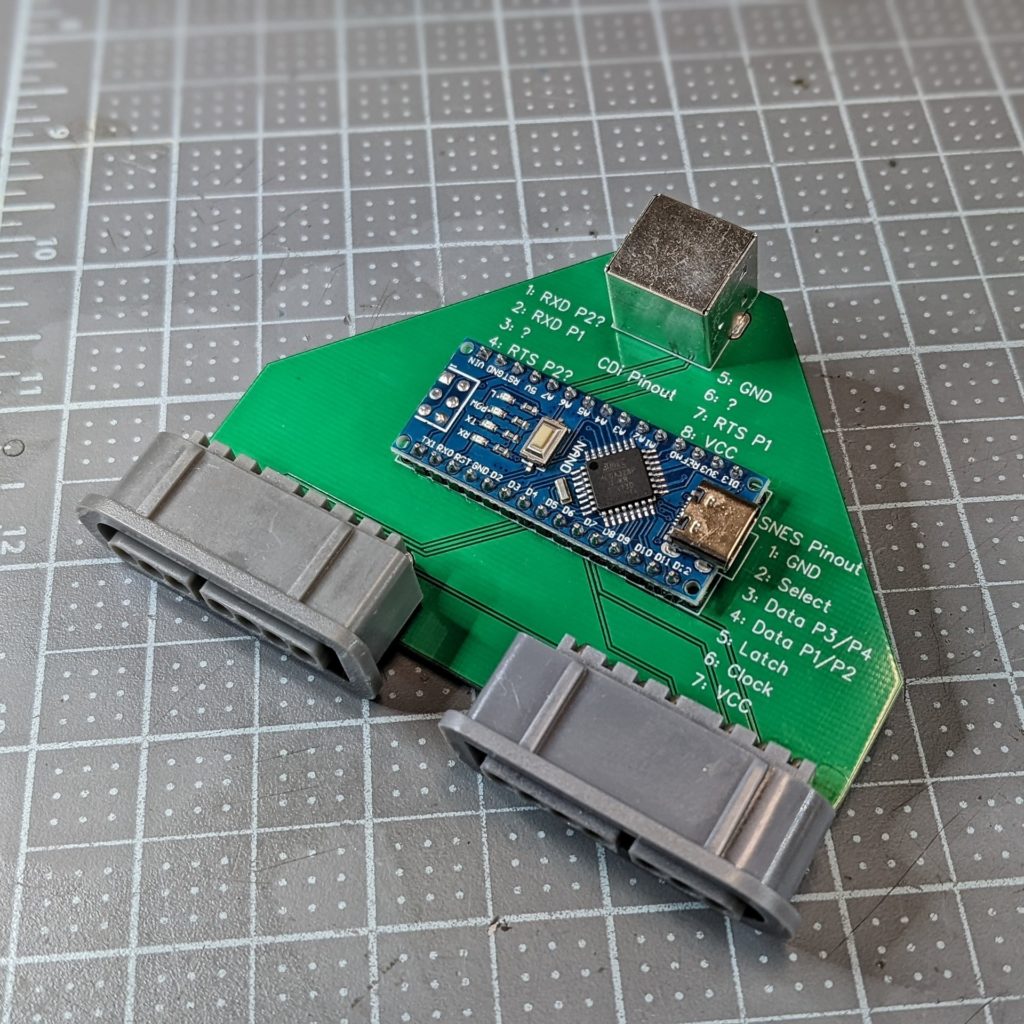 Robert Dale Smith, from controlleradapter.com the usual suspect, is now making the final tests with his new CDi2SNES splitter adapter!
We all know the price nowadays of a CD-i gamepad or touchpad, so if you want to play a 2 player game, just image the investment you will make…
With this new adapter, you will be able to connect two SNES (Super Nintendo) controllers and enjoy playing against your friends!
This time, Robert Dale Smith didn't worked alone to design and develop this adapter. He worked with Fragol Tech, specialised in Consoles Mods, both are making a strong team with a great future for more upcoming CD-i stuff!