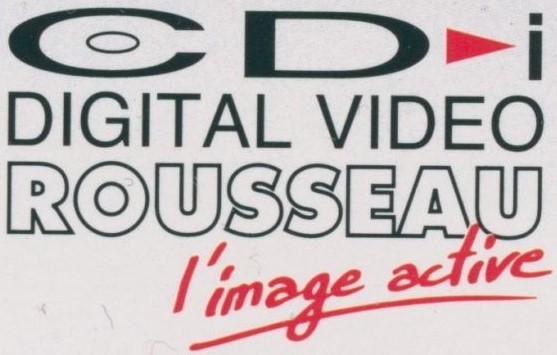 We have added more Codes Rousseau titles into our database.
You can see 2 series of discs, one that needs the Digital Video Cartridge, and one that do not need it (based on pictures, text and audio.
We are still missing 1 title from the Digital Video Serie, and we are checking if more titles are missing from the lists.
Digital Video Serie:
88001 – Codes Rousseau – La Conduite dans des Conditions Difficiles (car)
88002 – STILL MISSING
88003 – Codes Rousseau – Conduire dans une Circulation Dense (car)
88004 – Codes Rousseau – Anticiper et Prévenir les Risques (car)
88005 – Codes Rousseau – Diriger le Vehicule (car)
Lessons Serie (no DVC needed):
88160 – Codes Rousseau – Moto – Cours A – AL (motorbike)
88201 – Codes Rousseau – Cours Poids Lourd – C – E(C) – D (Truck)
88431 – Codes Rousseau – CD-i Test nº1 (car)
88432 – Codes Rousseau – CD-i Test nº2 (car)
88433 – Codes Rousseau – CD-i Test nº3 (car)
88434 – Codes Rousseau – CD-i Test nº4 (car)
88511 – Codes Rousseau – CD-i Cours B – Réglementation (car)
Thank you KailoKyra for the pictures!
Thank you DataPro for reminding us those old days 😉