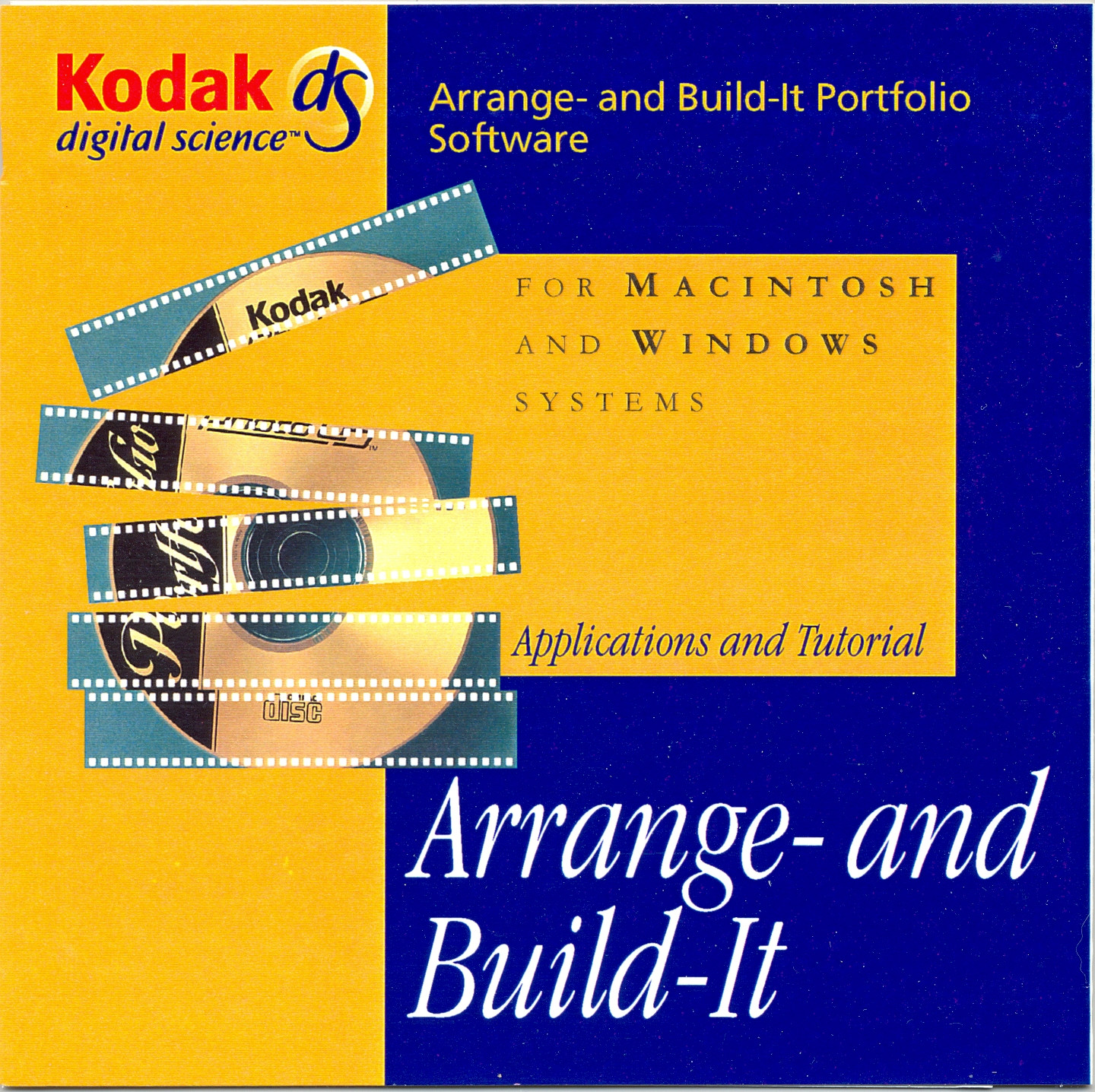 What about create your own Photo-CD?
Marco Parisio Java from Philips CD-i Appreciation Group (Facebook) found this free software:
Kodak Arrange and Built-it
Compatible with Mac and Windows, and also playable on CD-i of course.
I will try it and if everything goes well, I will create a guide to use it.
It's about 350Mb and can be downloadable for free here:
[www] [ftp] [mirror]