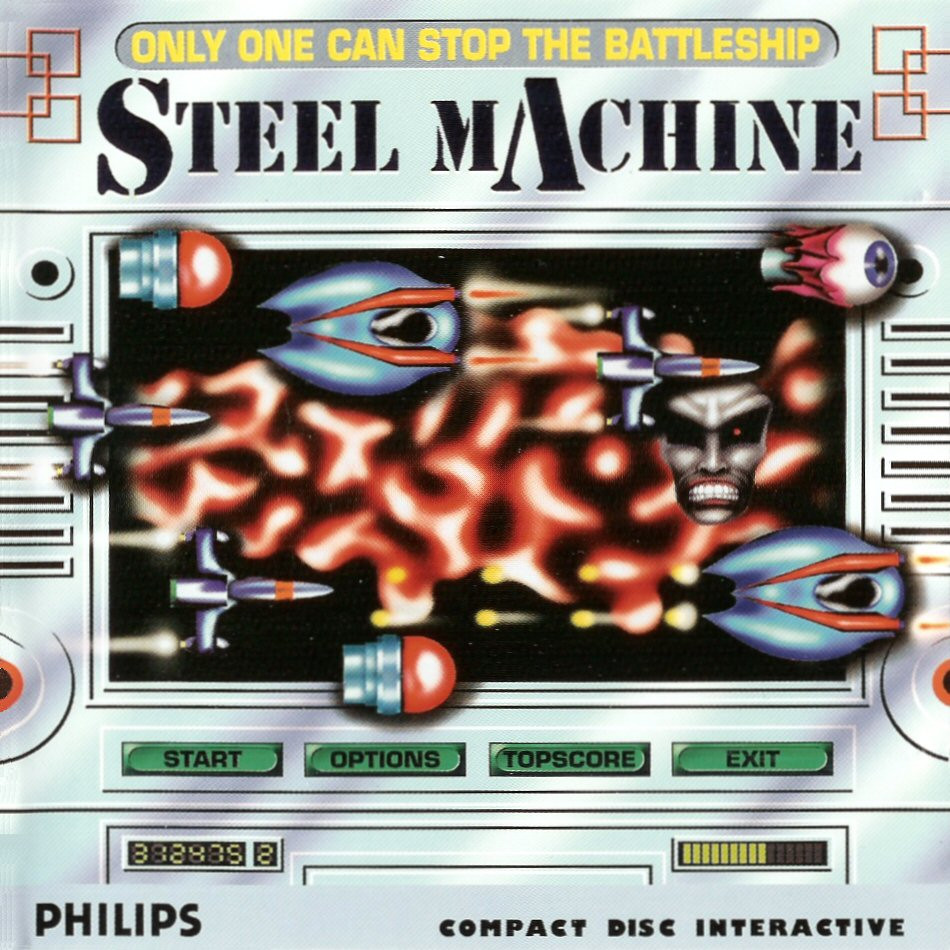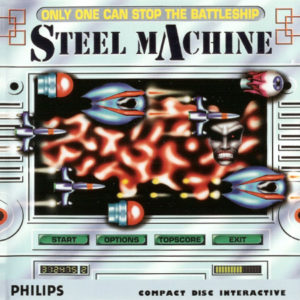 Next game for the High Scores challenge.
Thank you and congratulations for the winners on Hotel Mario™!
We've got a new challenger, Derio (Basque Country – Spain), he got directly access to the TOP 5 with his score! You can check the result here.
For August, let's play Steel Machine!
Take a picture of your High-Scores until you lost all your lives, without using any Continuous!
NOTE:
Independently of the language version of the game, we accept all High Scores.
You can join the competition at any moment, even if you never sent us any scores before!
The objective is to play games you use to place in your showcase, use your gamepads, give something to eat to your CD-i player and of course, enjoy again playing interactive games just like in the 90's.
Good luck!