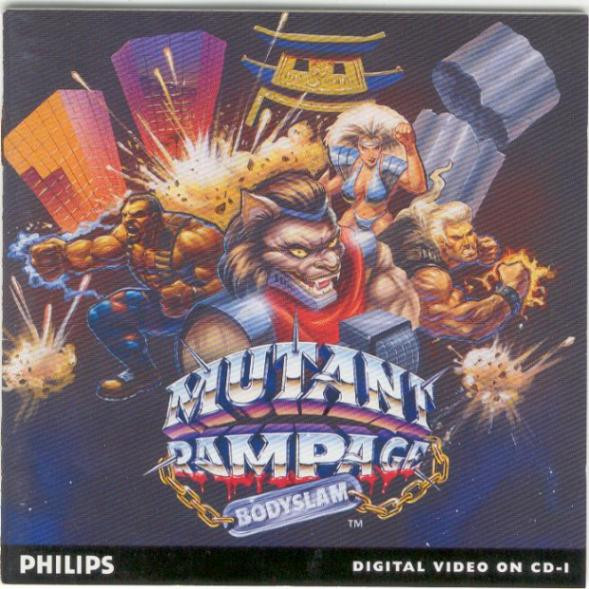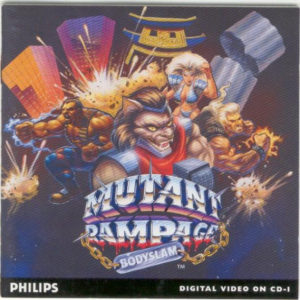 Matt aka CDiArcade is going to make a Live Stream on Twitch this Saturday 28th of September 2020.
The game will be Mutant Rampage – Bodyslam™, a beat-them-up full of fun and action!
Now the question is the hour of the stream… CDiArcade is from the USA and want to stream for the European CD-i lovers.
He is thinking in streaming at 07.00 am (GMT -5) so it will happen at 01.00 pm (GMT +1) in France, Spain, Germany, Italy…
The Live Stream will last for about 2 hours but we need to know if you prefer watching it at 12.00 am or 01.00 pm…
This is why we have created this little poll to see your preference.
[socialpoll id="2682707″] The final date and hour of this live stream will be announced right here on The World of CD-i, the main partner of CDiArcade.
Visit CDiArcade Twitch channel, remember to register on Twitch to be sure to be able to access and interact with him and the other viewers!