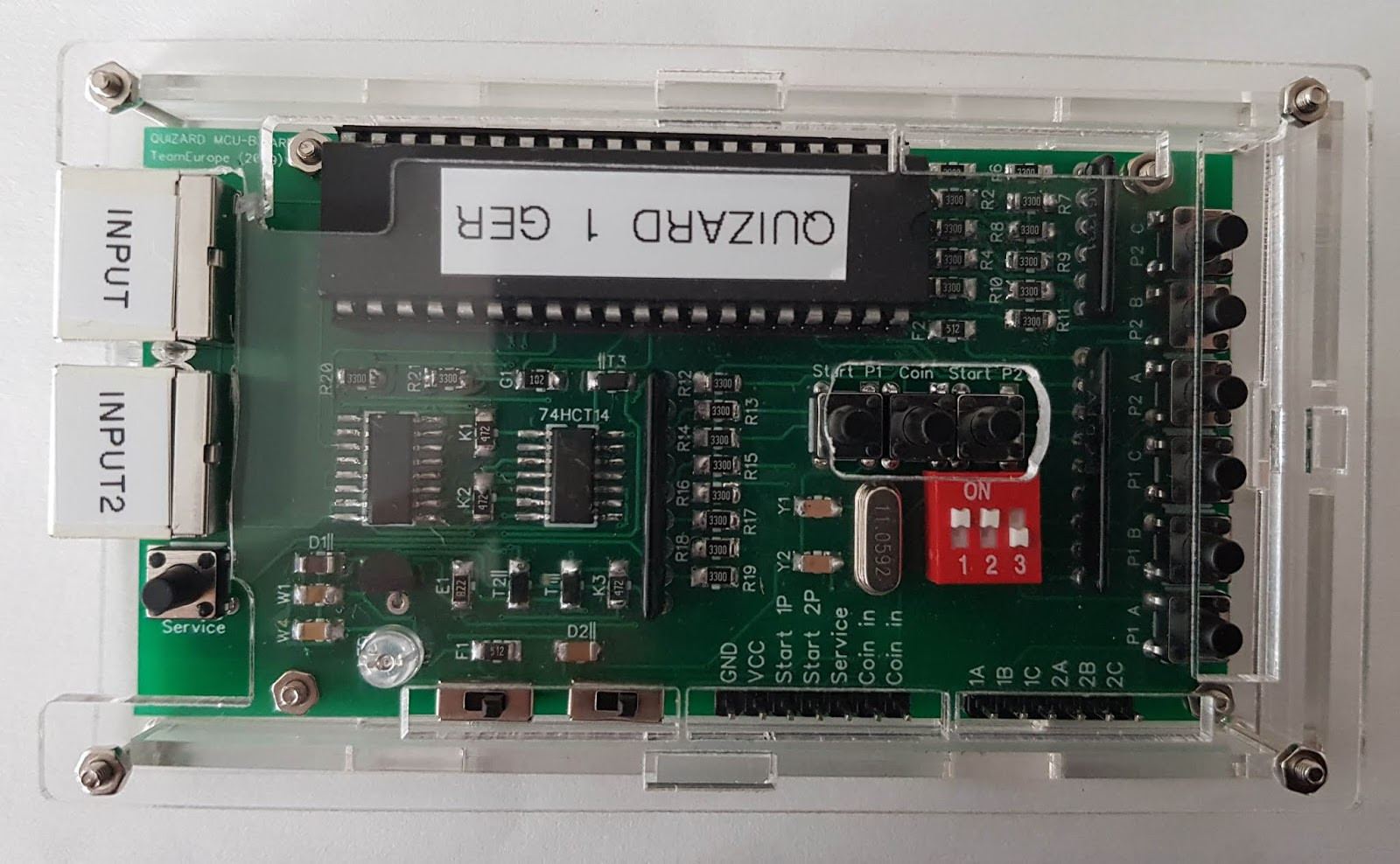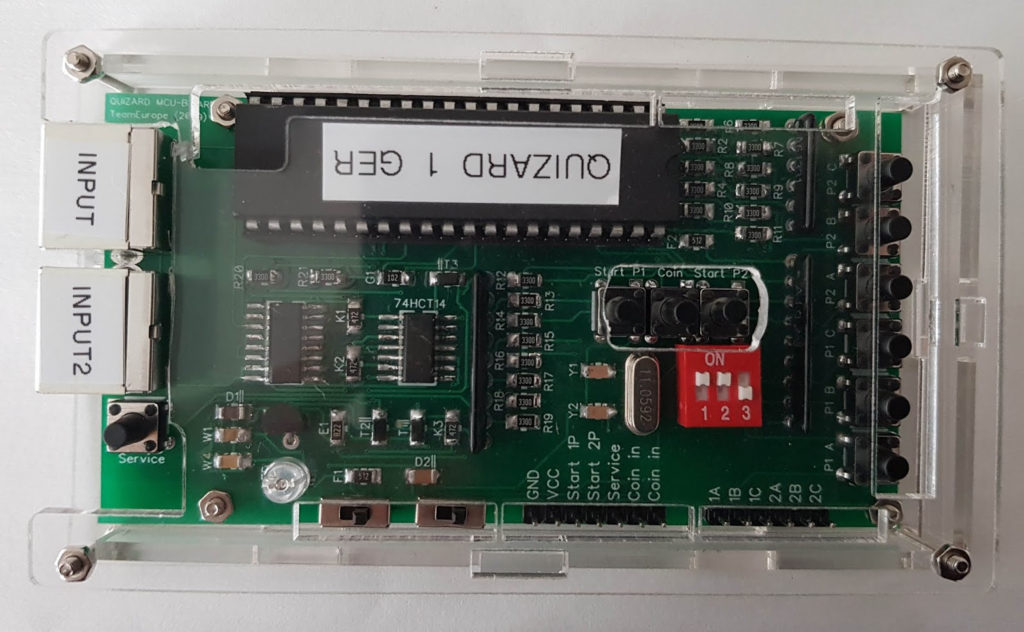 Team Europe that have developped the MCU's board and also responsable for the MCU's decapping proudly announced on there blog that some boards are ready for you!
You can read the article dedicated to the MCU's decapping right here!
The price is 45€ and you can count with 15€ for shipping cost in Europe. The payment method is PayPal and if there is still available boards, the shipment is very quick!
For now the board doesn't includes Quizard 2, but a further release of the MCU is planned. An important fact to remember… All Quizards titles are only in German!
To play the games you will need the CD-i discs of the corresponding MCU placed on the board, original discs aren't needed as you can easily find ISO's other the internet.
How to buy?
Comment his blog's article and ask for one (or more…)
The package will contain: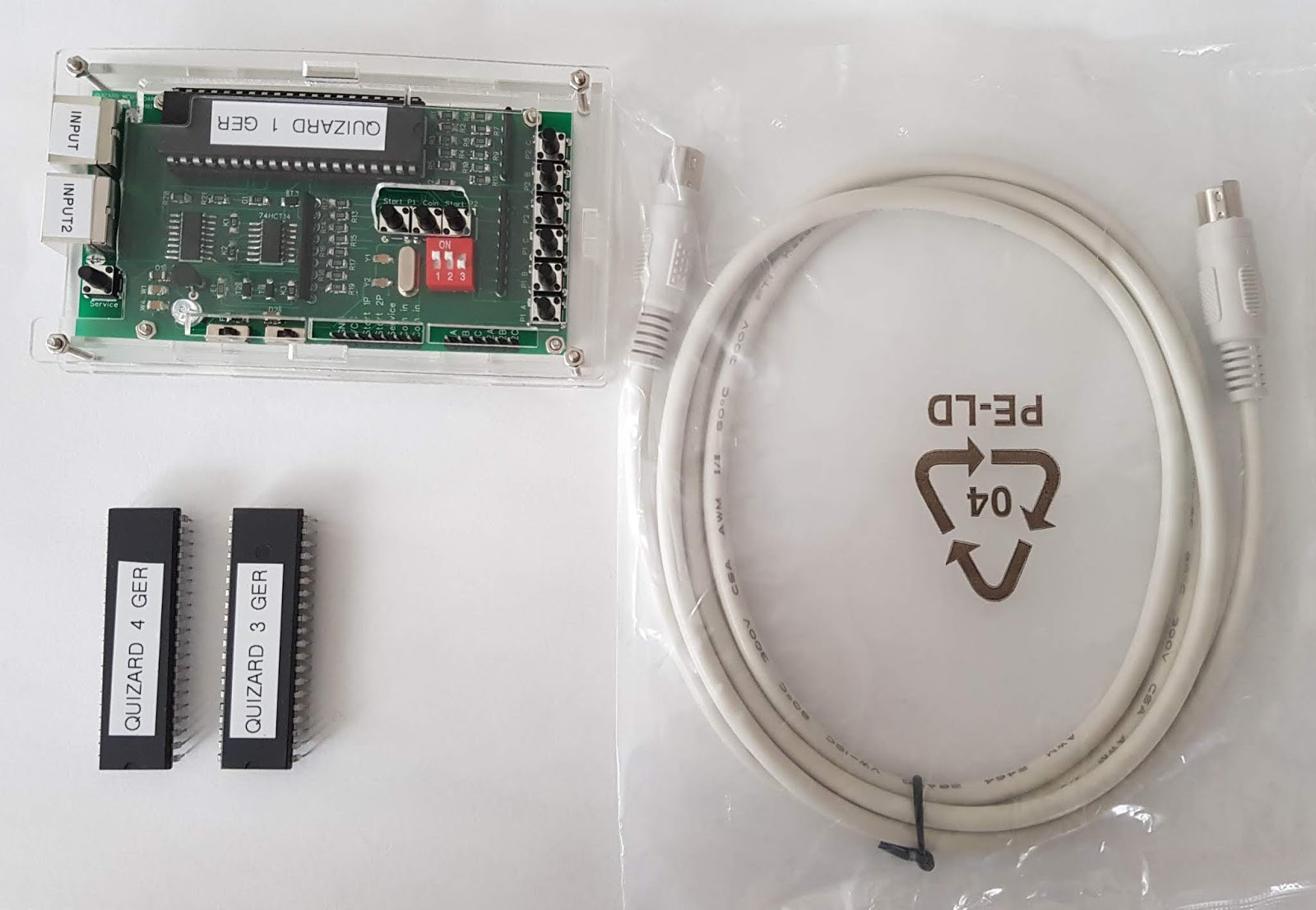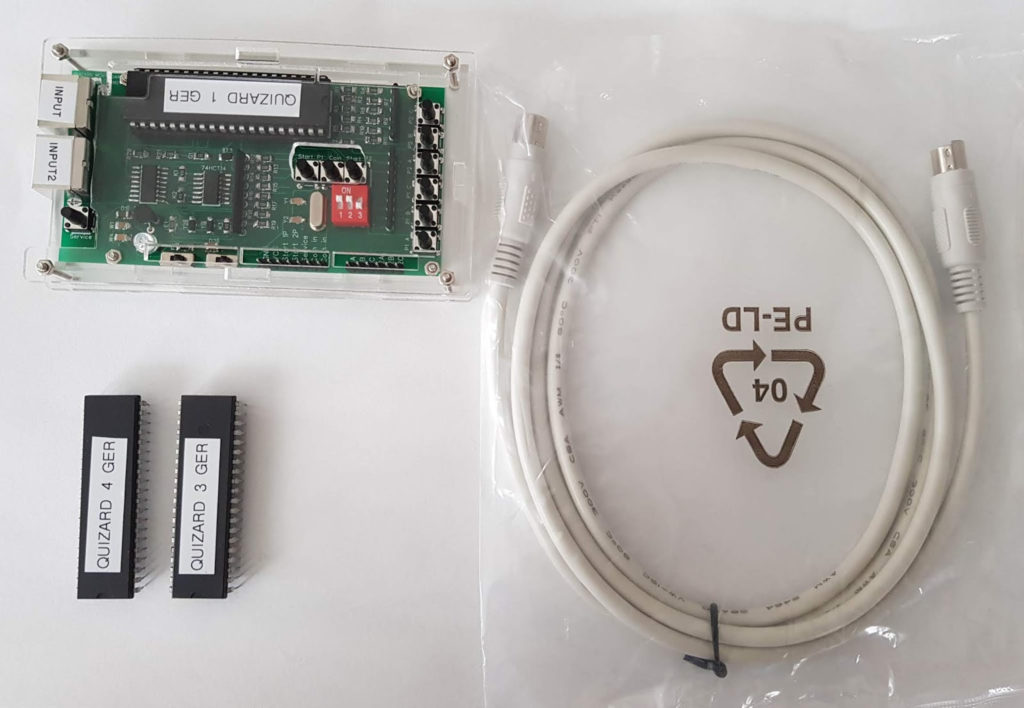 – Interface-board (ready to use)
– 1x Arduino MEGA case.
– 3x MCU's (for Version 1, 3 and 4 – GERMAN)
– 1x serial cable
Let's take a closer look ate the board: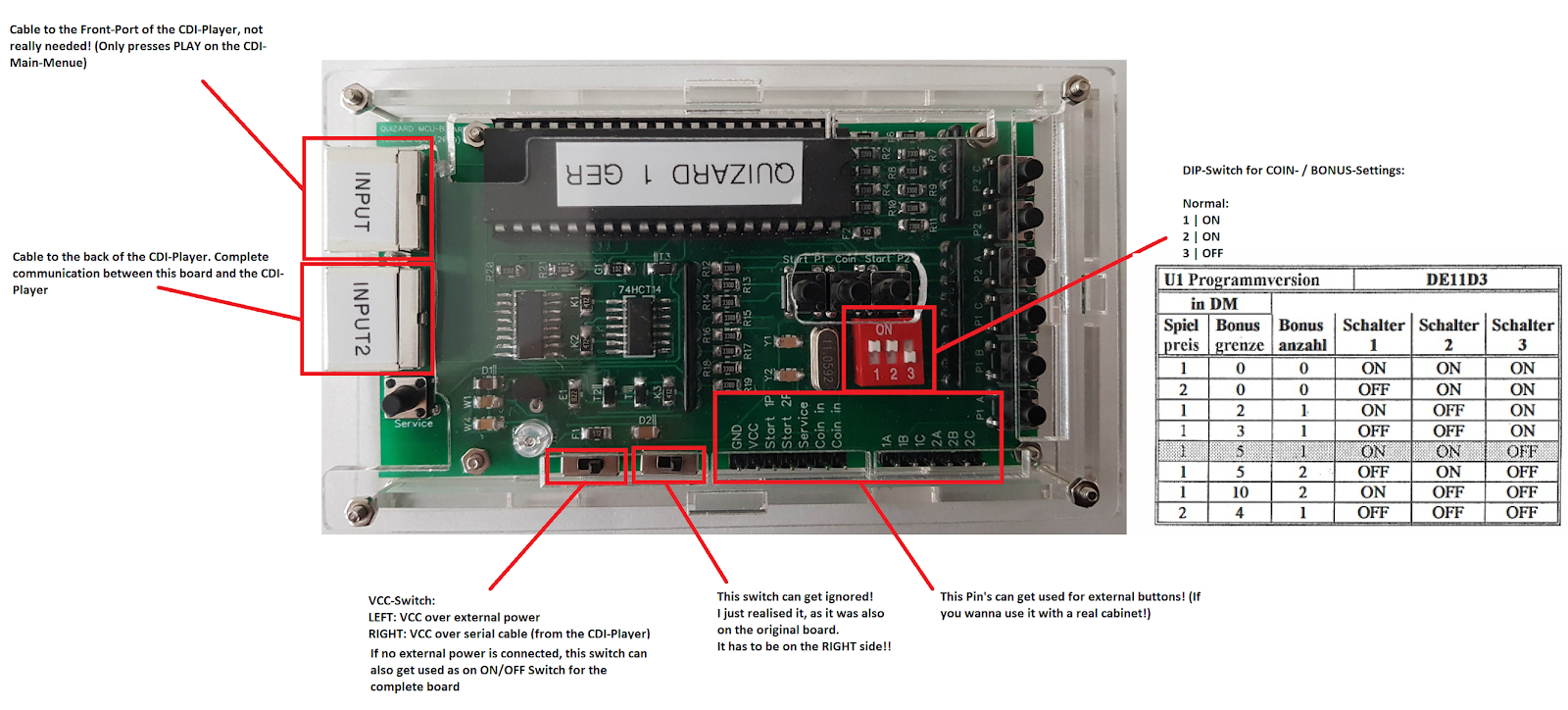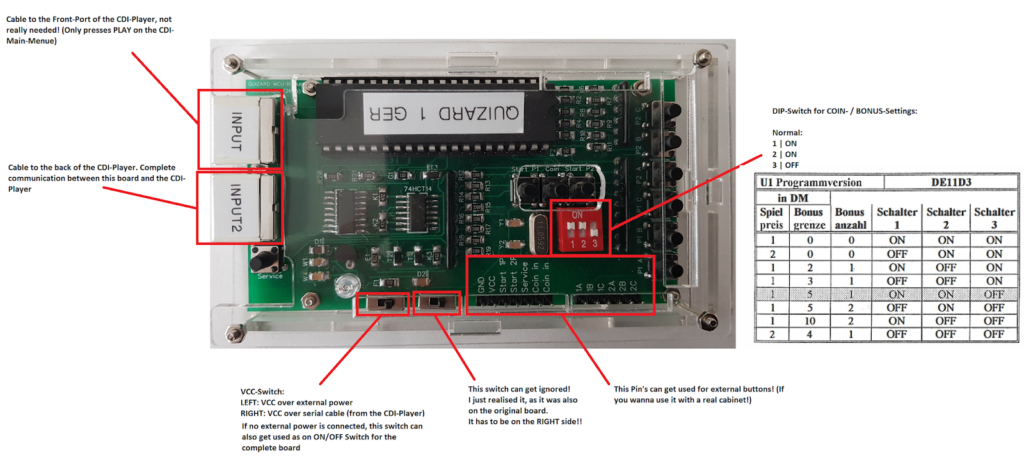 If you have or are able to get an arcade cabinet, with this board, you can connect to external buttons and recreate the sensation of the glory days!
Great work Team Europe!