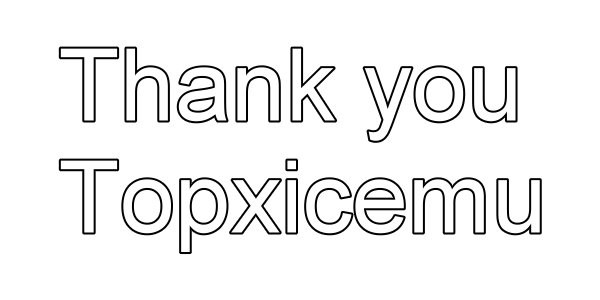 Our Open-Source responsible Topxicemu, is leaving The World of CD-i team.
Belgian but living in Canada, this CD-i addicted have to say good bye to us.
His job and new projects don't let him focus into the CD-i scene as much as he would like to.
He was always working on the shadow but did some great work along the years since I meet him 15 years ago.
He is the responsible of the still not concluded "CD-i Repair Guide" in French. We worked together to increase the information on the guide. Some websites and forums share the pictures of the guide, with the original file we will add it on The World of CD-i translated to English.
During the year 2019 he was mostly giving support to our user's hardware problems.
At The World of CD-i, we are now 6 in the team, I will share with CD-i Fan the Open-Source section.
We wish you the best for your new career!
Thank you Brother!
Stay safe!