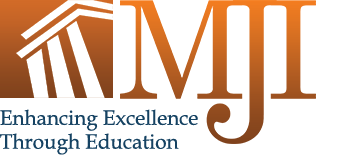 After giving the the privilege to be the place where he decided to share his personal collection of unknown CD-i titles, our website member Blazers sent more scans of other Michigan Judicial Institute.
I personally want to thank him for the time he is spending to share with us (you and us) this peace of history.
Those titles have been published between 1998 and 2000.
The Michigan Judicial Institute – A Commitment to Excellence
The Michigan Judicial Institute – A Guide for Court Support Personnel
The Michigan Judicial Institute – Court Staff Guide to PPOs
The Michigan Judicial Institute – Repeat Offender Readiness
The Michigan Judicial Institute – Your Guide to Accessing the Michigan Courts