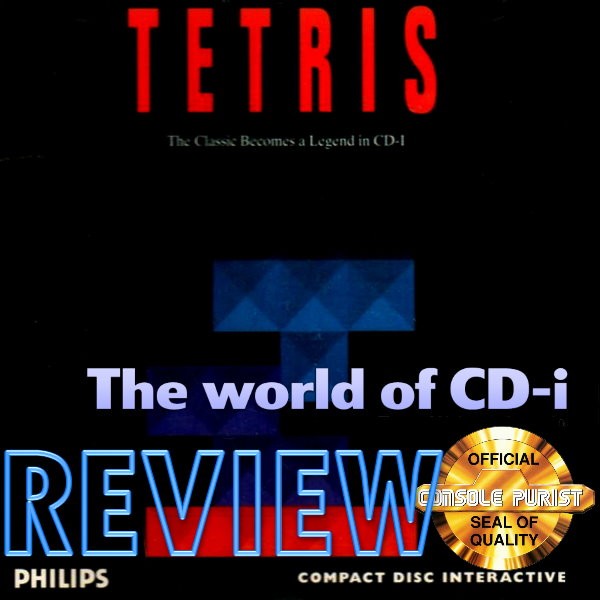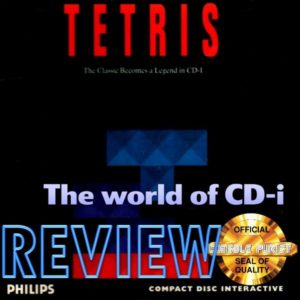 The World of CD-i Chronicle #19
This is probably the most famous game in the world, created back in June 6th of 1984 by the Russian engineer Alexey Pajitnov, so 36 years celebrated last week… I am talking about Tetris. Who never played this game?
SOME HISTORY:
Released in 1991 by Philips POV Entertainment Group for the European version, and in 1992 for the US market, Philips couldn't let the CD-i without a Tetris version. Using the advantage of the CD support, we are definitely talking about the most beautiful and relaxing Tetris you will ever play in your life!