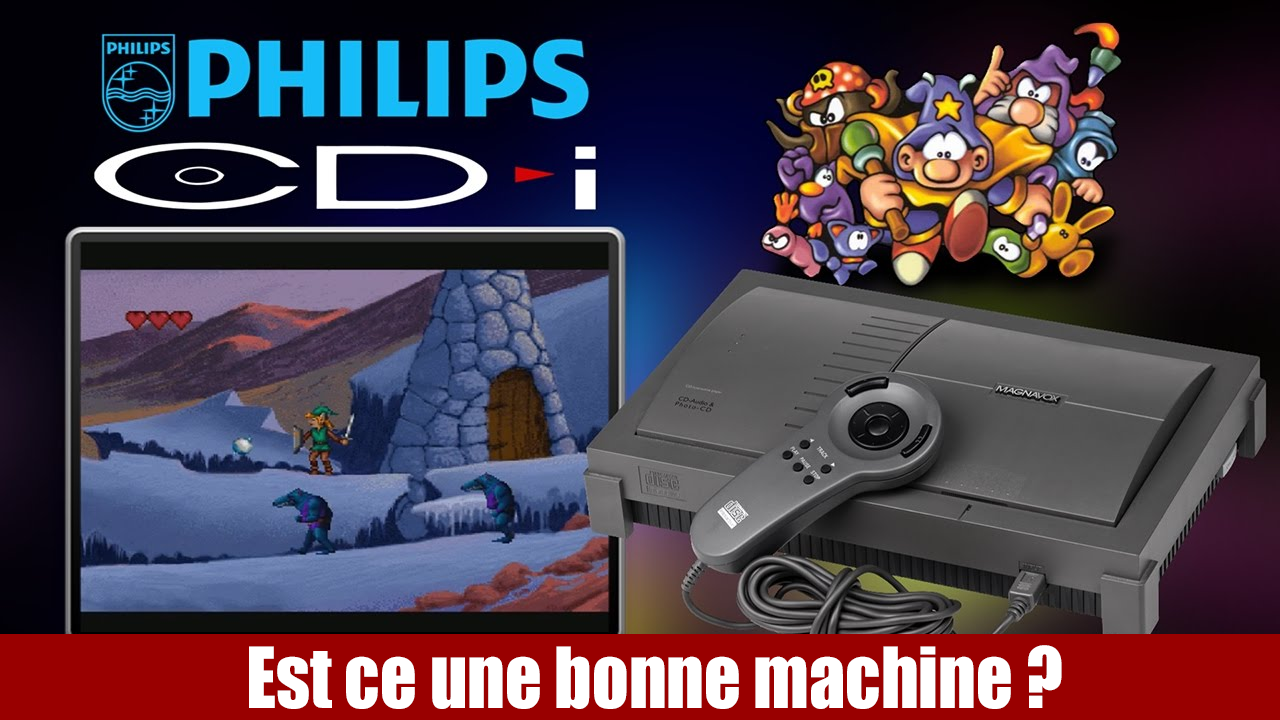 I (omegalfa) have been invited by Yannosh51, a French YouTuber, to participate in a Live Stream about the Philips CD-i.
Beside Yann, MrData, (our website member) will also be present.
The theme "Is it a good machine?" will be a friend's talk, nothing "official boring talk" but with all the respect and information the system deserve.
The stream will be in French, but you can participate by comment in your language and we will try to answer you 😉
Cancel what you have to do this day, and active the YouTube's bell to be sure you will be present!
FRIDAY, 23th of APRIL
09:30pm (GMT +1 Paris/Berlin)
JOIN ME!
I will show them how great the system is!