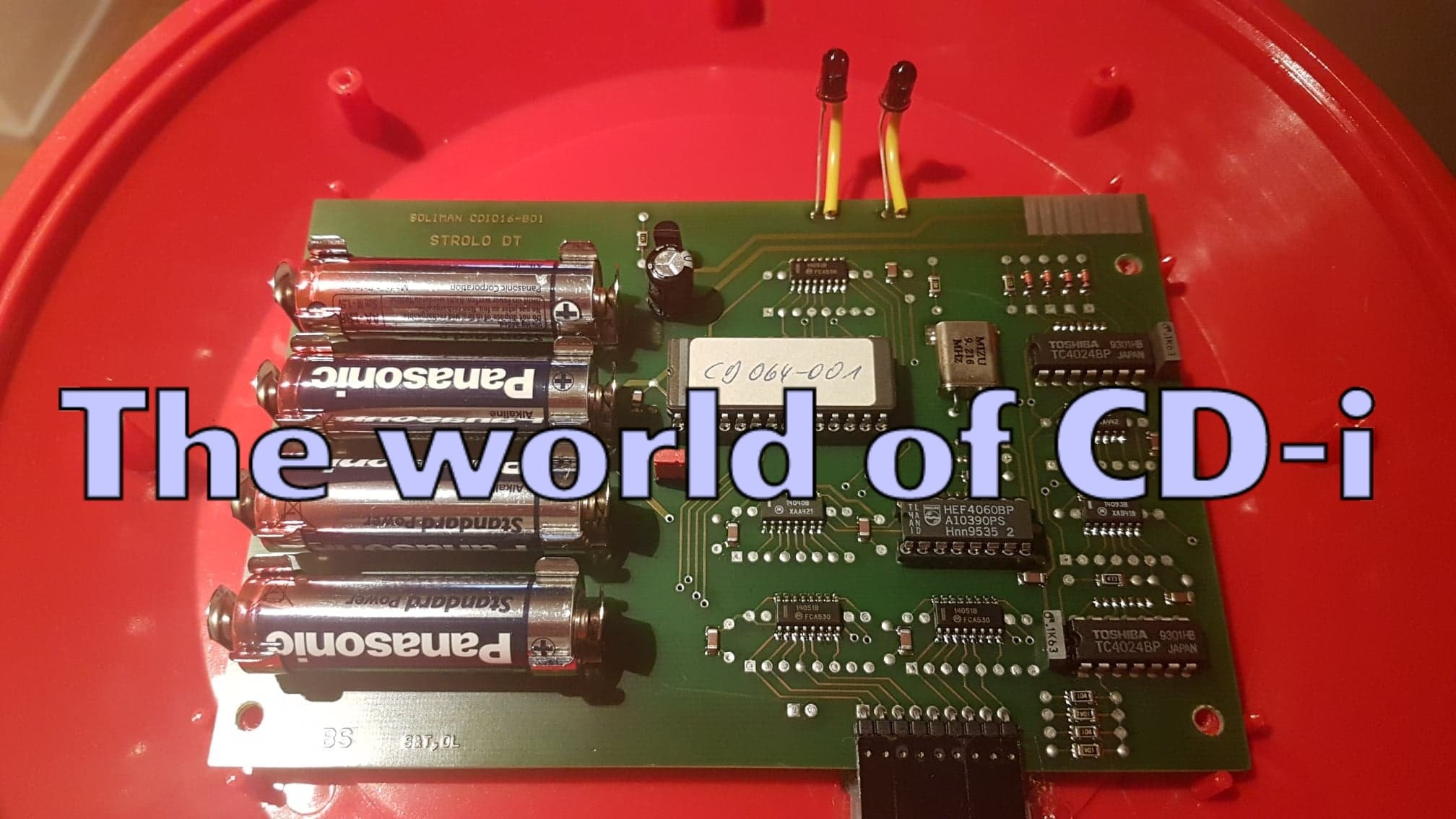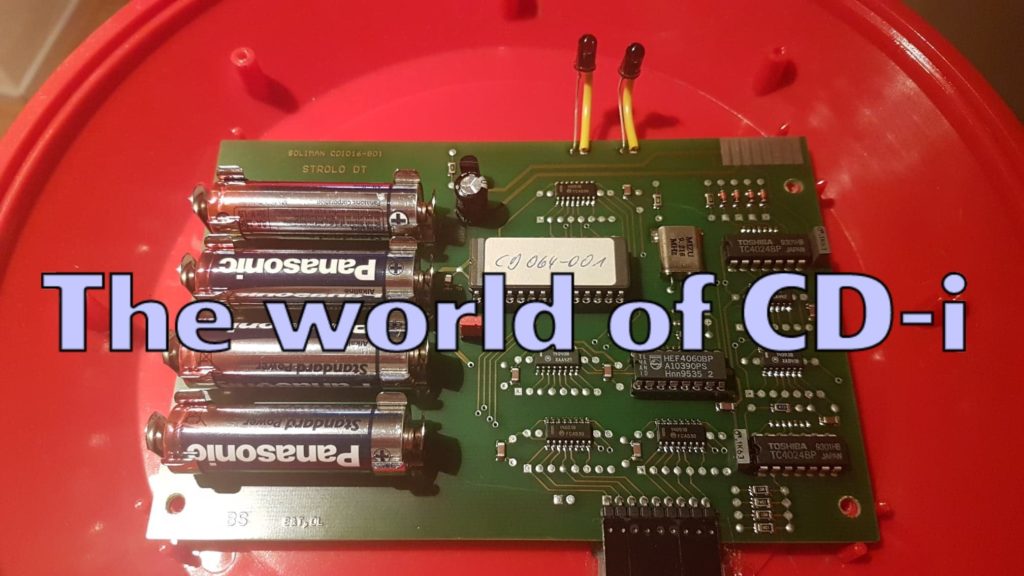 RetroMan send us pictures of the inside of the Oty07, the remote control we reviewed in July here.
He had to change the batteries and took some time to share with us those pictures.
We can clearly see 4 AA batteries for a total of 6 Volts. It is also possible to see the following components:
1x HEF4060BP – 14-stage ripple-carry binary counter/divider and oscillator.
(http://www.datasheetcatalog.com/datasheets_pdf/H/E/F/4/HEF4060BP.shtml)
2x TC4024BP – 7-stage ripple-carry binary counter/dividers. (http://www.datasheetcatalog.com/datasheets_pdf/T/C/4/0/TC4024BP.shtml)
2x 14051B – 8–channel analog multiplexer/demultiplexer.
(http://www.datasheetcatalog.com/datasheets_pdf/M/C/1/4/MC14051.shtml)
1x 14040B – 12-Bit binary counter.
(http://www.datasheetcatalog.com/datasheets_pdf/M/C/1/4/MC14040BD.shtml)
2x? 14093B – Quad 2-input NAND Schmitt trigger.
(http://www.datasheetcatalog.com/datasheets_pdf/M/C/1/4/MC14093BD.shtml)
More components are there, but it is not possible to see them in those pictures with this definition. More pictures would be needed.
Now, I have to clarify some points about another review made by others about this remote.
I don't know how they see a glass contacts on the remote, as it is only InfraRed LEDs like the ones used on others CD-i remotes.
Also, this remote is absolutely not waterproof, not at all…
We can't just read things on the internet and take it as definitive answer, we have to read it and be sure what is written is about the specific thing we are talking about, especially when we have no electronic knowledge.
The buttons really generate energy? I would love to see that happening, but in this device… sorry…
I also found all the info and articles/reviews (from the 90's) when writing the 1st review, but they are about other Oty reference for other purpose (mouse and keyboard). This is what happen when we love to copy/paste things from others… without knowing the subject.
There is no need of any extra device to connect it to a CD-i player, as the IR LEDs works just like an usual CD-i remote.
There is also an EPROM with a white sticker, this is where probably the configuration holding the protocols of the RC5 or RC6 or even both for a recognition by all CD-i players shells.
With RetroStuff.org was are watching the possibility of reproducing this big wireless remote to make a CD-i wireless gamepad. As there is no micocontroller but standard ships, it is possible to reproduce it dumping the EPROM to get the configuration code.
RetroMan already sent many pictures of his collection, and this device is a pretty cool one. Thank you for sharing this with us 😉