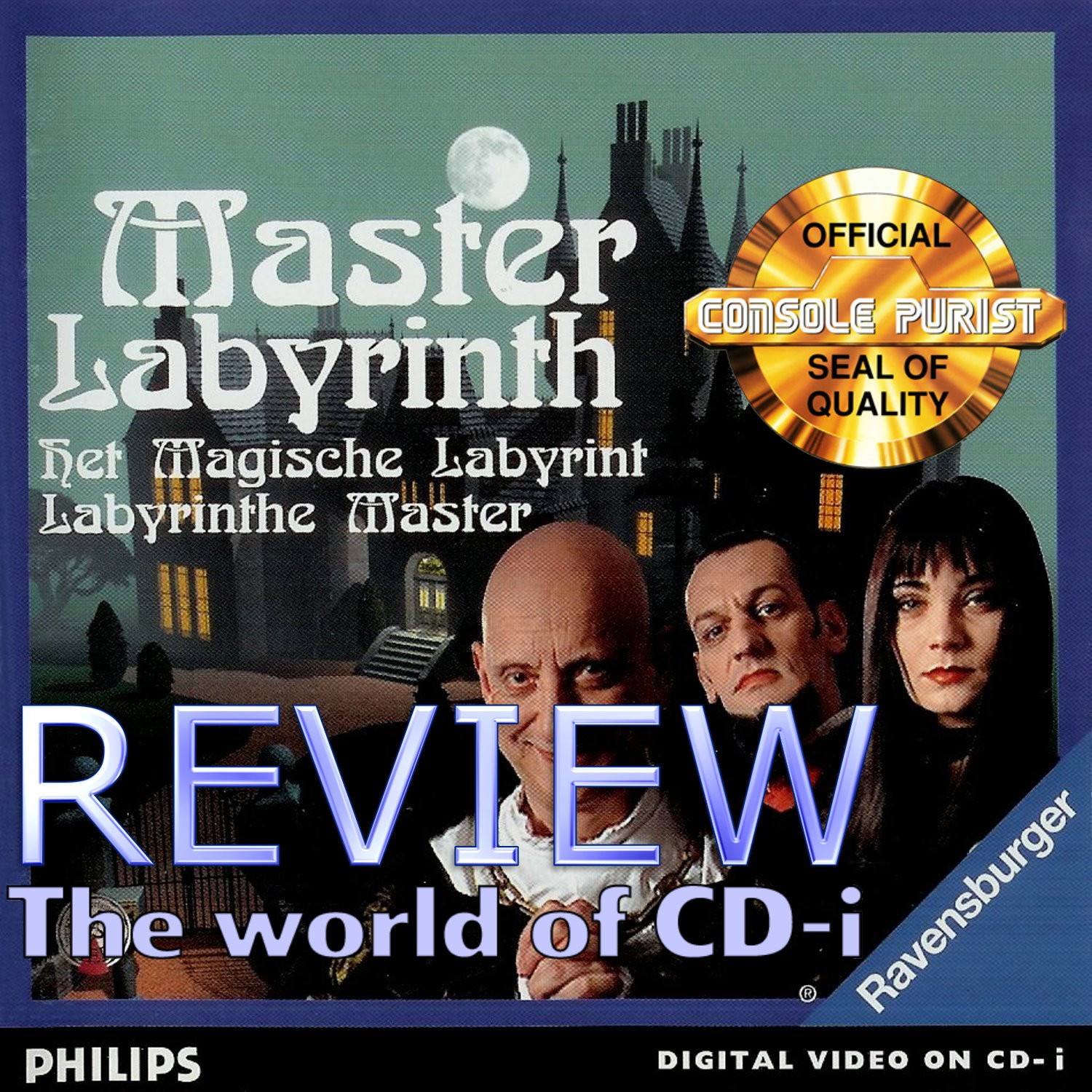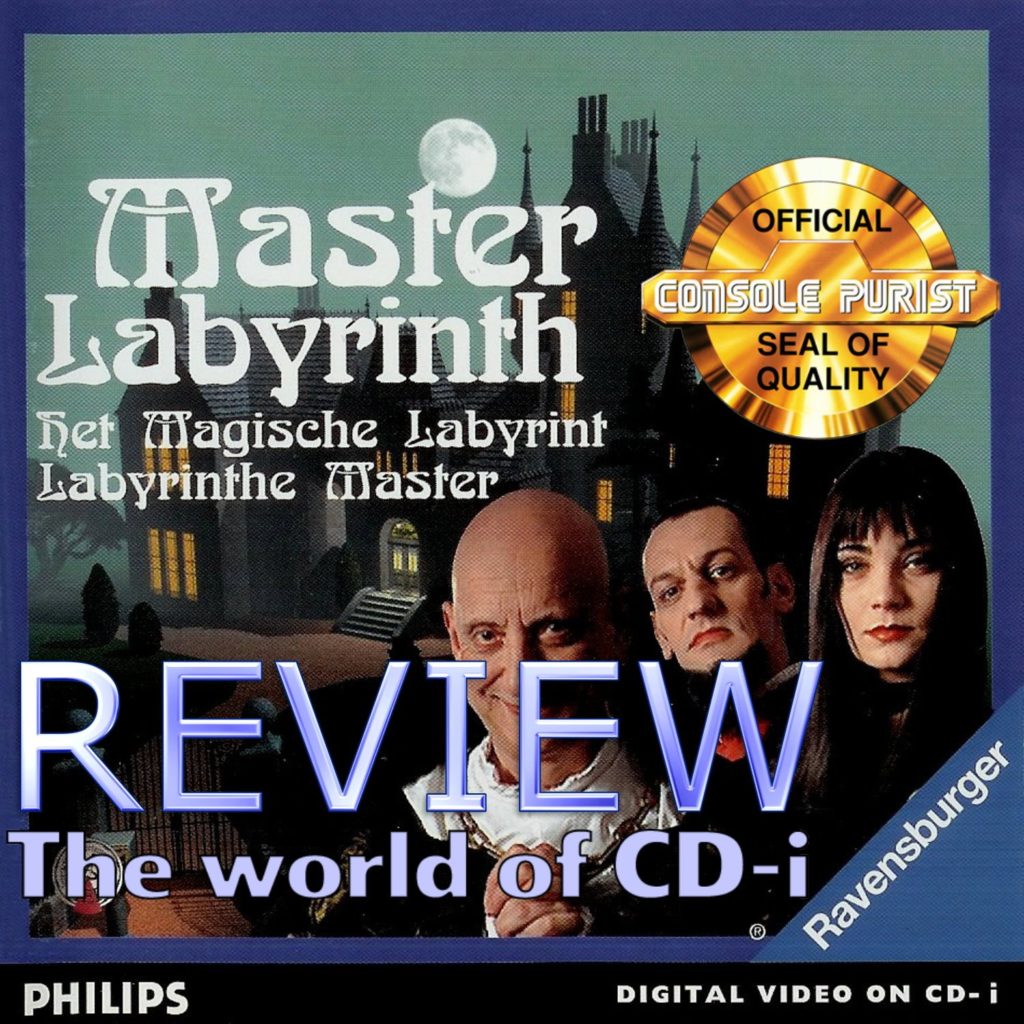 The World of CD-i Chronicles #27
Have you ever wanted to be inside a labyrinth trying to find your way out? Lost for hours? It is now possible with this CD-i version!
And if you could play it in family or with friends… drinking a beer…?
SOME HISTORY:
Published by and produced by AVM AG/HQ GmbH in 1994, this labyrinth with the walls always in movement is an idea of Ravensburger, the king of board games.
No problem if you can't remember the board game, you will know how to play it after reading this review.
Read the complete review here!