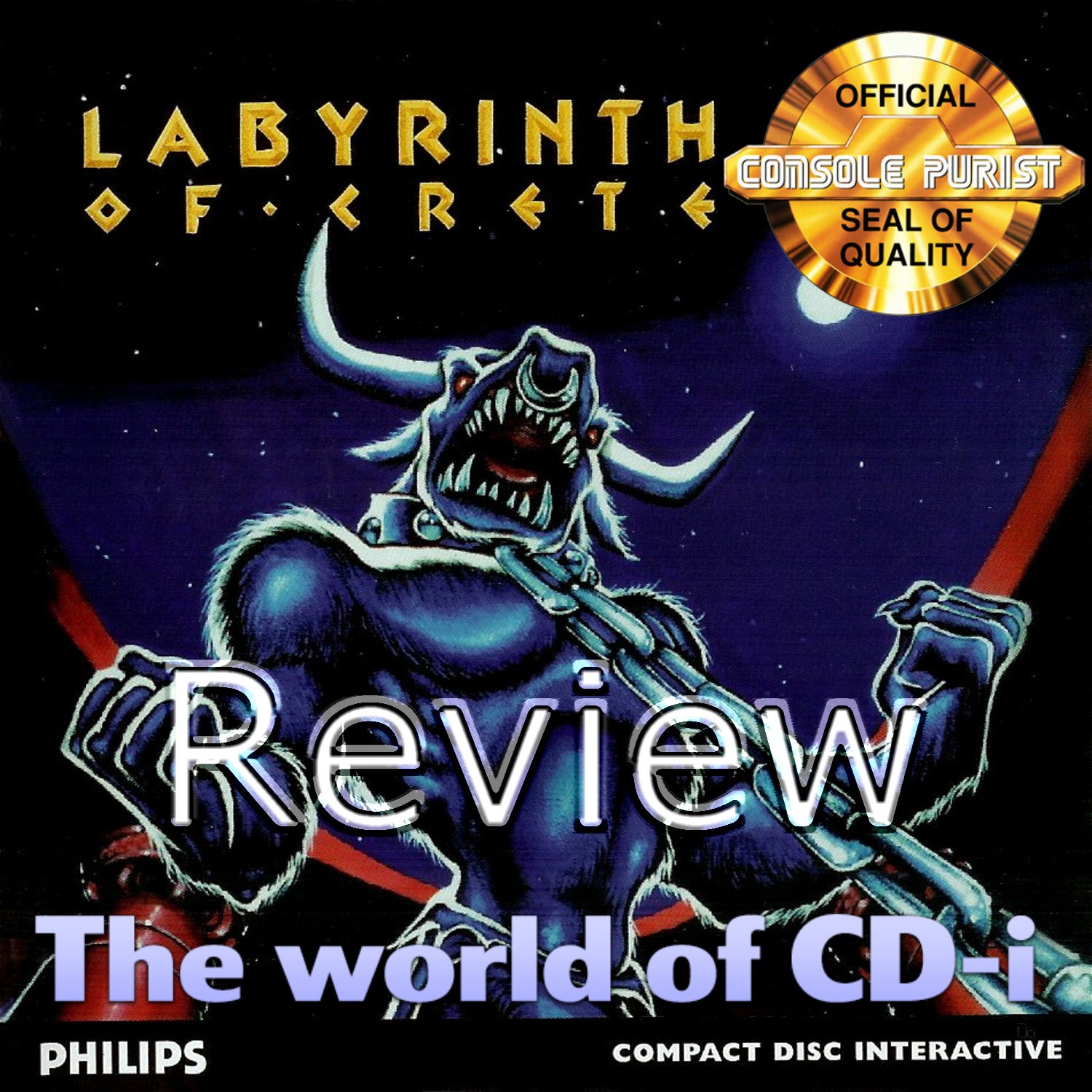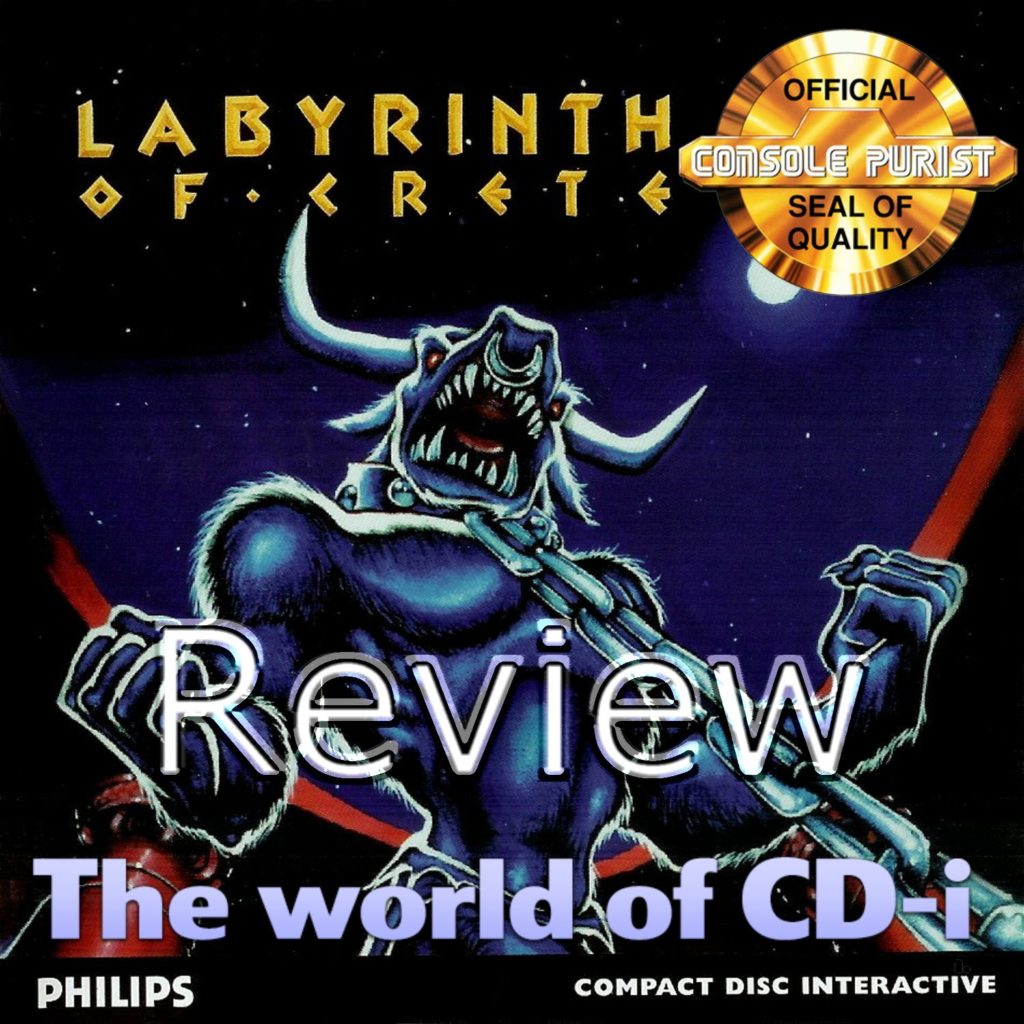 The World of CD-i Chronicles #26
Do you like puzzle and enigma games? Yes? So Labyrinth of Crete™  is your game! This is a very good game with great great graphics and sound! A "Must Have" in your collection!
SOME HISTORY:
Released in 1997 by the famous FunHouse and published by Philips Media, this title was directed by the award-winning game-designer Cliff Johnson. It has also been release on the USA but only for PC/CDROM.
SOME FACTS:
FunHouse was a division of Philips Media, they released many titles, in my opinion, all with very good quality, such as Merlin's Apprentice, Surf City and Cartoon Carnival.
THE GAME:
The game starts with an animation right from the Philips Media logo, typical from FunHouse.
The animation keeps going until the main menu screen.
Pressing "play", you will choose your character between 12 icons, this part is for the a new game, saved game or solved game.
You will then choose the difficulty level for the following 5 kind of puzzles:
Words, Shapes, Action, Memory and Logic.
Difficulties levels are:
Beginner (green), Advanced blue), Expert (red).
After you have set the difficulty, another animation will begin to introduce you into the story and you will start the game from the room of the Moon, with access to the Temples of the Gods.
From the left to the right you will see:
Poseidon, Ares, Hephaestus, Hermes and Hades.
The Minotaur at the leftmost side is the exit.
There is also the room of the Sun, this time it will gives you access to the Temples of the Goddesses.
They are from the left to the right:
Athena, Aphrodite, Artemis, Demeter and Eos.
To reach this room, you first need to solve all the Temples from the room of the Moon.
Each temple will lead to different puzzles games.
Patchwork Challenge:
Block Challenge:
Maze Challenge:
Tracer Challenge:
After clearing 4 levels of each God, an animation will show you the zodiac symbol that you have unlocked.
You will return to the room of the Moon and will see the closed door of the Temple you completed.
Do the same with all the Gods and Goddesses to finally get all the zodiac symbols.
After that you will get access to the Minotaur's Lair Challenge and reach the exit!
This game have more challenges to put your brain in dust and I must recommend you to get it to your collection!
Other information:
– 1 player only.
– Digital Video Cartridge required.
– Gamepad recommended.
CD-i Emulator Compatibility:
Working – No Issues
Good Points:
– Very good animations.
– 47 puzzles to solve.
– Very good quality.
Bad Points:
– No 2 players.
EVALUATION:
Graphics 10/10
Music 9/10
Gameplay 9/10
TOTAL 9/10
Find all the Chronicles at www.theworldofcdi.com
Contact: omegalfa@theworldofcdi.com
Twitter: @omegalfapt
Facebook: Support Group
Written by omegalfa, © 04/09/2020
Related Items