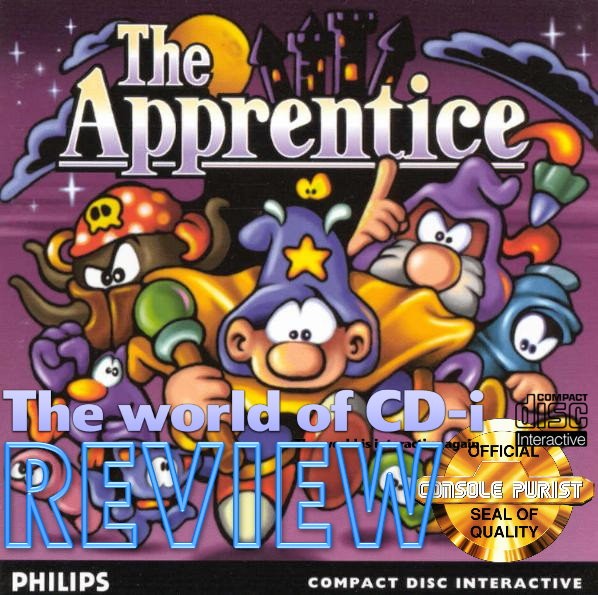 The World of CD-i Chronicle #10
For this review, there is a lot to talk about!
The Apprentice is for sure one of the absolutely best games available on CD-i, this is a must have and a must play title!
This platformer game from The Vision Factory (1994)  and published by Philips Media is graphically perfect, with amazing animations!