You need to log in to create posts and topics.
For Trade: Rare CD-i gems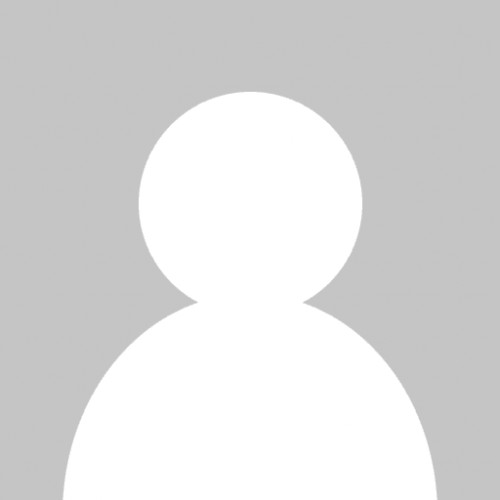 16 Posts
Hello, all! I've built up a few duplicates of a lot of some rare CDi titles, games, and media. I have one each of the following, and am looking to trade for some other CDi rarities. If you're interested in any of these, send me a list of titles that you have available for trade.
EMG Educational discs:
World Communities
Both disc only
Other titles:
Grand Prix Special no slipcover
Wings Over the Gulf demo no slipcover
Kathy Smith Personal Trainer no slipcover
Auto Examination del Seno/ Breast Self Examination complete
Do You Remember the 1960s? complete
All the Fun of the Fair complete
Voetball complete
Die Vliegende Hollander complete
10x disc set Arte Historia del Espanol/Spanish Art History
Flowers of Robert Mapplethorpe complete
ACT College Search '92 complete
Pyramid Adventure complete
I'll post pictures soon; and yes, I really do own two copies of all of the above. My full CDi collection has several hundred titles in it!
Click for thumbs down.
0
Click for thumbs up.
1