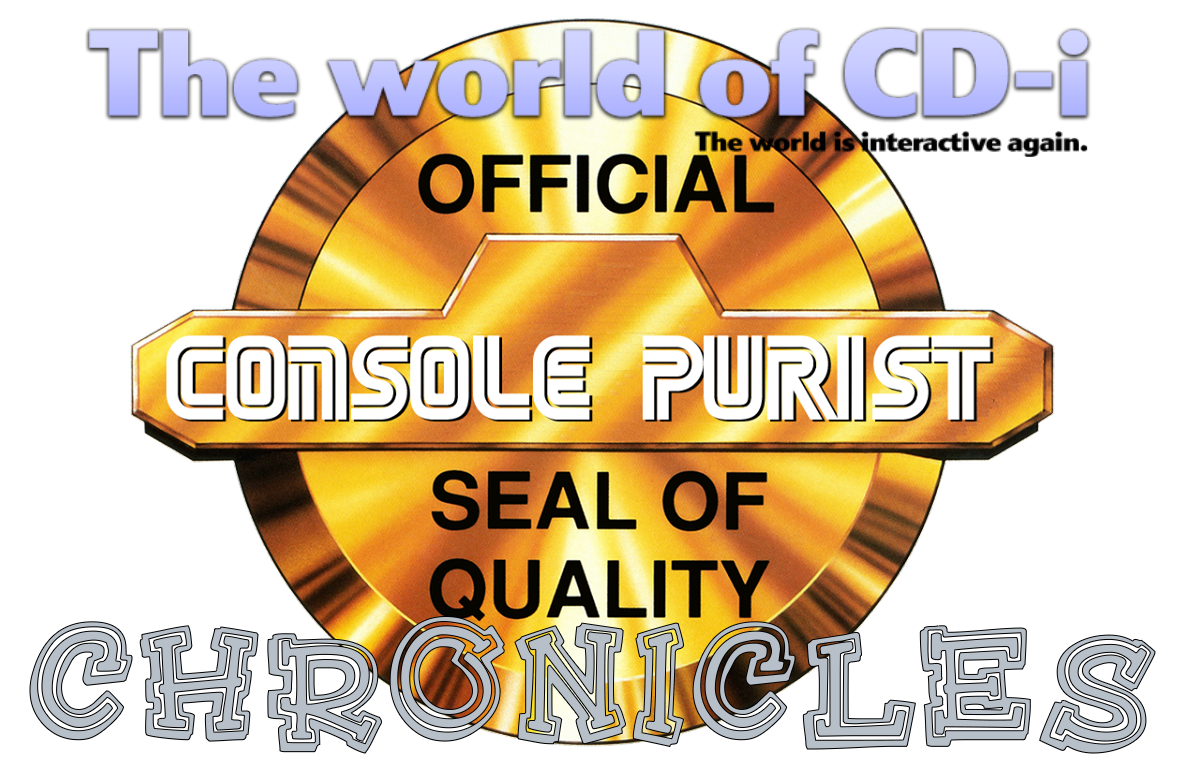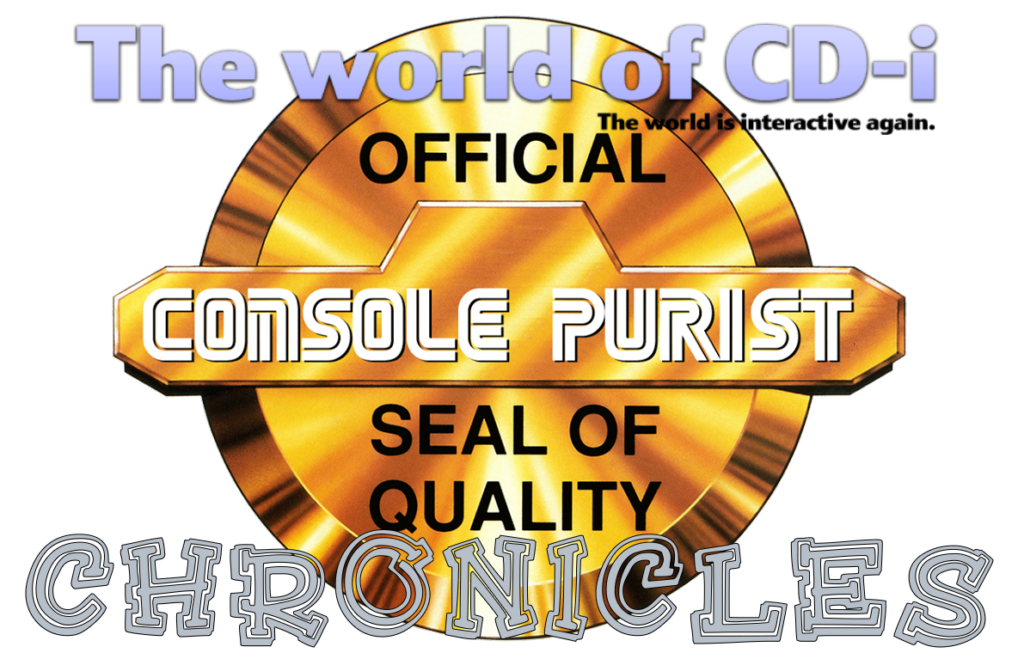 After 33 chronicles wrote, the deal between Console Purist and The World of CD-i comes to an end.
It should continue until the end of 2020 but new event changed everything. I have been hired by a retro printed magazine to write about CD-i and with what they need, I will not have time to keep both projects at the same time.
I want to thank you Stacy Burn for the opportunity of spreading the CD-i in his group.
This partnership may return in the future, but for now, it really have to stop.
I will not stop writing reviews, but it will not happen every week.
More news about the upcoming magazine in a few days.
I am sure you will love what is coming…!
For now, enjoy the last Console Purist Chronicle, the #33, available during the day.
Thank you to ALL OF YOU for reading them!