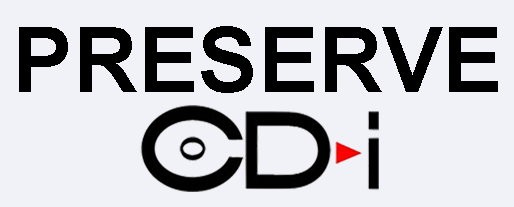 Seventy7 from Preserve CD-i wrote and shared with us a very interesting guide that will let you quickly watch on a VLC player your Digital Video on CD-i & Video-CD discs.
To do that you will need to download Isobuster and VLC.
The guide is now available on our Downloads section in PDF format.