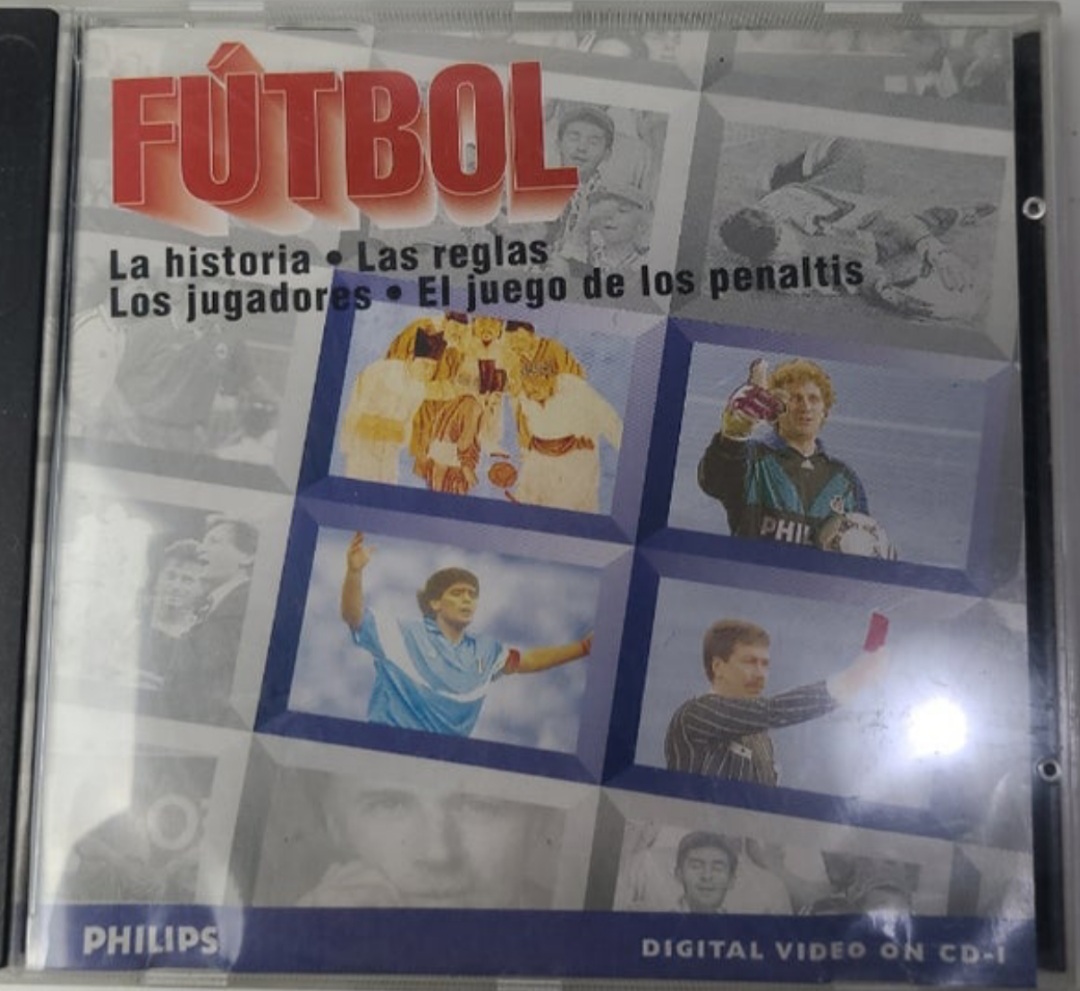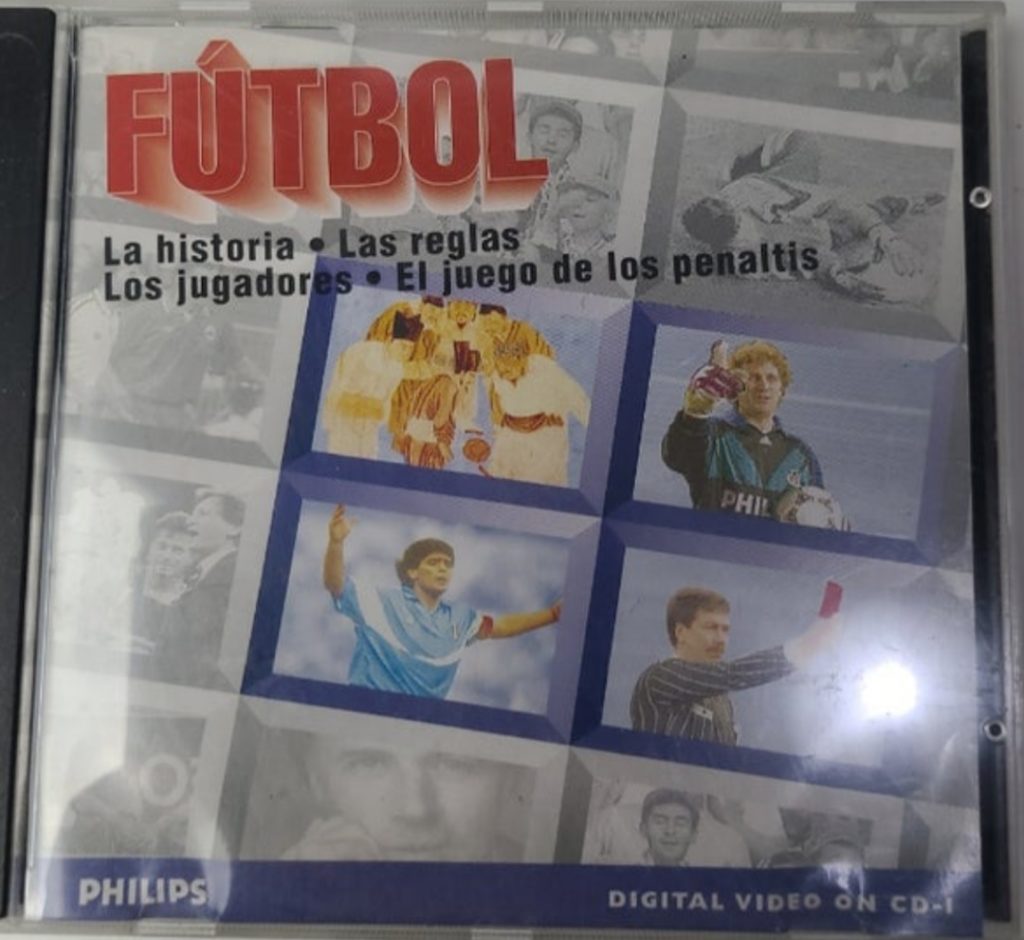 Every day, I use to search on the web about CD-i related things. During one of them, I found something I didn't know it existed… the Spanish version of the multimedia title Football.
This title got several versions: Belgium/French, English and Dutch (Voetbal) and now this Spanish one (Fútbol).
I found it on a Spanish 2nd hand selling site and once again, with the help of Pablo, I have now one more Spanish title in my collection.
I haven't tried it yet, due to the very little time I have to be in front of my CD-i player and the website lately.
Hoping to be back soon, until then, enjoy your CD-i titles!