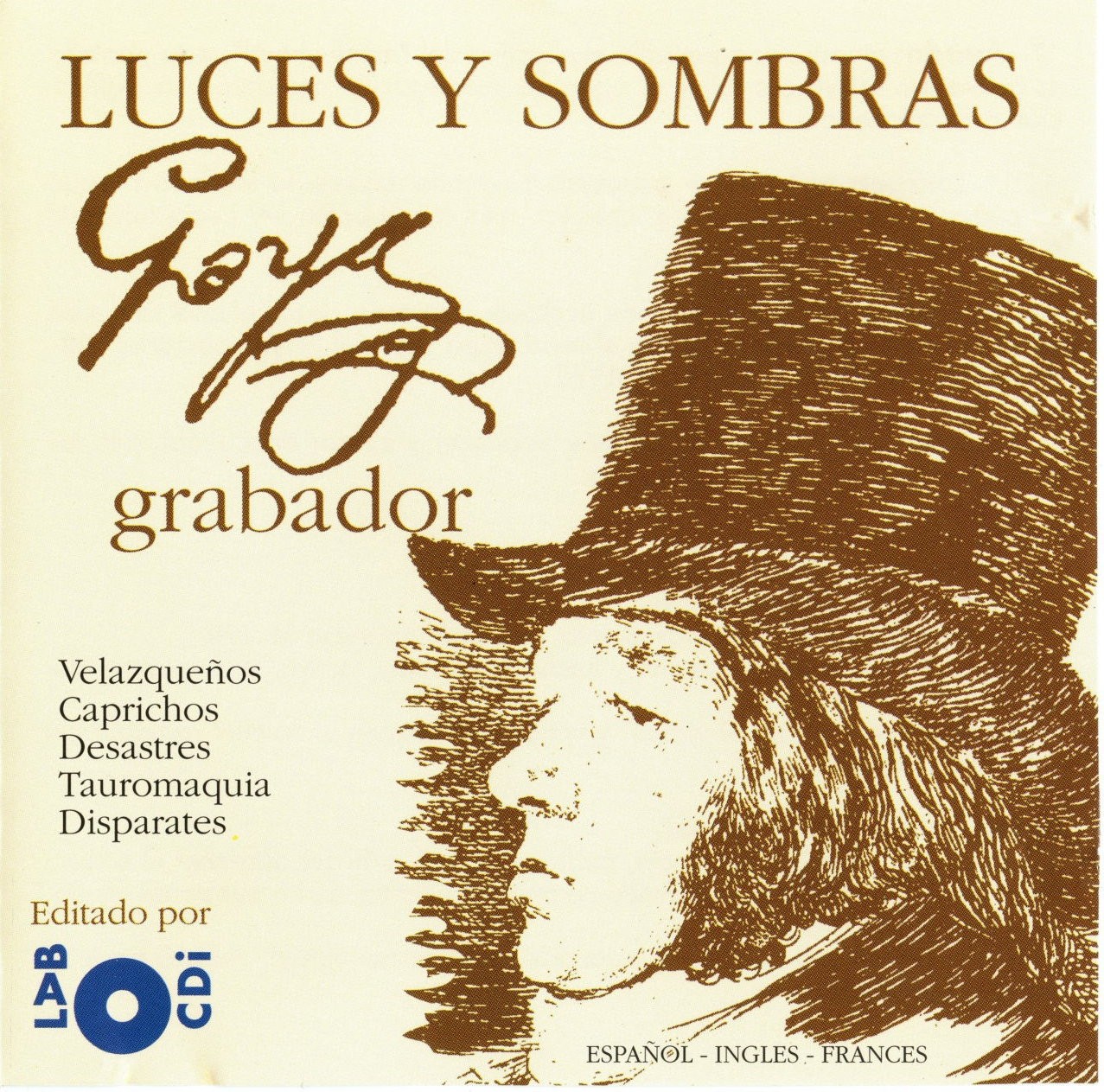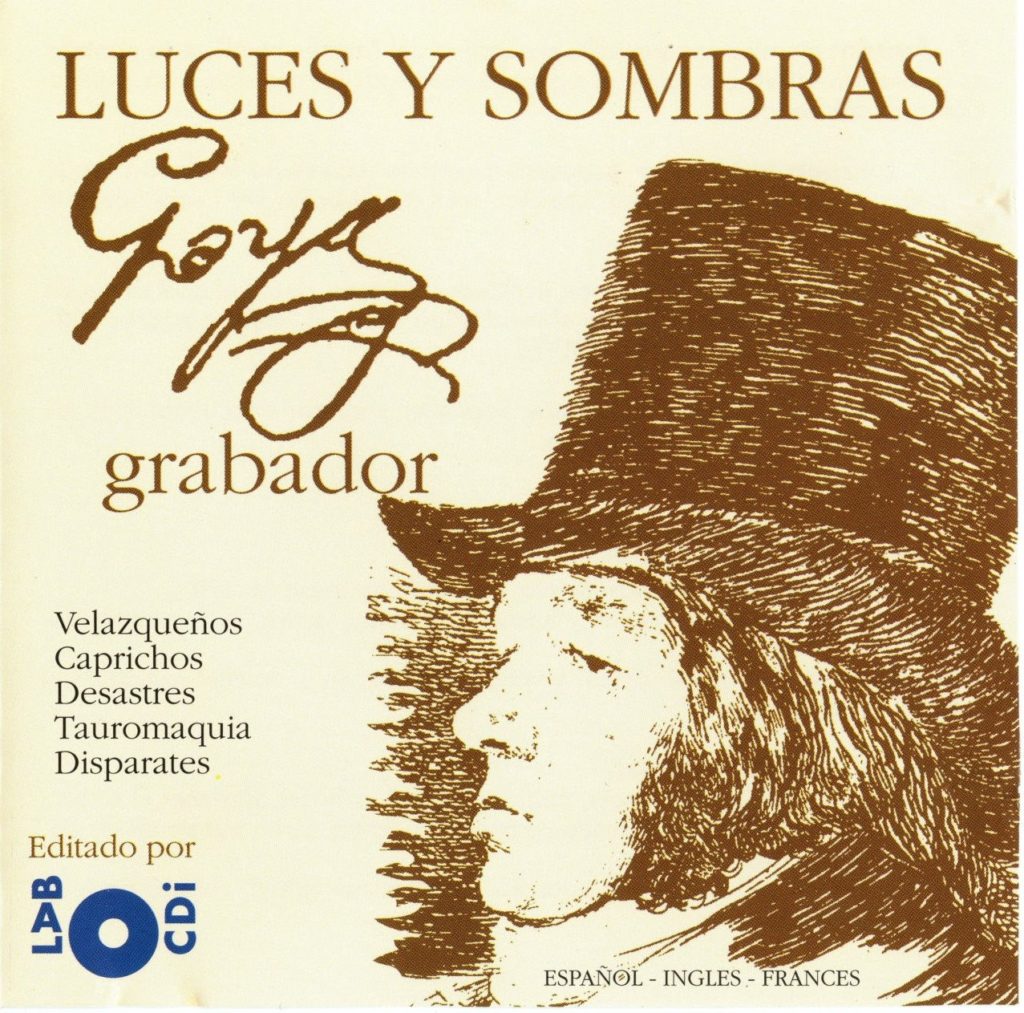 This Multimedia title made by the Spanish CD-i Lab company in 1996 talks about the also Spanish artist, Francisco de Goya.
Goya Grabador – Luces y Sombras can be played in Spanish, English and French, you will discover his complete engravings collection, divided in 5 sections:
– Velazqueños style
– Whims
– Disasters
– Bullfighting
– Nonsense
All of them are commented in the different languages.
A perfect title for Art lovers!
Another Blazers & Seventy7 contribution! What a Duet!