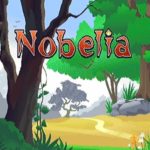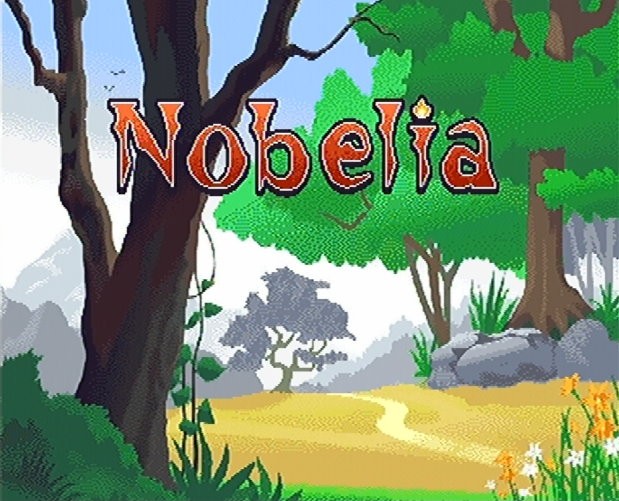 Another Open-Source game!
Thanks to TwBurn, also creator of the USB2CDi adapter you can now enjoy a new CD-i game!
Started from scratch and using already existing tiles and characters to facilitate the game development, you will enjoy this Bomberman style game.
You should read TwBurn interview!
Game's Credits
CD-i Game by Jeffrey Janssen (TwBurn)

Resources
All assets in the game were either used from Open resources or created/adapted by Jeffrey Janssen.

Titlescreen
Image
http://clipart-library.com/clipart/348852.htm

Music
Grassy World by Matthew Pablo
https://opengameart.org/content/grassy-world-overture-8bitorchestral

Level sprites
Armando Montero (ArMM1998)
https://opengameart.org/content/zelda-like-tilesets-and-sprites

Level Music
The Traveller by Viktor Kraus
https://opengameart.org/content/the-traveller

Character Sprites
Lanea Zimmerman (Sharm), Evert, withthelove
https://opengameart.org/content/tiny-16-expanded-character-sprites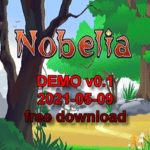 Download the BIN/CUE Demo 0.1 (09-05-2021)

(Burn it on a CD-R and play on your CD-i player)
The playable Demo Version has 4 levels.
Some game's screenshots from the Demo version:
More info about this game at GitHub.