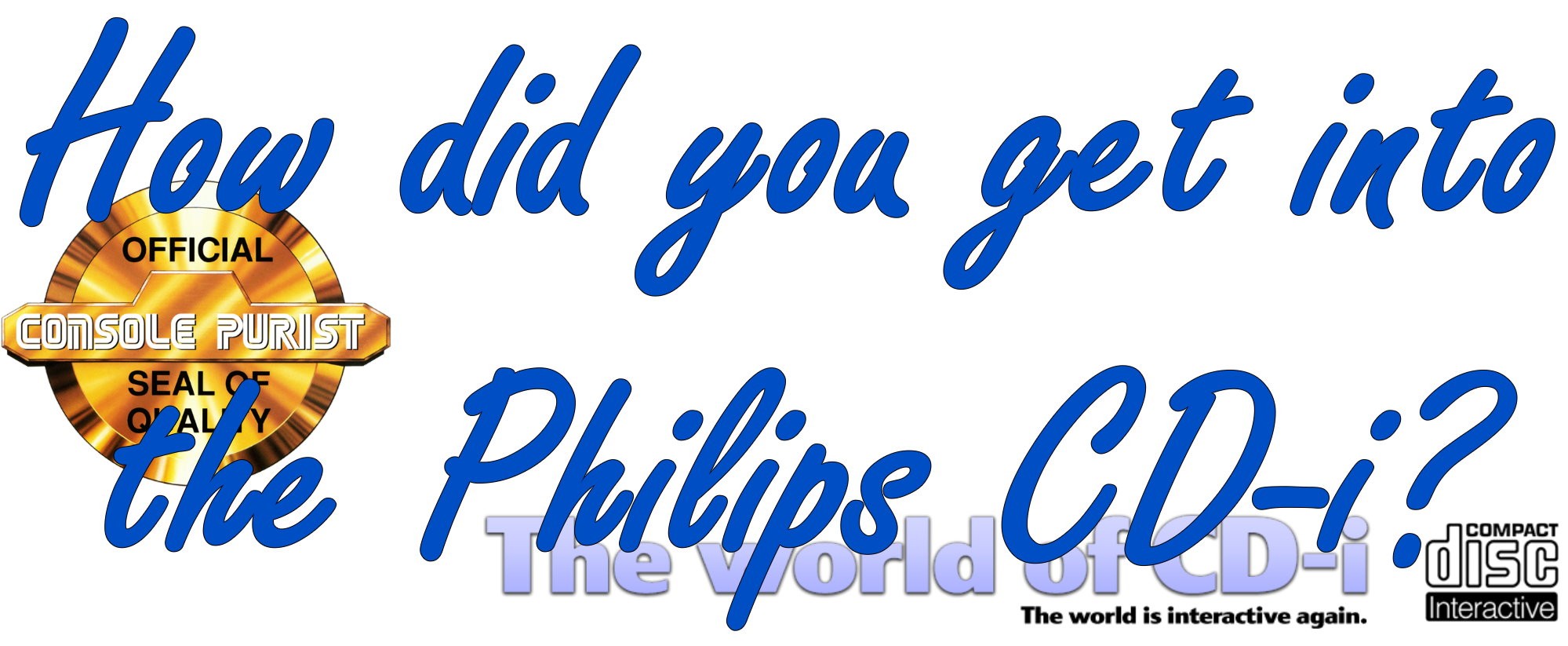 Chronicle #13
We all have our story about how we meet the CD-i for the 1st time, even if it was just a quick moment.
This is a very interesting topic to understand if you keep loving it, just tried it or hated it. No matter if you are a CD-i follower, the important is to know how you did get found it!
I have my own story, and this is what I am going to talk about, why I love the CD-i so much, why I can't stop talking about it, even if I don't play everyday.