Tag Archives:
demonstration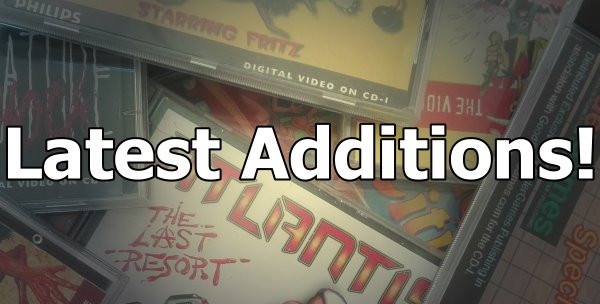 44 new additions, including new titles added on the database and new cover scans. We hope you will enjoy them.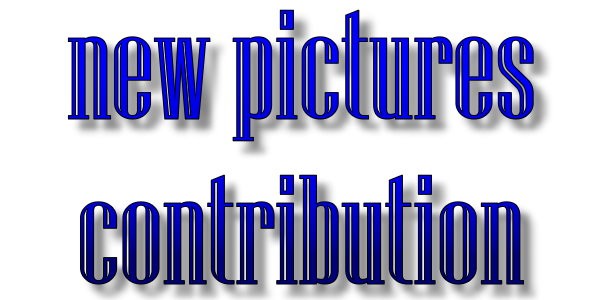 Thank you Alan Brown for sending us the pictures of your Beta Testing and Demonstration titles!
Mother Goose – Hidden Pictures – Demonstration
Lucky Luke – Testing Beta
Head Crash – Testing FPD
Surf City – Testing Phase 1
Compton's Interactive – Testing – Phase 1
Sandy's Circus Adventures – Testing FPD
If you also have in your possession titles that aren't in our database or we haven't any pictures of them, please take some shoots or scans and send them to us! We will enjoy to add all of them on The World of CD-i and credit them to you!