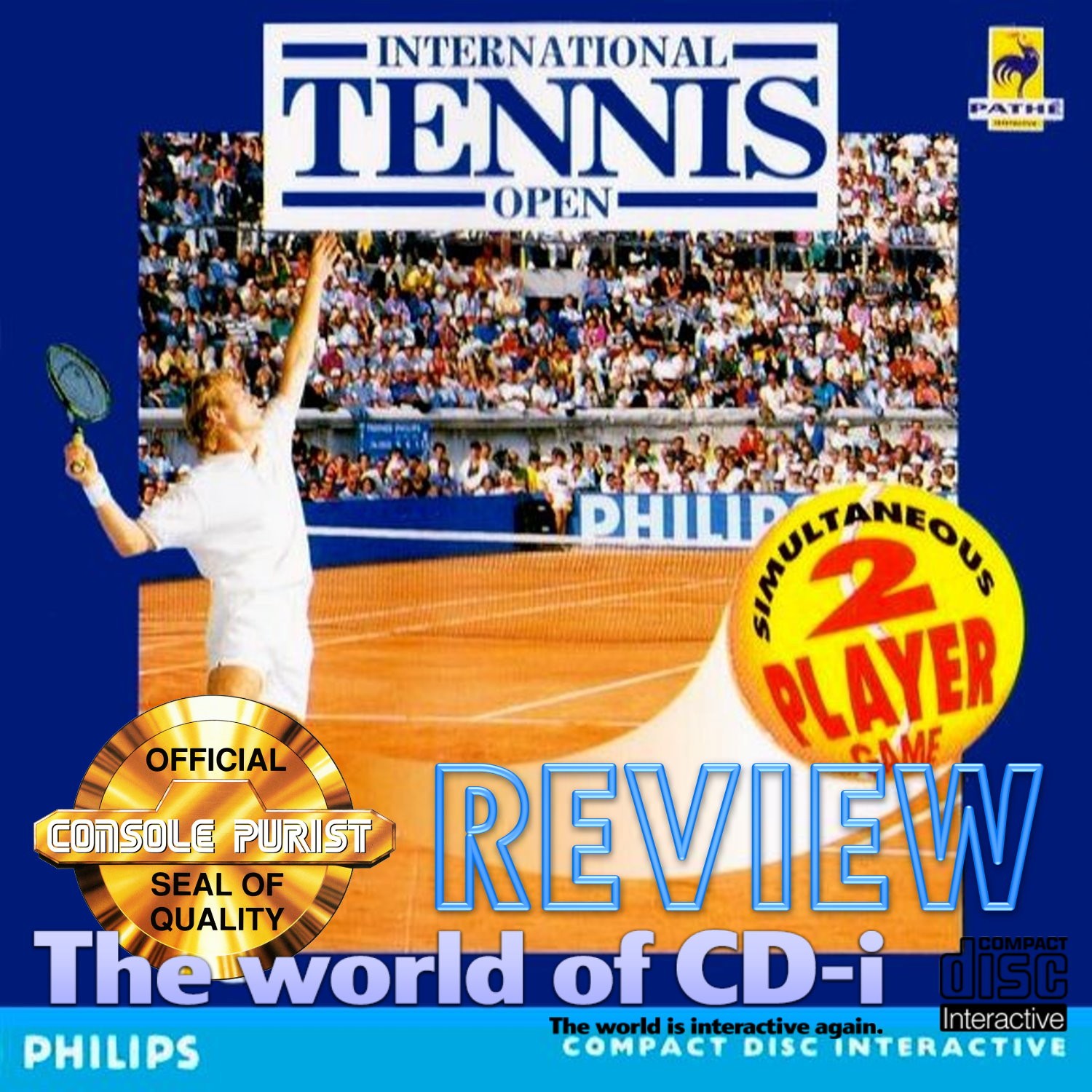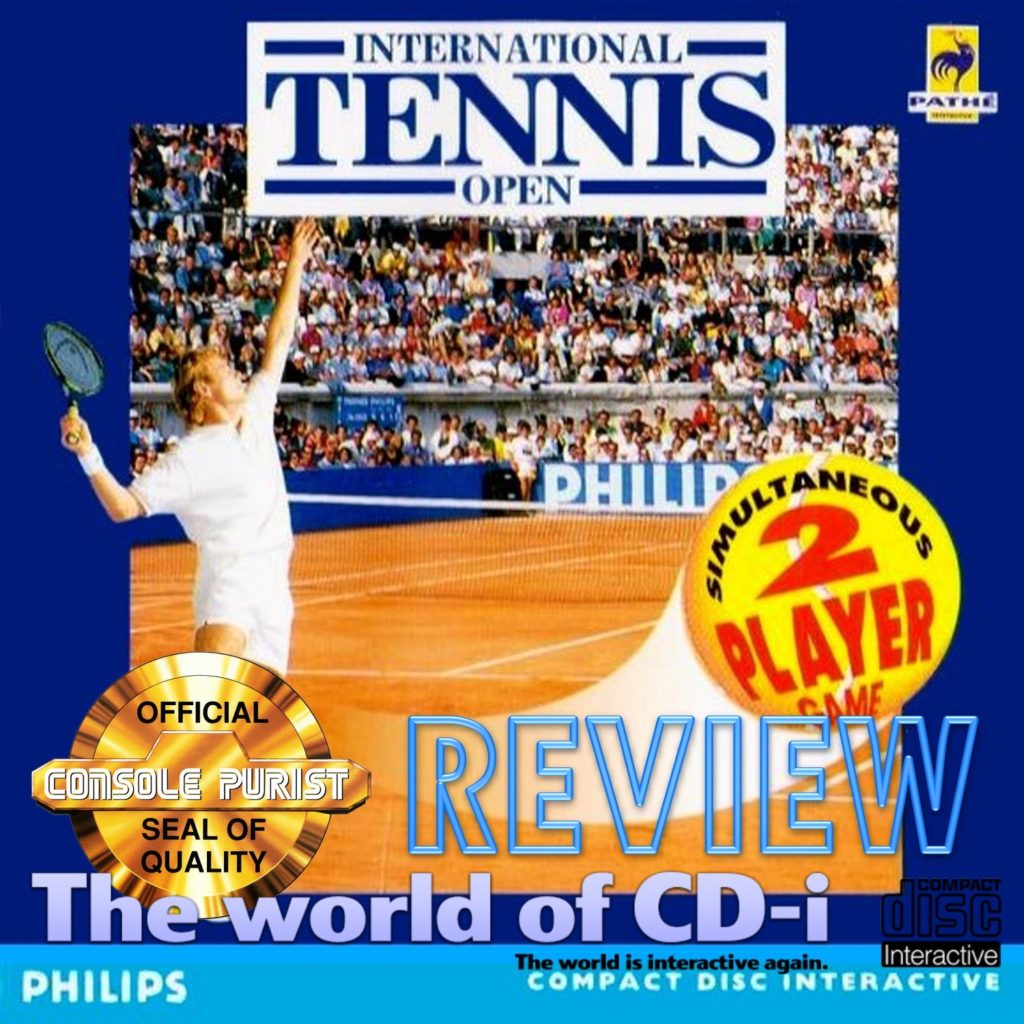 The World of CD-i Chronicle #12
After you managed to create your own Port splitter using our guide from the Open-Source section, you are now free to use your different wires controllers to play 2 player games! And what better game to try a 2 player game than International Tennis Open – 2 Player Version (ITO)? Well, let's go for this review!
You don't like playing tennis? you don't know what you are missing my friend! This game will make you love tennis! … or hate… because it is
hard like hell!