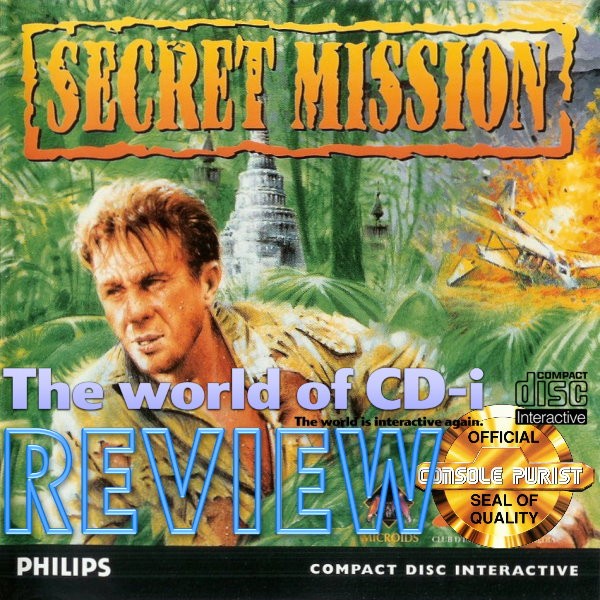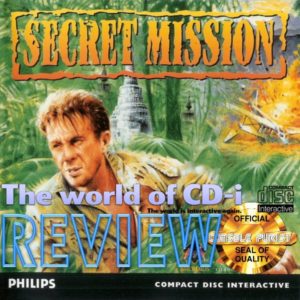 The World of CD-i Chronicle #17
I remember when I was walking around on some games shops, Secret Mission was on of those I always wanted to get. The cover made me dream of adventure and spy action, and in fact this is what the player will feel!
The front cover isn't exactly what you will get, you just need to look at the back of the cover to find the differences.
SOME HISTORY:
Secret Mission as been produced by Microïdes in 1995 (French version) and 1996 (English version), the French company that almost made a 4 games on CD-i but finishes to release only 1 for CD-i. I am talking about Evidence, Ford Boyard – Le Défi and Ford Boyard – La Legende.