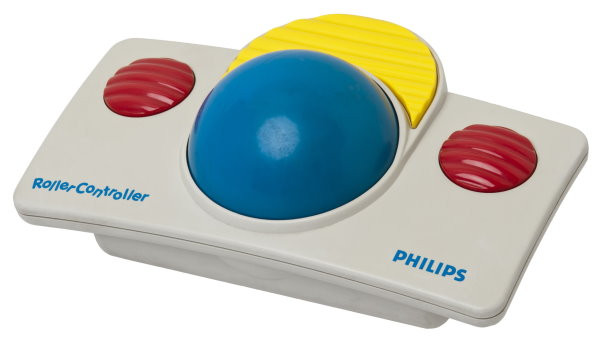 Your CD-i Roller Controller isn't working?
The pointer doesn't move at all?
Only the buttons are working?
GREAT! This guide is just for you!
Repair your Roller Controller now!
You can find this guide on the Open-Source section under Hardware Repair submenu.
This is the first repair guide to be published but this is not the 1st repaired.
In fact, more already done repairs will join the same section in a couple of weeks.
Let me remind that we can repair your CD-i players and accessories!
Just contact us to know how!