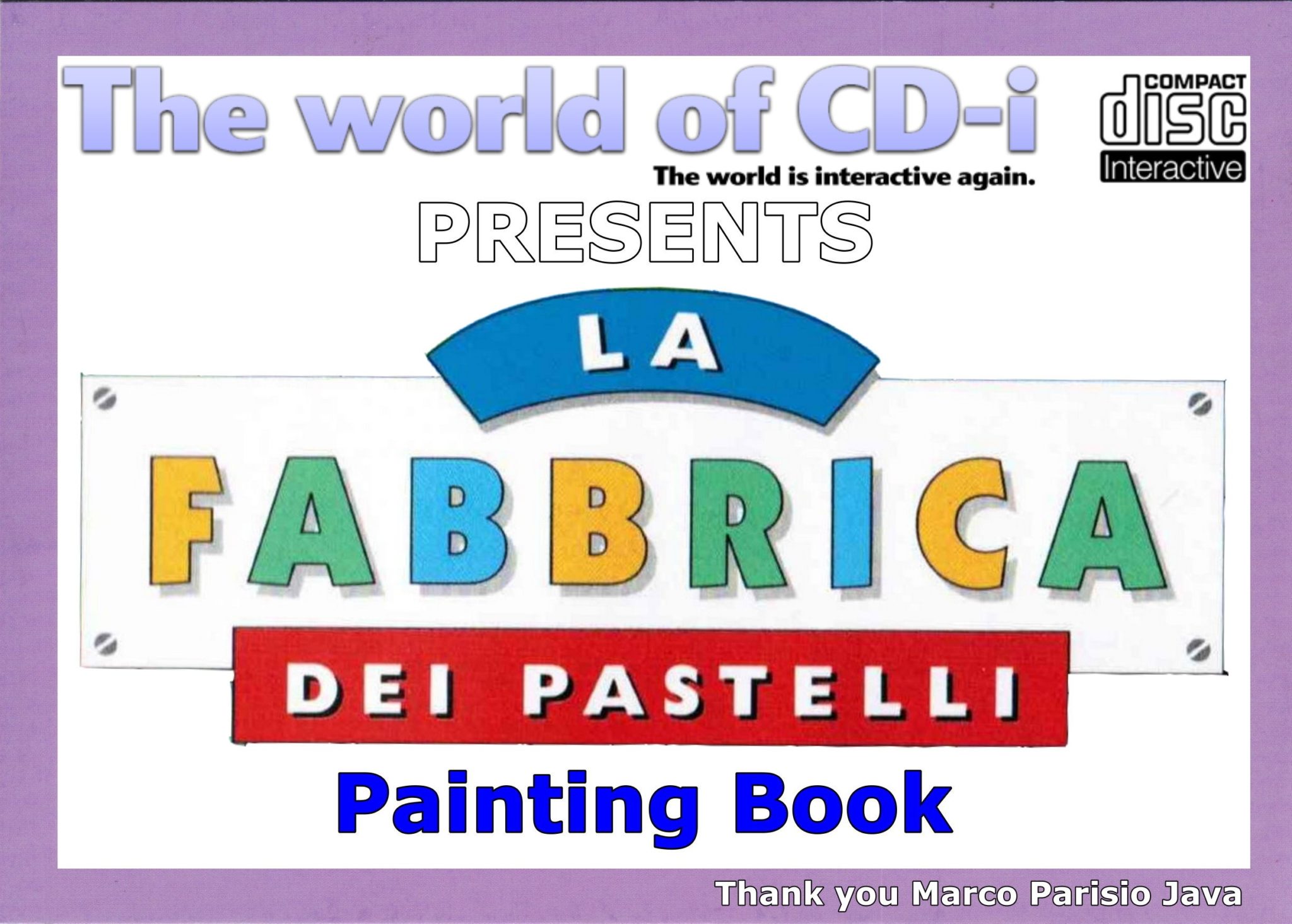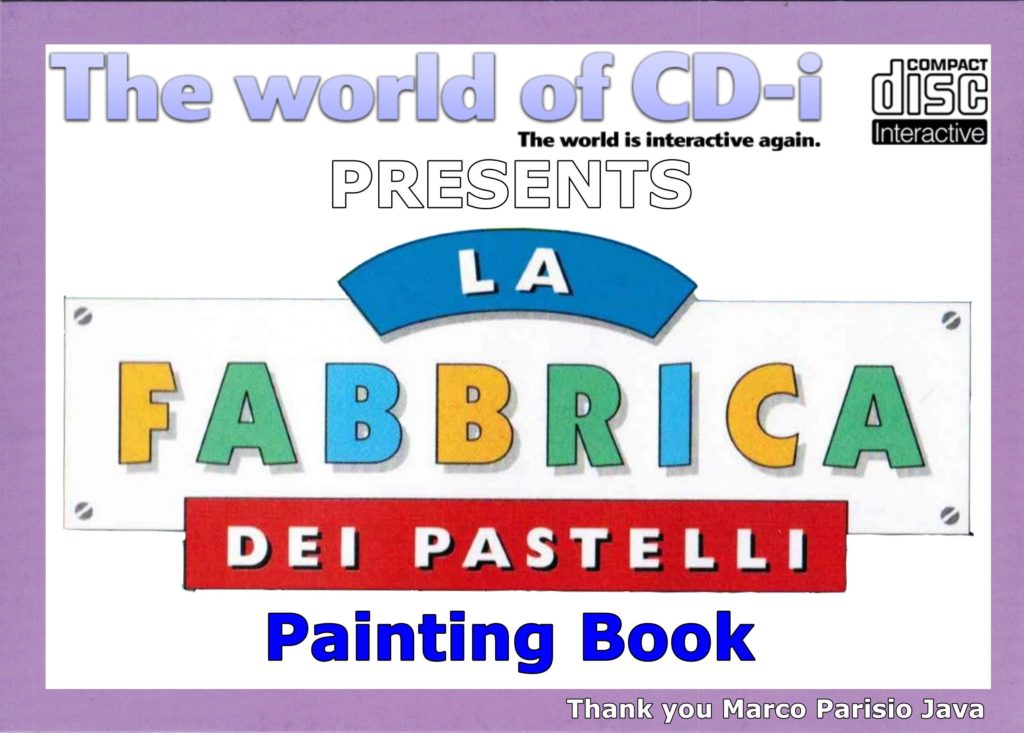 The Big Box version of The Crayon Factory included a 8 Crayola crayon set, and a painting book with the game's characters and themes.
Thanks to Marco Parisio Java who sent to us the Italian Big Box version, we proudly invite you to download the PDF Painting Book and then, print it to let your children paint it just like in the 90's!
16 draws ready to be print and paint!
You can download it right here:
The Crayon Factory – Painting Book
It is also available on The Crayon Factory page on the Download tab.