Monthly Archives:
May 2021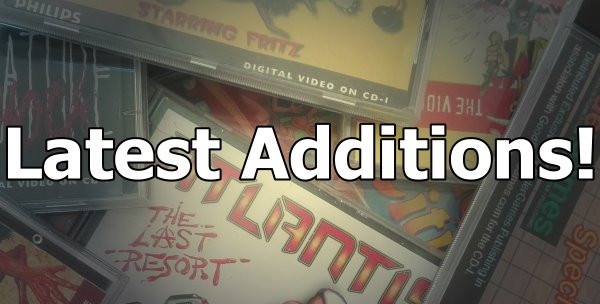 72 new additions, including new titles added on the database and new cover scans. We hope you will enjoy them.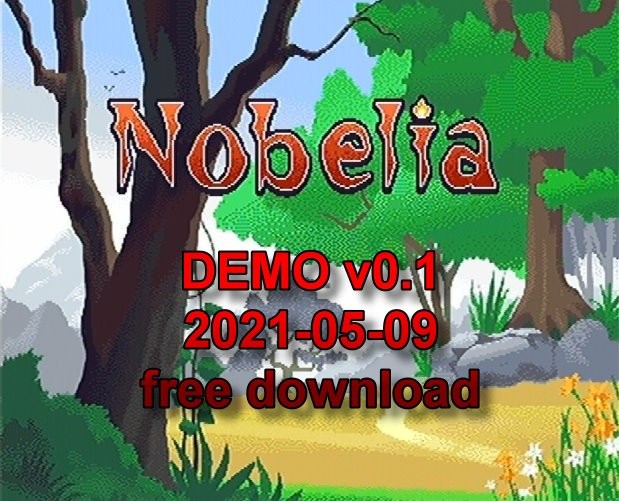 Nobelia, the latest CD-i homebrew game by TwBurn is now available for download!
You will enjoy for sure this incredible game! And the music… oh the music…
Just try and be delighted!
Read TwBurn interview here.
Get more info about the game here.
TwBurn GitHub page.
Download the BIN/CUE Demo 0.1 (09-05-2021)
(Burn it on a CD-R and play on your CD-i player)
Play the 4 levels of the demo!
Controls

Up/Down/Left/Right

Button 1

Start game on titlescreen
Place bomb (tile in front of you needs to be empty)
Activate chests/switches
Restart level after death

Button 2

Detonate remote bombs (when you have this powerup)
Resurrect after death (debug option)
Known Issues
Game might not (correctly) run on all NTSC machines
There is game/audio stutter in some cases, for example after destroying objects with a bomb or opening chests
Titlescreen is unfinished, there is no "exit" function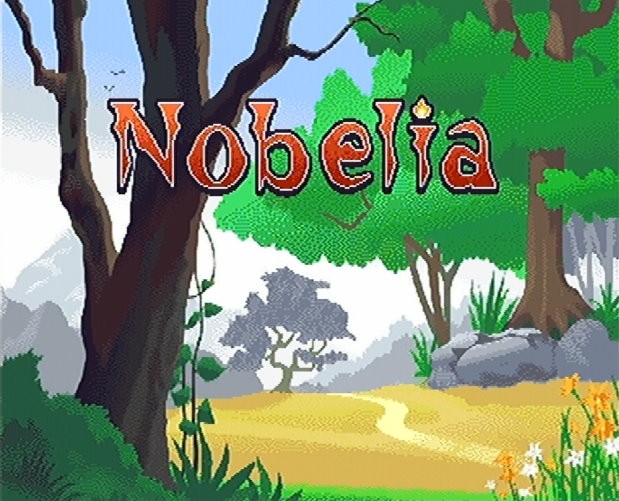 Jeffrey aka TwBurn, our website member, creator of the USB2CDi adapter is working on a brand new CD-i homebrew game called Nobelia!
We are talking about a Bomberman styled but with a female character.
A demo version is coming with 4 playable levels and it is the perfect time for an interview with this man who came to CD-i scene to bring some fresh air!
Read it now!