I do hope all of our CD-I family are well and enjoying the thrill of competition for the Tetris high-score as introduced by Omegalfa – there are just under 2 weeks left to get your scores (and evidence  😉 ) in!
I wanted to make you aware of the first two titles as part of a series of new CD-I releases – now available to purchase in a limited print run. Here are the listings (these are live at the time of publication):
New for 2022! James Bond 60th Anniversary Special for Philips CD-i Video CD VCD | eBay
New for 2023! Tales From The Outer Limits. Philips CD-i VCD | eBay
As you will see, I have bought my copies  🙂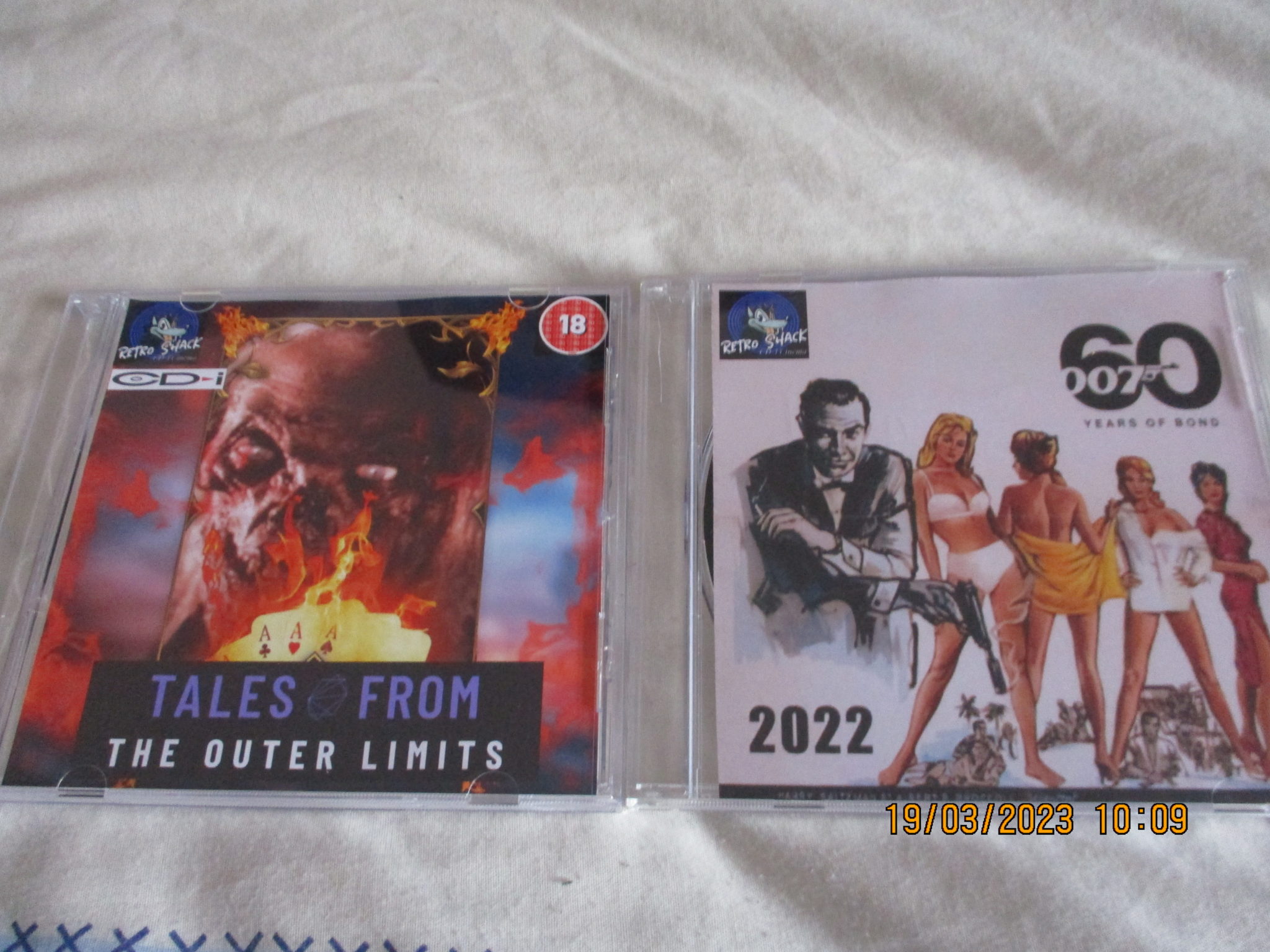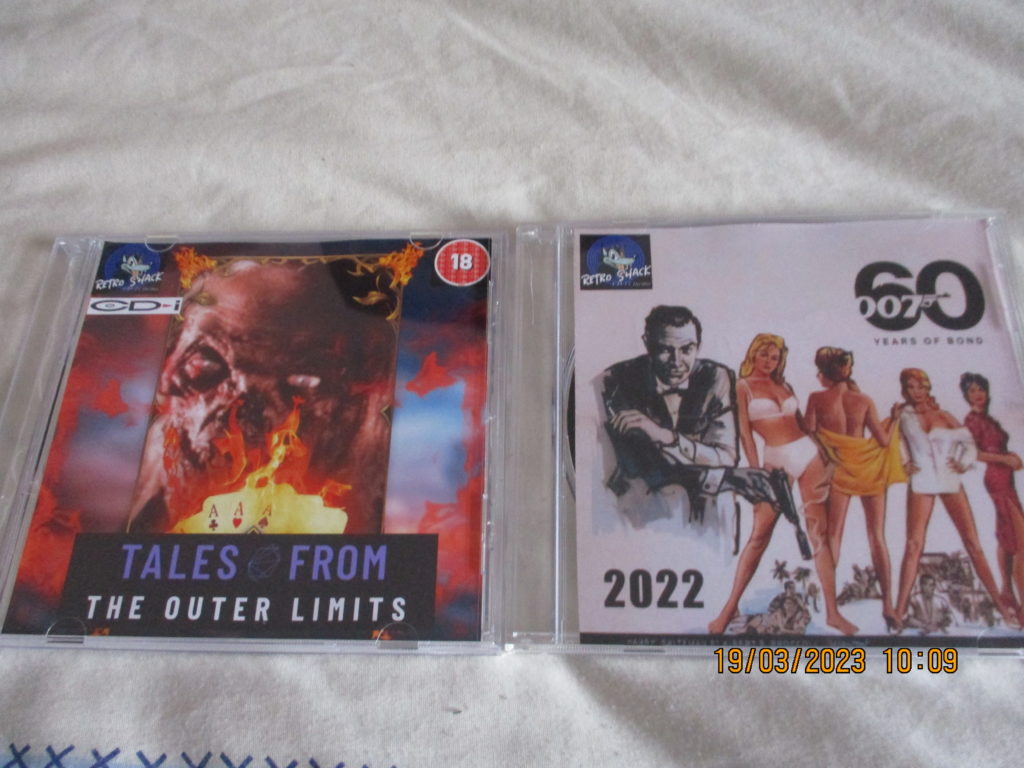 I am hoping to interview the seller for The World of CD-I, and am in discussions with him about a future interactive movie CD-I game release – watch this space!!!  😀
In the meantime, grab your copy of each disc before they are gone!