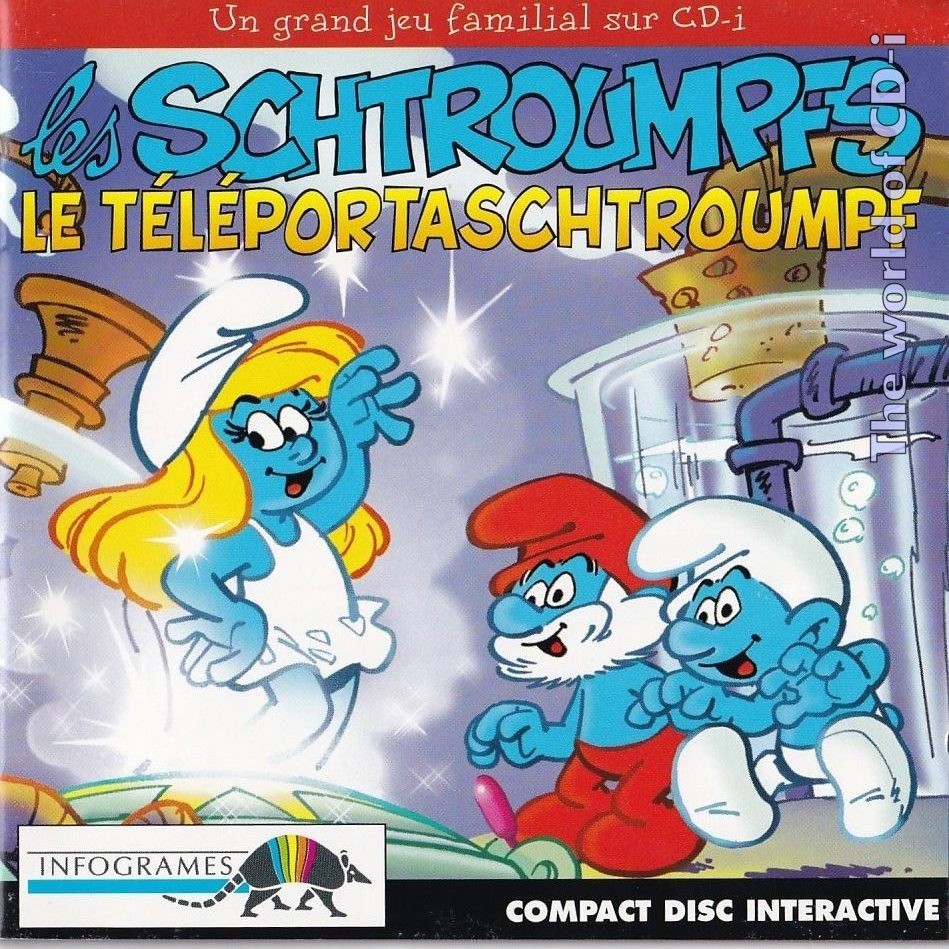 Our newest member Tetsuoshima con tributed to The World of CD-i with many titles from his own collection.
Let me highlight one them… Les Schtroumpfs – Le Téléportaschtroumpf from Infogrames, in a time this company got all the rights of the CD-i catalogue after Philips decided to abandon the system.
Check this unfold-able:
Thank you again Tetsuoshima!