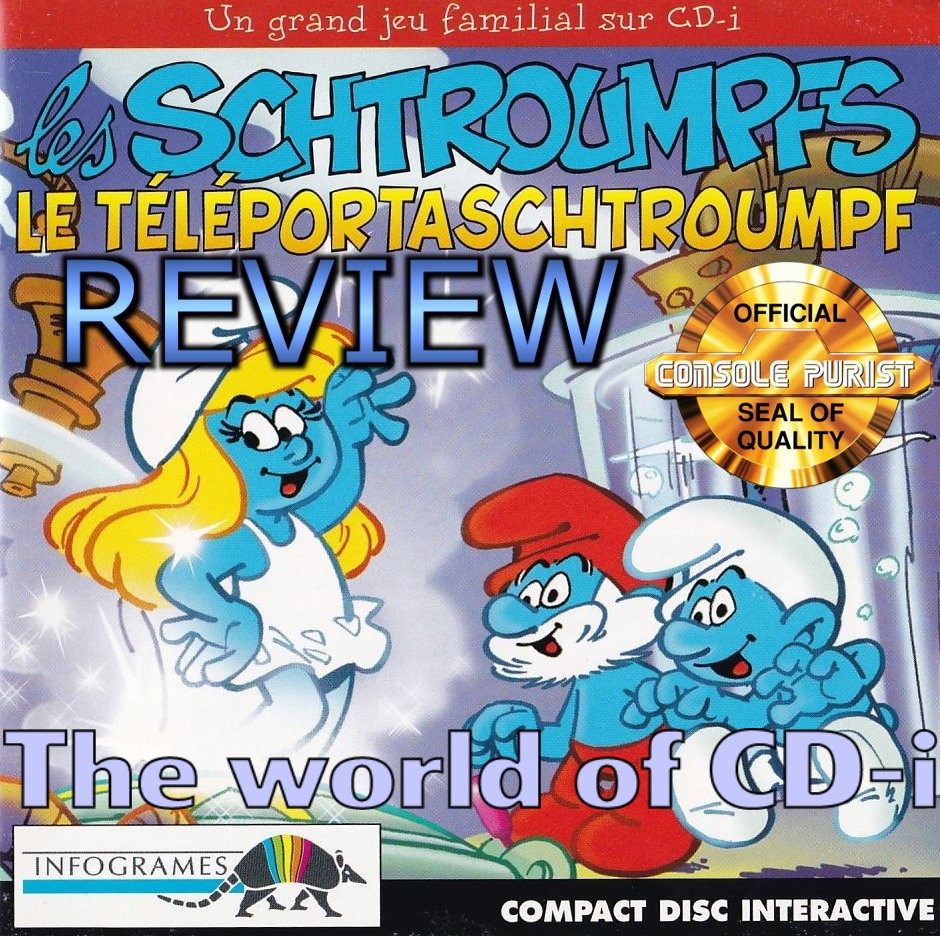 The World of CD-i Chronicles #33
Les Schtroumpfs – Le téléportaschtroumpf
A few days after we received the covers of Les Schtroumpfs – Le Téléportaschtroumpf from Testsuoshima, we received from Seventy7 with the help of Blazers a copy of the game. The perfect opportunity to review it.
Of course, most of you know them as "The Smurfs" (USA), or "De Smurfen" (The Netherlands).