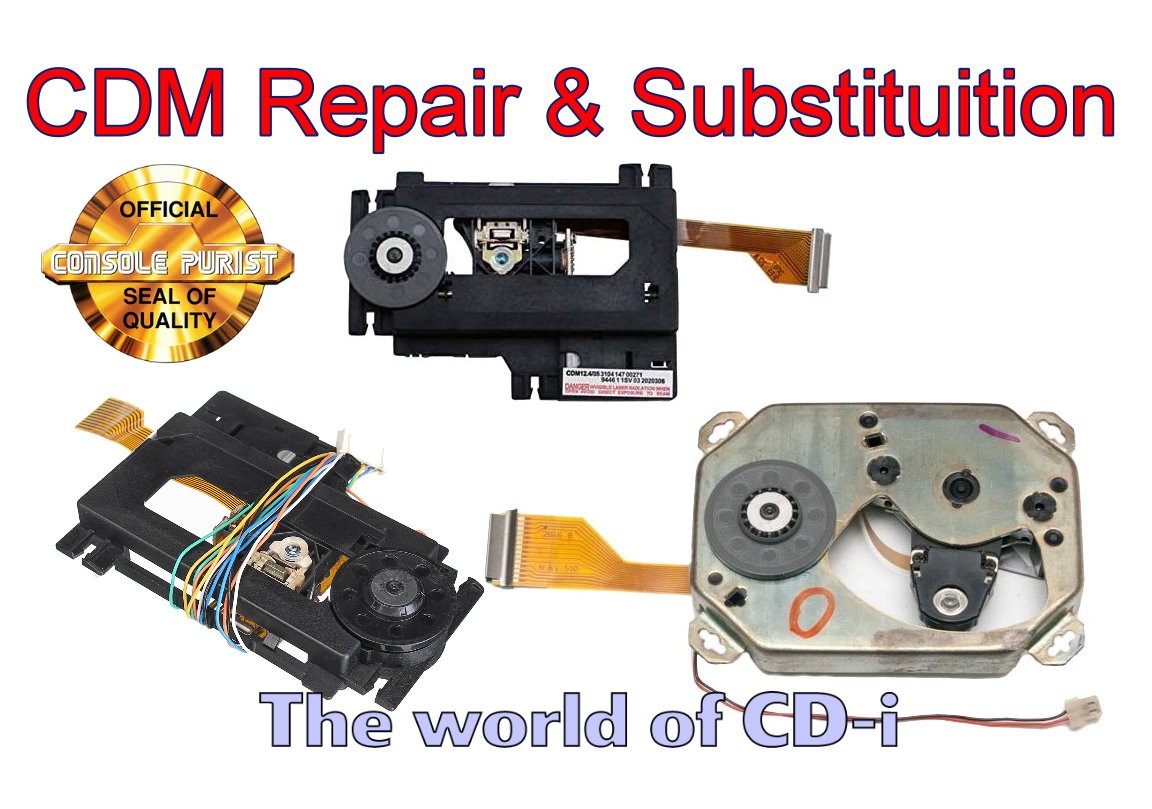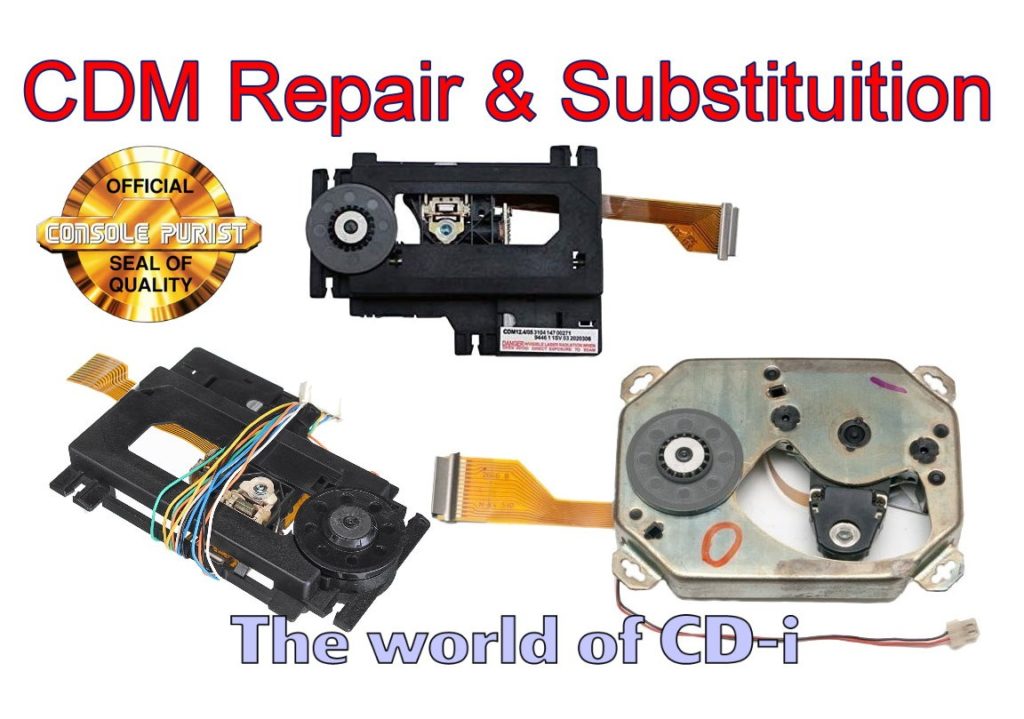 Chronicle #32 – CDM Repair & Substituition
More and more people are having issues with there CD-i player, especially with non disc recognition…
I found and helped (with other people trying to help) many of you on Facebook groups, Twitter, e-mail and other social media places.
I tried in this article to help you with the more information as possible and with the different ways of solving it.
Together we will solve your issues, one thing you have to keep in mind, like I always use to say, "NEVER LET A CD-i DIE!".
Let's start guys! Let's take a look at the player's CDM.
Find all the Hardware Repairs on our Open-Source section!